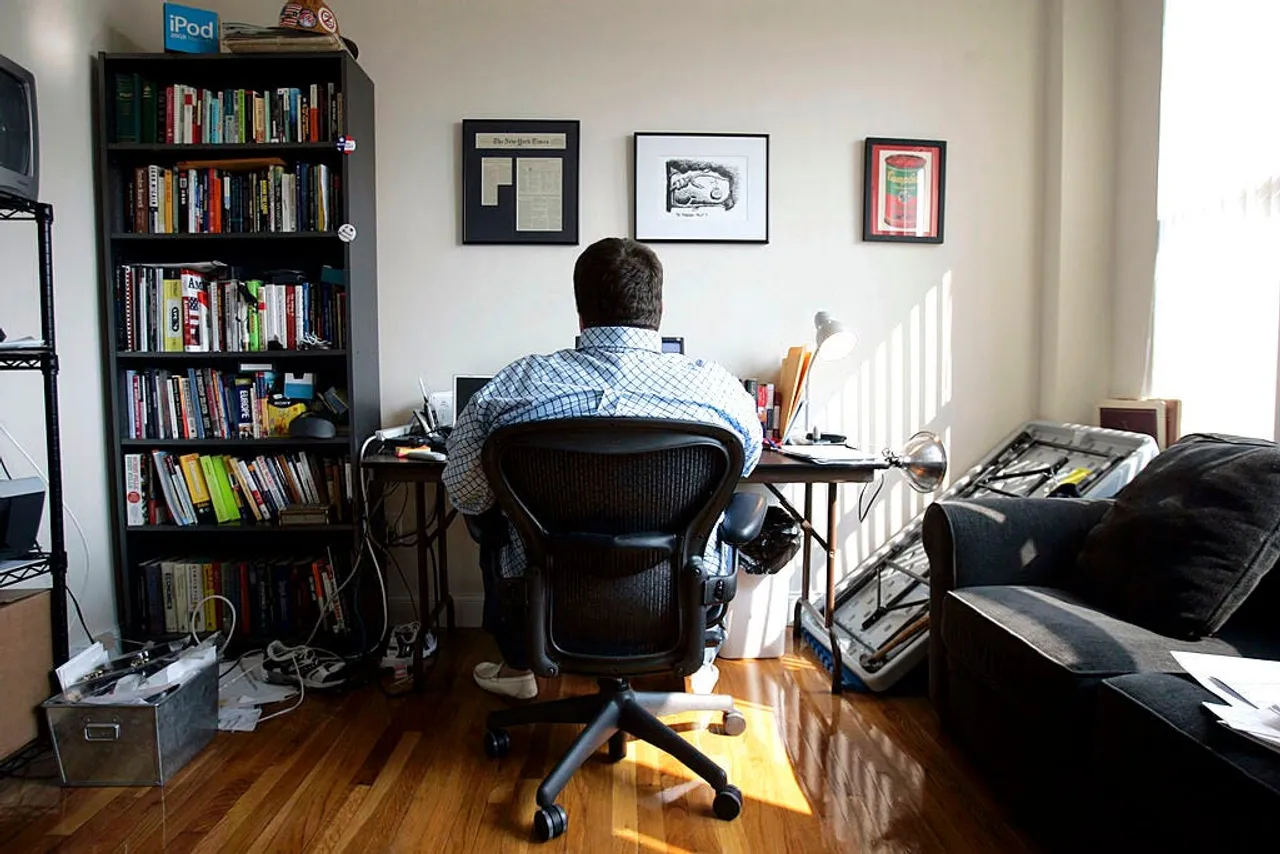 Covid-19 pandemic has disrupted the business in horrendous ways. Startups in our country have already been facing headwinds in terms of an economic slowdown. As a result startup ecosystem is downsizing for the last three quarters.
As Co-founder and CEO of Snapdeal, Kunal Bahl is answering to the queries of many young entrepreneurs who are asking about the survival tips. So he is saying that this is a time to be a Wartime CEO. One who has faced many ups and downs in his or her journey will survive.
Some tips are here for you to ponder upon
Survival of the Fittest in COVID-19
It is the basic evolutionary process of surviving in a harsh environment. It is not the time to create wonderful plans of how to become a huge company. Instead of that focussing on core values will help to sustain your Idea and company. Afterall if you survive you have a possibility to grow into something big.
Keep aside your funding plans during COVID-19
VCs and Angel will continue investing but in smaller rounds. It will be on lower valuation for the companies which don't require large amounts of cash. No wonder, the sudden downturn in the market has caused fundings to stall. Even some good companies are struggling to get funded. So expect not much and work hard to come out of the crisis. If you were lucky to be in the discussion last month you can expect your VCs and angels to carry you a little bit forward.
Unfortunately, Revenue will curtail during COVID-19
Since this crisis has shut down every aspect of business mainly the big companies and government bodies. As a result, the small companies will also go into survival mode hence your contracts and closings will get affected. Only if your company supplies mission-critical products to be consumed by people during a crisis you can expect your revenue graph to pitch a little bit higher than others. So keeping these things in mind you can expect revenue to be deferred for at least six months.
Conservation of Cash
We all know that Cash is the King. Startups generally face difficulty and even die due to lack of cash, not the Idea. So put a plan in place together to stash some bundles. Be aggressive in this strategy and as early as possible. Because the COVID-19 crisis resolves it will take at least a year-long time to settle things up in its place. Early action taken will fruitfully impact the later results.
Opportunity in Problem Solving
If you find a way to makeshift your workforce into creating a solution to the COVID-19 crisis you are likely to create some business out of it. For example, Mahindra & Mahindra is trying to make affordable ventilators and respirators for the public. The crucial thing is if you are selling something to make people's life easier you can excel. Some examples are providing online classes on consulting or teaching any craft would be a much better idea. During this crisis time, people are hanging a lot in their homes therefore a direct-to-consumer business idea will definitely flourish.
Survival through Downsizing
This seems to be a difficult step but survival is the single most prior thing in this situation. Many companies have already pared back to essentials and there is a talk in the town about the slashing of salaries. Yes, to survive companies have to cripple salary up to 50% they say. This crisis is curtailing travel for sure so make that a policy by cutting all contract help that you can. Cut all marketing and sales expenditure or any other thing which can cause you early burn so that you can survive the pandemic in the long run.
Look for creative cash-raising
Non-Equity sources for cash-raising such as government grants. You have to be creative about finding the cash sources. Exploring the SBA programs will help you a lot. These are programs set up by the government to help small businesses during these scenarios. Stress on doing some short term deals to grab some immediate crunch which you would've never thought doing previously.
Fix the broken and Focus on Building
This is a great time to fix the issues when everything is still during the COVID-19 crisis. It can be an excellent opportunity to update the missing puzzle or technology in particular. It can result in a milestone to achieve in say, customer experience or enhancing the growth potential. Don't get stuck in daily fire fighting else do some work that can lay the foundation for groundbreaking achievement in future. Focus on creating something which does not require money but only time, effort and brainstorming with creativity.
Keep your Eyes & Ears open
This crisis is definitely going to bring Inflection point so stay alert.  It is hard to tell what will be the scene after this epidemic is passed. We don't know what the future brings but if you are alive that means you survived the crisis. There will be great opportunities in the future just wait, watch and grab it to achieve greatness.
Stay POSITIVE
The most important thing to do right now is to stay positive keeping in mind that this COVID-19 crisis will also pass on after some time. The individual and small startups may be thinking that this could affect them only and get panic. But in these volatile and uncertain times, one needs to keep it together by driving positivity into enhancing their business. Don't worry about what other competitors are doing. So try to keep your head in the GAME and find opportunities for growth, eliminate losses, slow but persistent growth by creating values in people's lives. This will help you and your company to be in control of its destiny.
Intel's Andy Grove said it well: "Bad companies are destroyed by crisis, Good companies survive them, Great companies are improved by them." Let yours be amongst the great companies that are improved by this crisis.
"Winning is Important- But not giving up is Paramount"