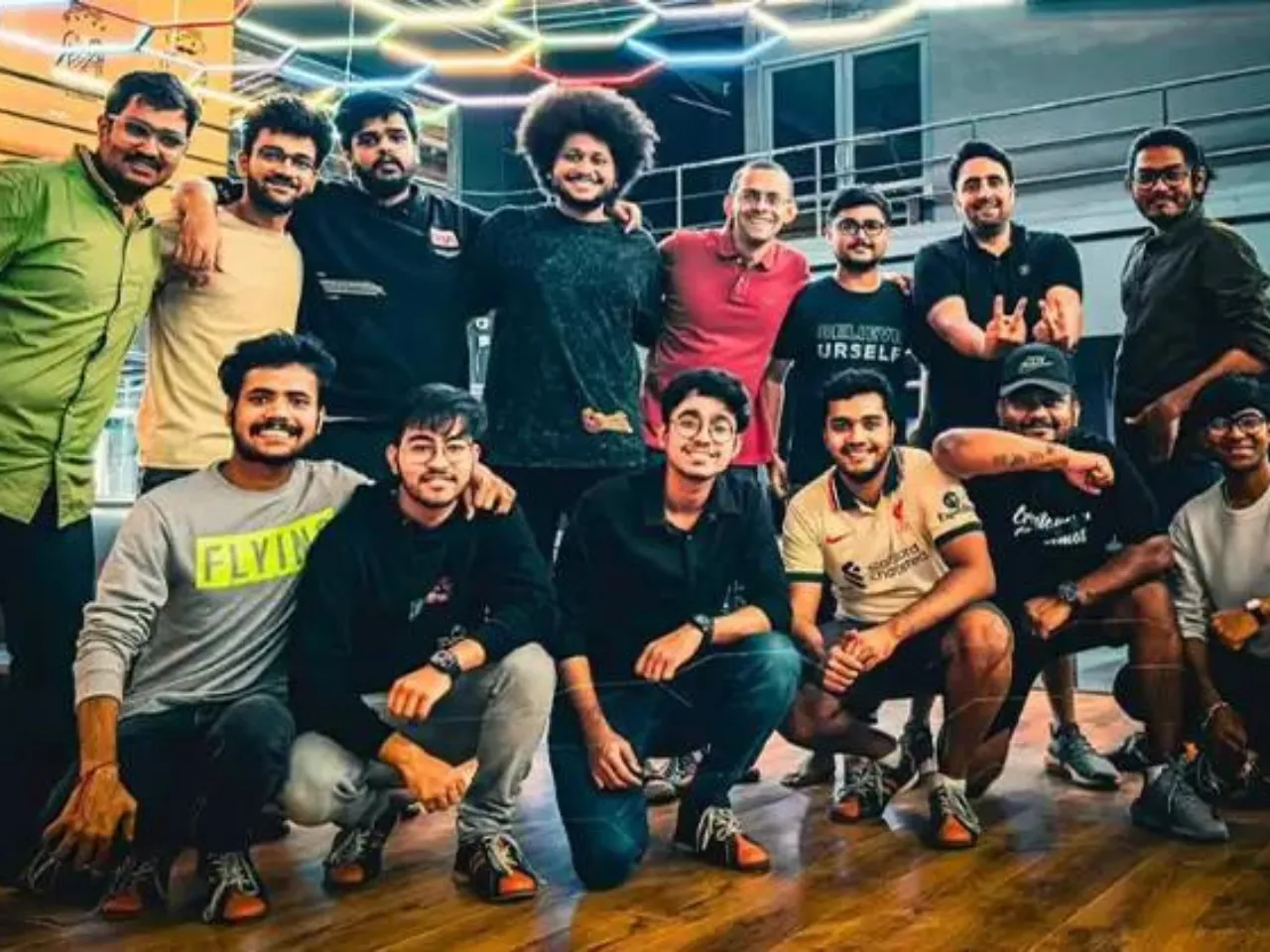 Bengaluru-based data and insights platform PYOR (Power Your Own Research) has raised $4 million or about Rs 33 crore in a seed funding round led by crypto asset venture firm Castle Island Ventures.
The seed round also saw participation from Hash3, Antler, Future Perfect Venture, Force Ventures, CoinSwitch Ventures, Coinbase Ventures, and angel investor Balaji Srinivasan, the former CTO of Coinbase.
The founding team comprises former CoinSwitch employees CBO Sharan Nair, CFO Sarmad Nazki, SVP Krishna Hegde, and blockchain developer Yadunandan Batchu.
The startup plans to use the raised funding for the expansion of its core infrastructure and product platform, while also focusing on Indian team expansion as well as hiring for various new positions.
Incepted in August 2022, PYOR said it aims to provide key insights on digital assets through a tailor-made desktop analytics interface. 
According to the startup, Their target customer segments include analysts at global asset management companies, hedge funds, investment banks, wealth advisors, crypto entities (exchanges, projects), and venture capital.
Statements:
Krishna Hegde, co-founder of PYOR, said, "Since launching PYOR last year, we've been laser-focused on building the industry standard for digital asset platforms. Unlike other asset classes, digital assets are primarily driven by retail investors, and institutional-grade infrastructure for decision-making has been limited. Despite digital assets having a market capitalization exceeding $1 trillion, there is a significant need for effective data infrastructure to facilitate institutional participation. We aim to leverage the capital raised to bolster our mission and drive substantial progress within the global digital assets ecosystem."
Sean Judge, General Partner at Castle Island Ventures, added: "The PYOR team is building critical auditable infrastructure for the crypto industry. We are thrilled to partner with Krishna, Sarmad, Sharan, and Yadunandan. Their experience ushering in crypto investors at CoinSwitch highlighted the need for standardized, institutional-grade data and analytics to bring in the next wave of crypto investors."
Also Read: