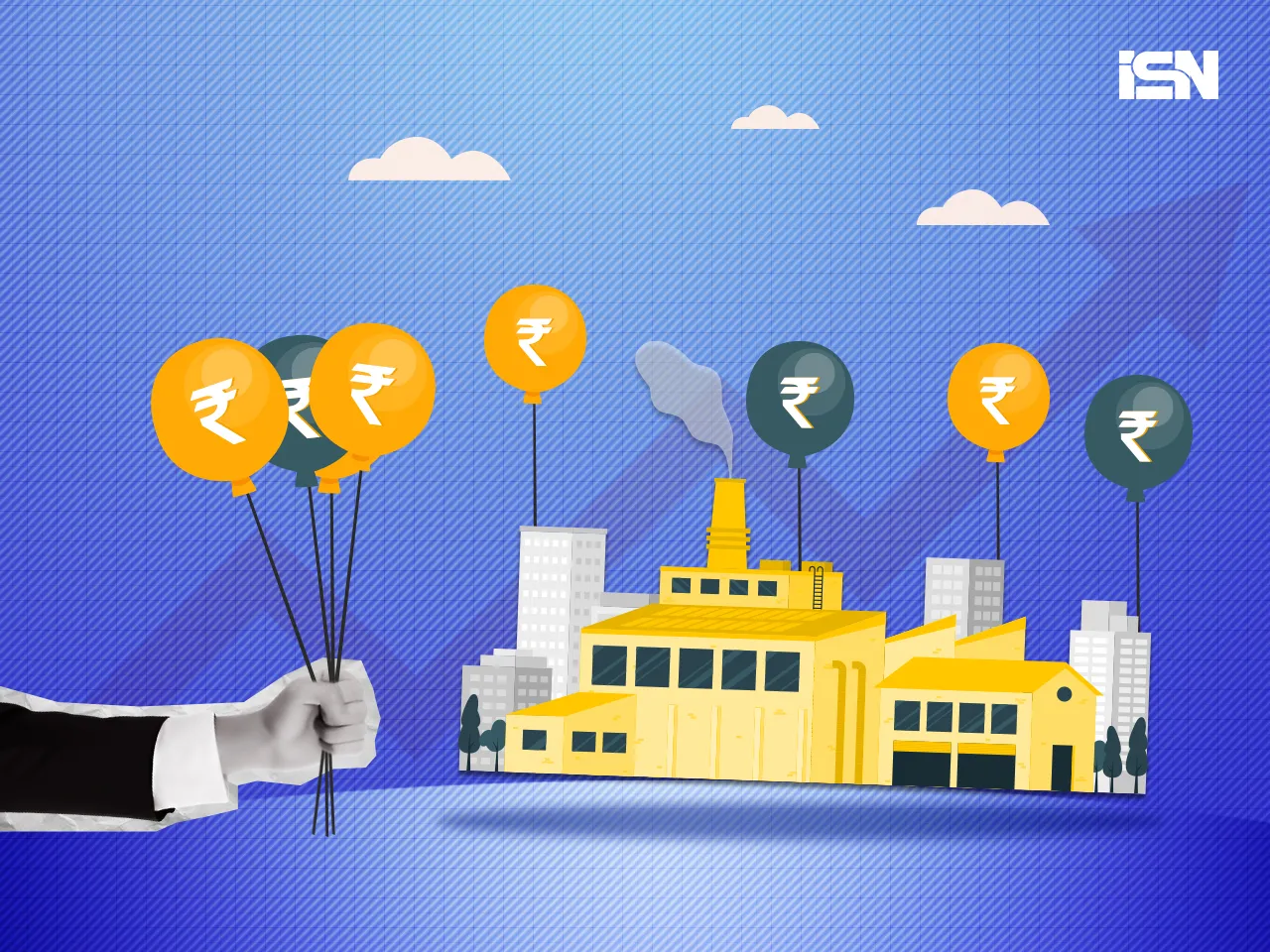 BranchX, a neobank that uses AI to serve India's semi-urban middle class, has raised $900,000 in a bridge round of funding led by Abdul Khaliq and Rais Motlekar, with participation from existing angel investor Afzal Modak. 
What is the purpose of fundraising?
According to the company's statement, the raised capital would be utilized to grow, improve its products, and work on Xenie, its AI voice assistant. BranchX is quite new, started in 2020, but it's already got 30,000 people using its wallet service and has handled over $20 million in transactions in half a year.
"The investment will accelerate our efforts in realising our goals of providing a comprehensive Indic neo banking and enabling the largest card utility solution for millions of people residing in small towns and villages via Raja Rani card, thereby promoting financial inclusion," said Sajid Jamal, Chief Business Architect & Co-Founder of BranchX.
Further fundraising plans
Additionally, the startup is preparing for a bigger funding round in the future. Last year, the startup had raised $2.3 million in its angel and seed round. 
Rajesh Johnny, CEO and Co-Founder of BranchX stated, "The continued support from all our investors has been instrumental in BranchX's growth and mission to improve the financial well-being of the common Indian. The latest infusion of bridge capital will contribute in stabilising the existing operations, the development of Xenie as an comprehensive loyalty and reward program, and the establishment of a strong foundation for the upcoming series A."
What does BranchX do?
Founded by Rajesh Johnny and Sajid Jamal, BranchX aims to help people in small towns and villages better manage their money with the Raja Rani card.
The startup said it is on a mission to make digital financial services accessible to the underserved individuals of Bharat and unorganised SMEs through the implementation of its Gen AI technology within its retail product and neo banking platform. 
It aims to overcome hurdles like inventory management, loyalty and rewards programs, and the restricted availability of financial services.