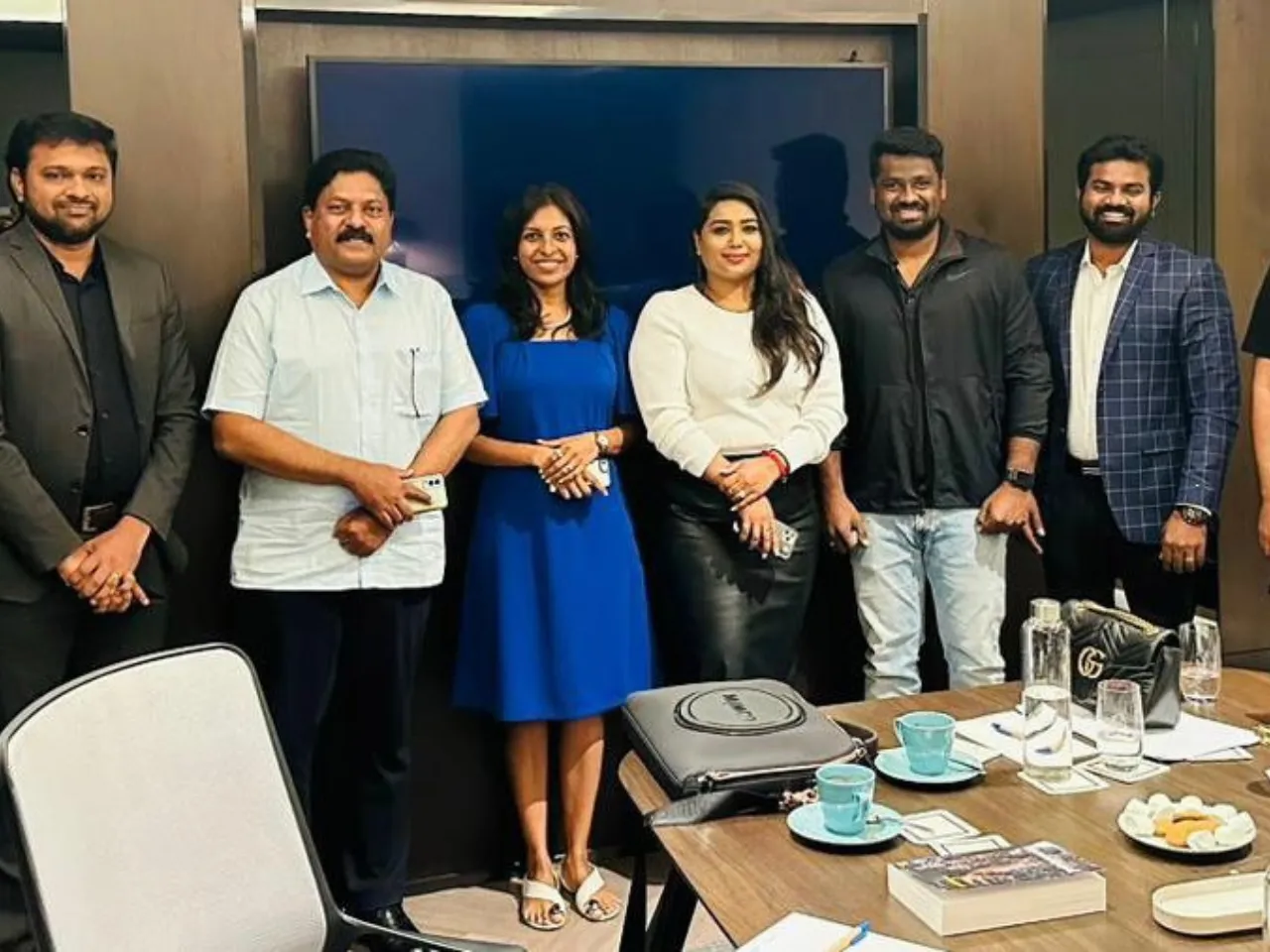 HaiVE.Tech, an innovative on-premises AI provider, has successfully raised $1 million or about Rs 8.2 crore in a pre-seed funding round led by Mohan K, Founder and CEO of IppoPay, a renowned figure in the financial technology sector.
According to the company's statement, the raised capital will be used to scale its operations by expanding its engineering and marketing teams. The startup said it aims to cater to its existing client base and those on its waitlist. The primary focus of the expansion is to serve the burgeoning demand for AI services across various industries and markets.
HaiVE.Tech was founded in 2023 by Deepika Loganathan and Aravinth Ramesh with the aim to help companies adapt AI while still providing complete control and IP rights of the intelligence and data generated instead of using famous 3rd party AI services.
The startup offers On-Premise business-specific tuned AI solutions for fintech clients in Australia and India.
Statements:
Deepika Loganathan, Co-Founder & CEO from HaiVE.Tech said,"We are thrilled to have secured the pre-seed funding. This investment will fuel our mission to provide on-premises AI services, ensuring data privacy and intellectual property control for our clients. At HaiVE, we firmly believe that AI is a game-changer for businesses looking to scale up. Our AI solutions not only ensure complete data privacy and control but also allow our customers to seamlessly integrate their preferred tools. This flexibility, combined with our commitment to delivering exceptional AI capabilities, will drive our growth and establish HaiVE.Tech as the go-to provider for businesses seeking AI-powered solutions."
"HaiVE is the game-changer for companies venturing into AI without risking their own competition. Just like a renowned food delivery startup that conquered the market by leveraging service scaling options, HaiVE empowers businesses by accumulating crucial data insights. By understanding the most popular food types in every neighborhood, they cleverly established cloud kitchens and expertly poached talent to offer high-volume products under their own brand. This strategic approach serves as a powerful lesson to any company relying on third-party hosted AI services. As an investor at HaiVE, I confidently endorse their solution for any company desiring AI integration without creating internal competition," said Mohan K, Founder and CEO of IppoPay.
Also Read: