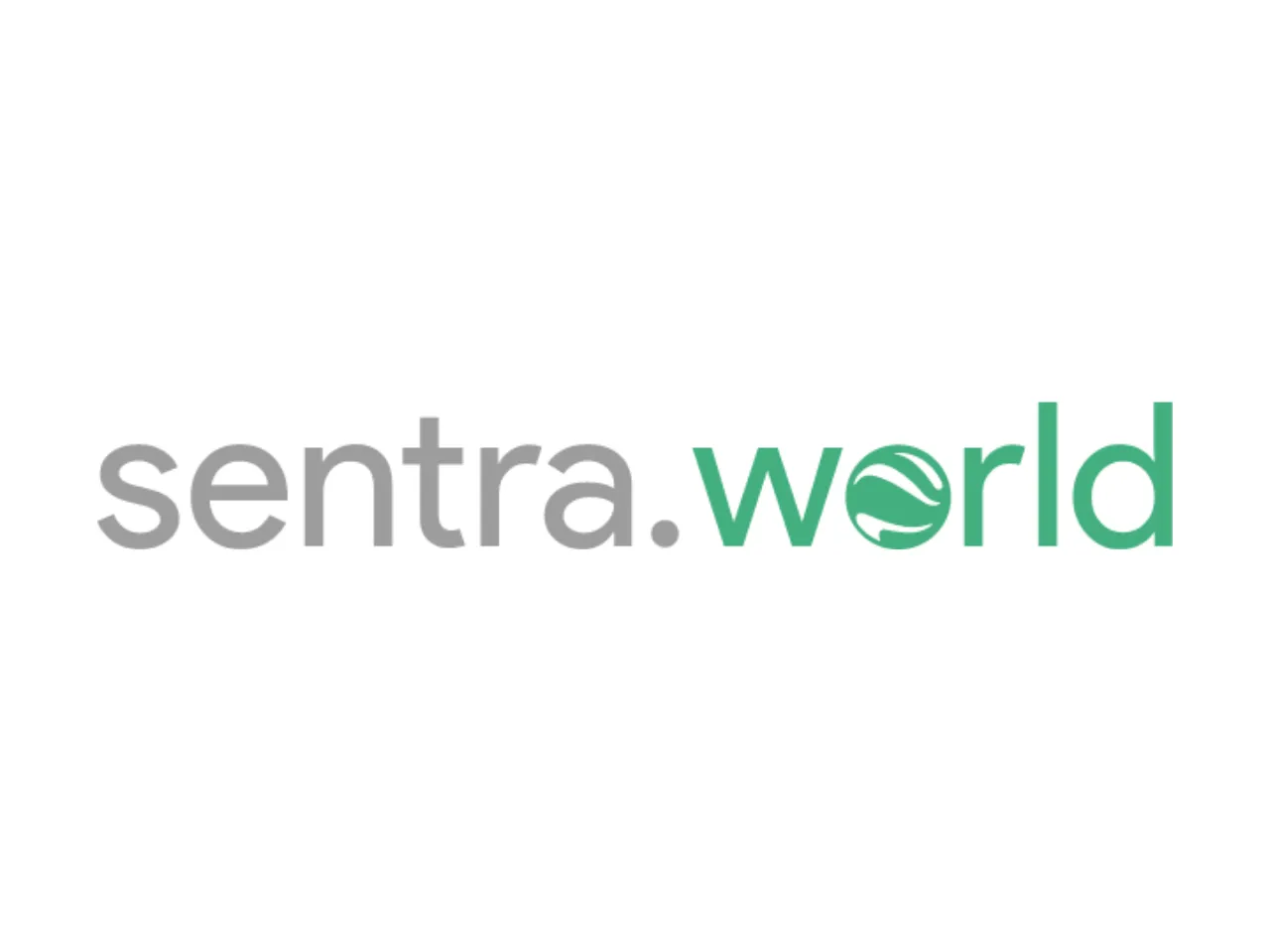 Bengaluru-based Sentra.world, a startup that operates an ESG SaaS platform, has raised $2 million in a seed funding round led by Avaana Capital with participation from RPG Ventures and Golden Sparrow Ventures. 
The startup plans to use the raised funding for research and development, product development, hiring and strategic partnerships.
Founded in 2023 by by Harsh Choudhry and Vikas Upadhyay, sentra.world said it helps industrial businesses on their net-zero journeys by providing comprehensive methods to measure emissions performance.
The startup, which operates in India, the Middle East, Southeast Asia, and Europe, claims that it empowers industrial businesses to reduce their carbon footprint and contribute to a sustainable future through sector specific measurement approaches, simulations for emissions reduction, intuitive dashboards, global reporting standards, and gamified data reporting.
"By prioritizing Scope 3 emissions, we drive sustainability across the value chain for industrial businesses in India, the Middle East, and Southeast Asia, with future expansion into Europe. Our goal is to have 500 industrial companies and 500,000 suppliers as valued customers, managing 1% of global emissions within five years," said Harsh Choudhry, Co-founder and CEO of Sentra.world.
Also Read: