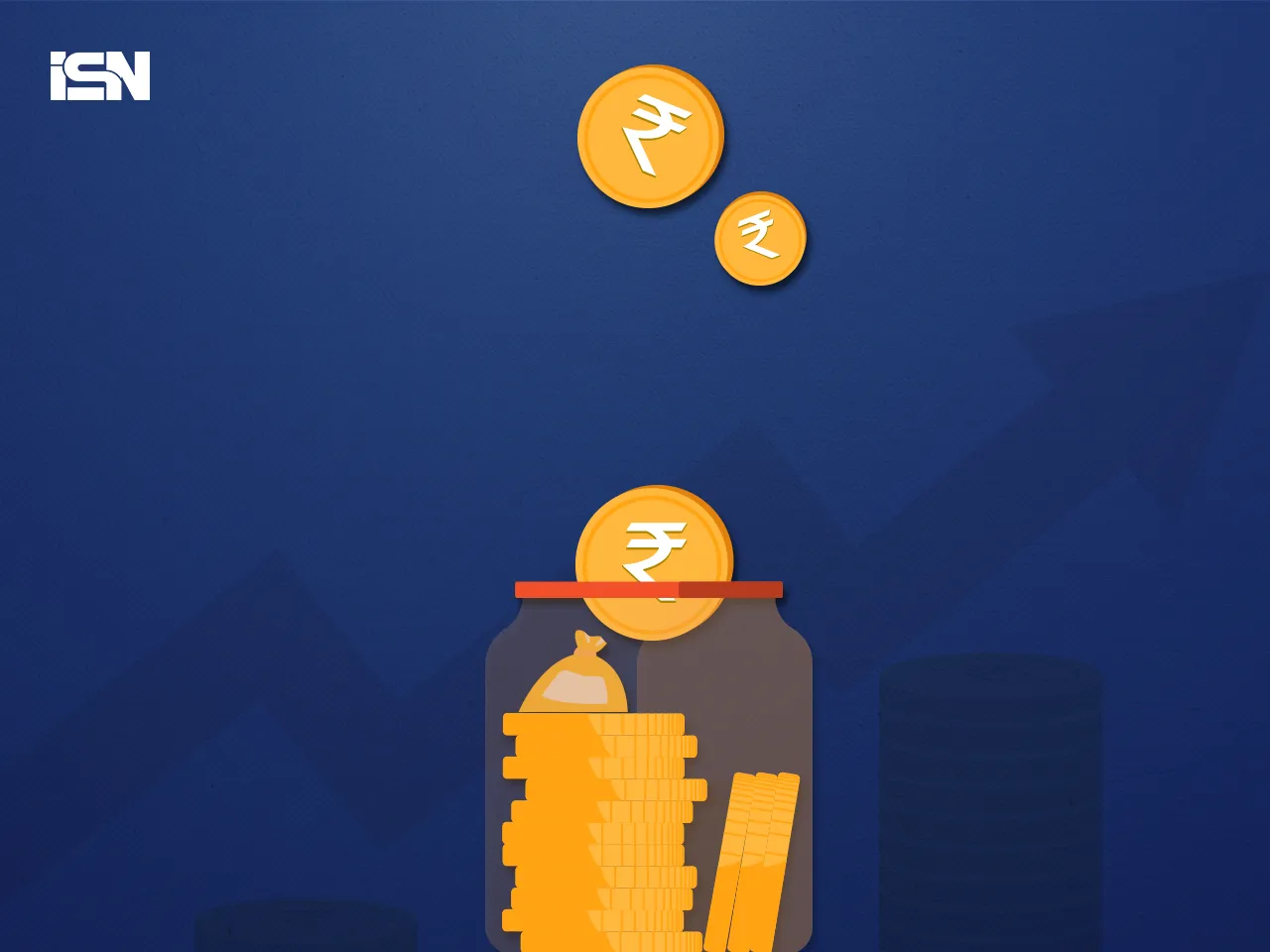 Growcoms, a B2B agritech startup specializing in spices, has raised $3.5 million in a funding round led by JSW Ventures and Arali Ventures, with existing investor InfoEdge Ventures also participating. 
The round marks the first foray into agritech for both JSW Ventures and Arali Ventures. Growcoms, which was incubated by Indigram Labs, has previously secured $1 million from InfoEdge Ventures.
What is the purpose of fundraising?
The Kochi-based startup intends to use the fresh capital to enhance its product offerings and technology infrastructure. The startup will focus on building capabilities that will enable traceability for exports and the development of value-added spices, according to a release.
Growcoms operates a full-stack B2B commerce platform that not only sells whole spices but also offers powders, oils, oleoresins, and seasonings. The platform optimizes the spices value chain, from empowering farmers to providing traceable spices to global markets.
Empowering farmers and streamlining the value chain
Founded in 2020 by George Kurian, Bibin Mathews, and Narendranath P, Growcoms is on a mission to revolutionize the spice industry.
By leveraging blockchain technology, the startup ensures traceability and quality, thereby enhancing the efficiency of the entire value chain. This approach is expected to increase farmer realizations and optimize production capacities.
With India being the world's largest producer of spices, holding a 70% share in global production, Growcoms is well-positioned to capitalize on the expanding market. The company has established sourcing hubs across major spice-producing regions and caters to a diverse clientele, including food companies and FMCG brands. The global spices and seasonings market is anticipated to grow significantly, reaching $35.1 billion by 2028.