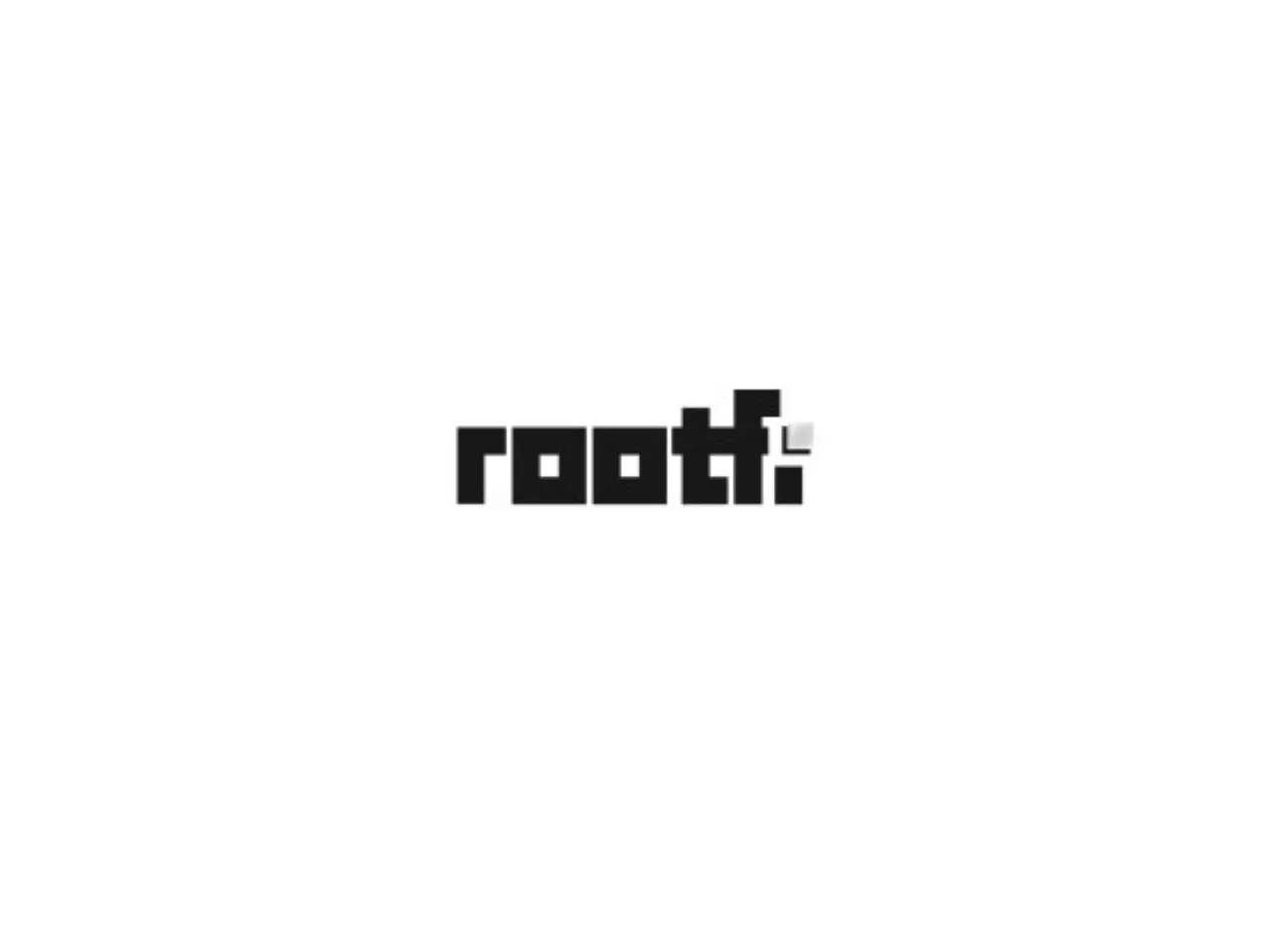 B2B SaaS startup RootFi building a way for B2B companies to interact with their customer's business financial data through its unified API, has now raised $1.5 million in funding to expand its coverage across different regions and categories such as e-commerce, CRM, payments, and more. 
The seed round was led by Y Combinator, Soma Capital, Pioneer Fund, and individual investors such as Arash Ferdowsi (Founder and ex-CTO of Dropbox), Alan Rutledge, Samvit Ramadurgam (Founder of Forge), Amit Goel (Founder of Medici, Global & India Head of Prove), Anmol Maini and Vedica Kant (Partners at Untitled Ventures).
The startup claims that it is working with 25+ fintech, SaaS, and financial institutions, to power technology for credit underwriting, accounting automation, and business financial management. ‍
Founded in 2022 by Ishwar Gogineni, Sidharth Rao and Parth Shah, RootFi aims to provide a unified API for accessing consented business data from various financial platforms, including accounting, payments, and e-commerce platforms, and power new innovations for businesses in India, Asia, the Middle East and Africa.
"We look forward to expanding our coverage into regions such as Middle East, South-East Asia and Africa." - Ishwar, CEO
"We're excited to provide deeper coverage across long tail integrations like Tally across sectors." - Parth, CTO
Also Read: