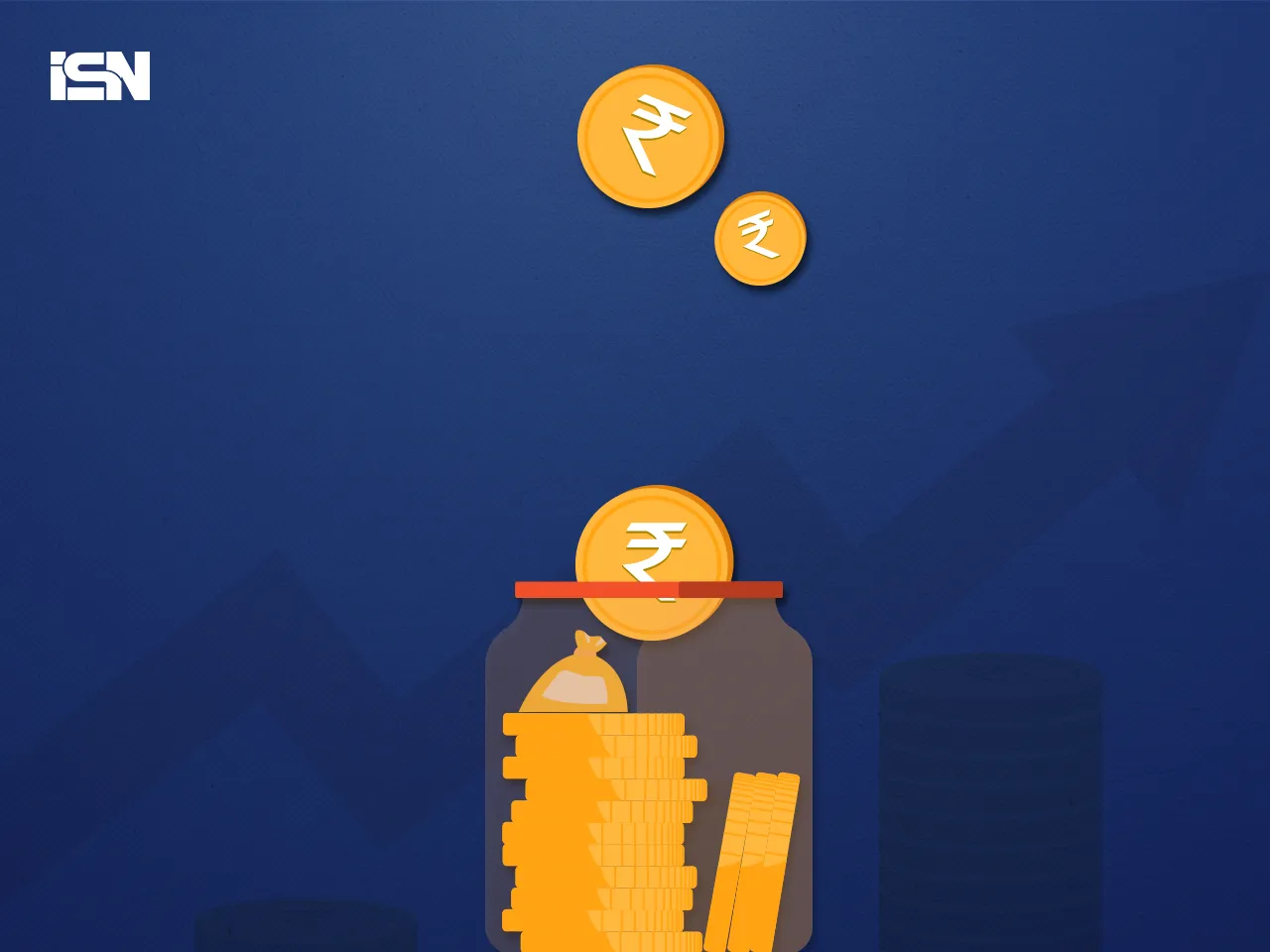 SaaS and AI-based automation-driven reverse supply chain management platform Blubirch has raised $6.37 million in a Series A funding round led by Cornerstone Ventures and Capital2B Fund. The current round takes its total fundraise amount to $10.8 million.
According to the company's statement, the raised funds would be utilized towards accelerating the growth and deepen its market presence across various retailer marketplaces and OEM ecosystems, further consolidating its position as a leader in reverse supply chain solutions in India, as well as across MENA and the Indo-Pacific in the foreseeable future.
Who are the founders?
Blubirch was founded by three IT veterans: Sapan Jain, CEO, Blubirch[Former Head of IBM Global Financing – India/Asia Pacific]; Jeby Cherian, Chairman and Chief Operating Officer, Blubirch [Former Managing Partner, IBM Consulting – India/South Asia] and Amit Goel, Chief Business Officer and Head of International Expansion, Blubirch [Former Director, Technosoft Corporation].
Sapan Jain, CEO of Blubirch, expressed his enthusiasm about these developments: "We are thrilled to have secured this significant round of funding, which will empower us to continue our mission of revolutionizing the reverse supply chain. This is a key strategic move backed thoroughly by our investors, CSVP Fund and Capital2B. It is a testament to our commitment to build a global Automated Returns Management ecosystem with international clientele in the e-commerce, retailer and OEM marketplaces," he said.
What does Blubirch do?
Blubirch helps retailers, e-commerce players, brands, marketplaces and OEMs to improve revenue, increase profits and enhance customer experience. Blubirch's solutions stakeholders across the reverse supply chain to identify invalid returns at source and manage the automated processing of returns at scale, including — customer returns [online/offline], dealer returns, e-commerce returns as well as warranty claims, trade-in [exchange] returns, lease returns or internal returns.
Retailers and OEMs have been grappling with the rising volume and value of returns across their channels. It is estimated that inefficiencies in managing customer and warranty returns have a 25% impact on the operating margins of retailers and OEMs.
The startup claims to have helped retailers and OEMs automate the returns management process to improve transparency and compliance while assisting them to improve their operating margins by 300 basis points.
What do investors say about Blubirch?
Speaking on this investment, Abhishek Prasad, Managing Partner, Cornerstone Venture Partners Fund, said, "We believe Blubirch is solving a fairly large and complex need in the market. Its AI-led product enables marketplaces and OEMs' decisions on the disposition of reverse inventory and helps unlock millions in working capital. The product suite as a whole can supercharge the entire supply chain for its customers, taking the value proposition beyond reverse automation! The company has come a long way and is working with quite a few marquee names in India while having started establishing its global footprint in key markets such as Middle-East and SEA."
"Returns and warranty management is a fairly complex, often ignored and underappreciated area. Blubirch management has a deep domain understanding of this space, and their platform can help retailers and OEMs deliver better customer experience and reduce working capital cycles," said Amit Behl, Partner, Capital 2B.