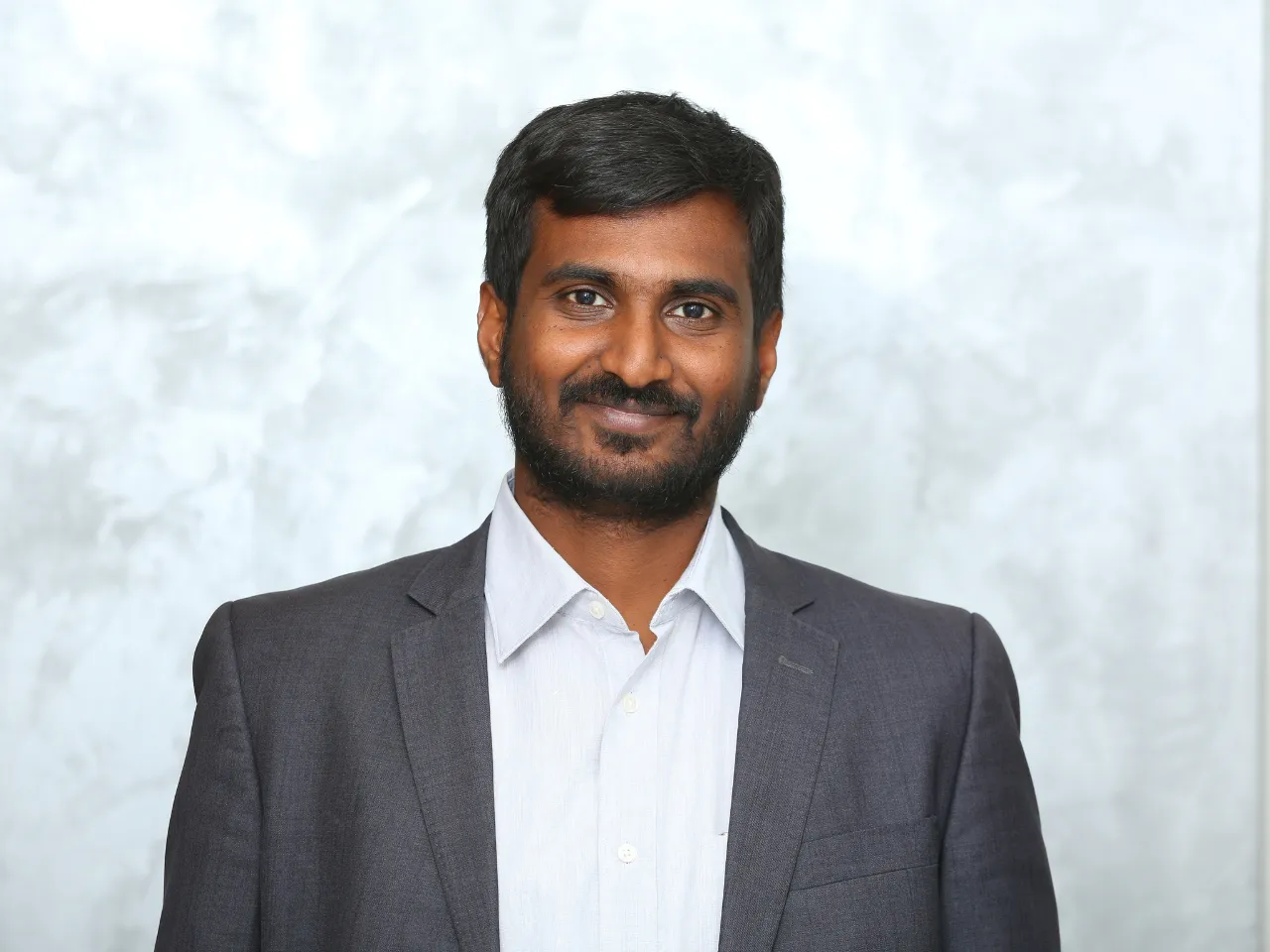 Construction management software startup LivSYT has raised $2.5 million in a seed funding round, taking its total fundraising amount to $4.5 million. 
The funding round, which was led by Silicon Valley Quad and Inventus Capital, would help the startup in expanding its prop-tech and construction management software services.
What does LivSYT do? 
Founded in 2021 by Karthik Thumu, LivSYT has established itself in the prop-tech and construction management sectors.
The startup said it aims to simplify real estate transactions and enhance construction management through its technology-enabled platform. Its services include property research, virtual tours, negotiations, legal documentation, and on-site construction management software catering to diverse clients.
LivSYT's expansion plans 
With the new funding, LivSYT plans to expand into the US market and explore new AI and ML use cases. The startup, which currently boasts an annual recurring revenue (ARR) of $1 million, targets reaching $5 million in ARR by November 2025.
The expansion is timely, considering the global construction market's value of $13.57 trillion in 2023, according to a release.
Additionally, LivSYT will invest in developing its current product infrastructure, making it even more resilient and exploring new use cases within the construction management domain.
Karthik Thumu of LivSYT, stated, "This investment is a testament to the value our software brings to the construction industry. We are excited to embark on this new journey, leveraging the expertise and support of our investors to further our mission of transforming construction management."
Serving consulting firms
LivSYT said its software solutions have been utilized in infrastructure projects worth $6 billion. The company said services top consulting and engineering firms, including Systra, DRA, and Elemental Realty, with its robust software solutions. 
The construction industry is evolving rapidly, embracing technology and innovation as key drivers of performance enhancement. The global construction market reached a value of $13.57 trillion in 2023, driven by increasing investments in infrastructure projects worldwide. This trend is accompanied by a growing reliance on technology, including mobile platforms and AI, to improve project efficiency and safety.
On the other hand, India's construction industry is experiencing remarkable growth, with a 6.3% annual growth projection between 2024 and 2027.