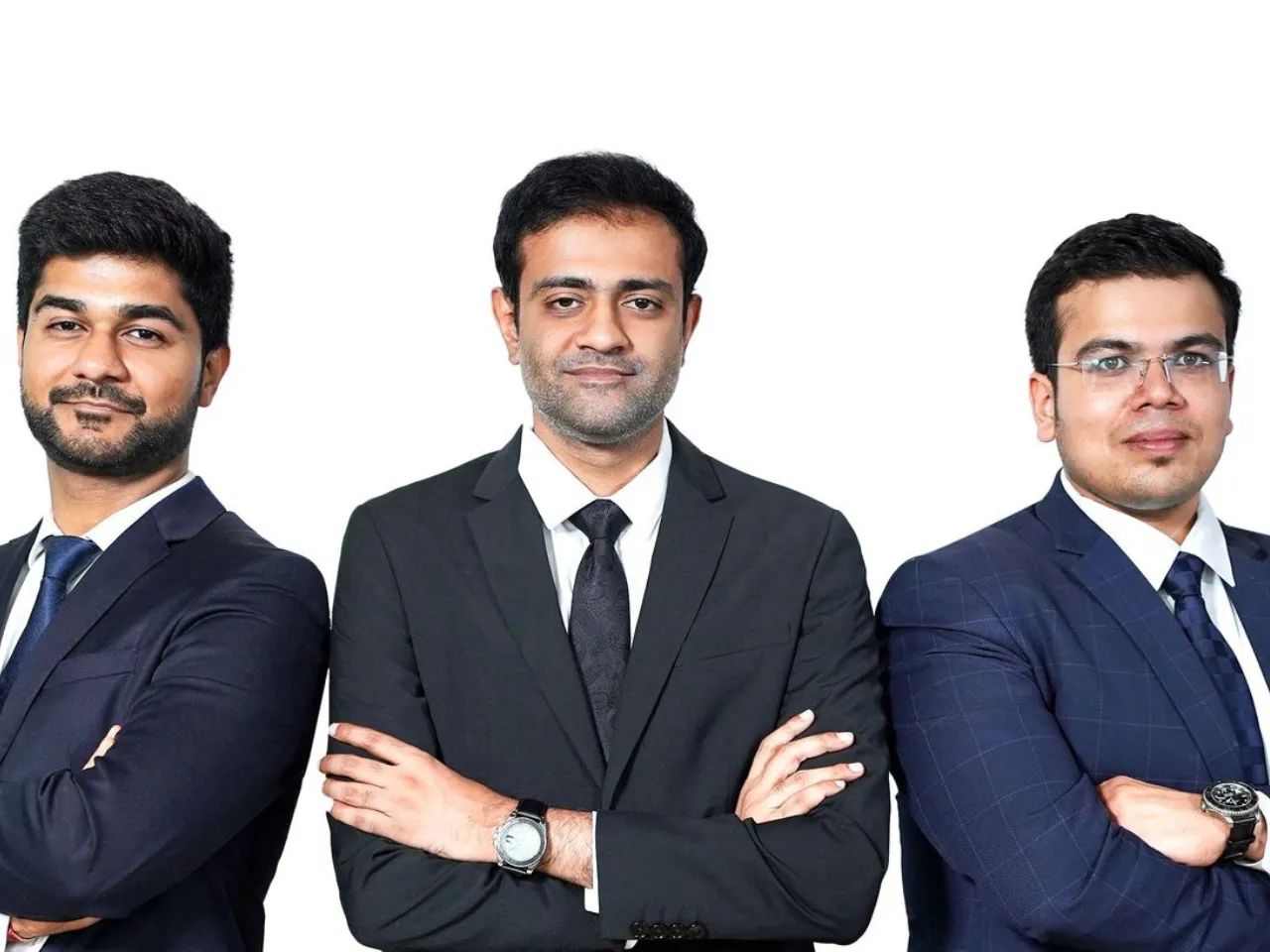 SaaS-based debt collections and resolution platform Credgenics has raised $50 million in a Series B funding round led by Westbridge Capital, Accel, Tanglin Ventures, Beams Fintech Fund and other strategic investors. 
The current round of funding, which values the startup at $340 million, would be used towards product innovation and enrichment, international business expansion, and capturing other BFSI industry segments, according to a statement by the company.
Launched in 2019 by Anand Agarwal, Rishabh Goel, and Mayank Khera, Credgenics provides loan collections and debt resolution technology service to Banks, Non-banking finance companies, fintech firms, and ARCs worldwide.
The startup offers a comprehensive suite of debt resolution solutions, including digital collections, collections analytics, litigation management, field collections mobile app, agent performance management, and payments platform that use AI driven intelligent automation and Machine Learning models to deliver highly efficient collections.
At present, It is working with 100+ leading private banks, non-banking financial companies, Fintechs and Asset Reconstruction Companies including IIFL Finance, Mahindra Finance, ICICI Bank, HDFC Bank, DMI Finance, Hero Fincorp, TVS Credit, IREP Credit Capital and Indifi. 
Rishabh Goel, Co-Founder & CEO, Credgenics, said, "We express our gratitude to our current investors for their unwavering support and trust in our vision. Their support propels us towards our mission of global expansion and fostering India's financial growth. With these resources, we can extend our innovative debt recovery solutions to new markets, empowering individuals and businesses worldwide to regain control of their loan collections. This funding not only accelerates our growth but also enables us to make a meaningful impact on the economic landscape of countries, unlocking new opportunities for financial well-being."
Anand Agrawal, Co-Founder & CPTO, Credgenics said, "At Credgenics, we are committed to harnessing the power of digital and emerging technologies for transforming the way debts are managed while ensuring a seamless experience for lenders and borrowers. We are in a prime growth phase where we plan to introduce more innovative solutions and expand our footprint in other countries as well as invest in product development. Strengthening our partnership with our existing investors is a strategic decision that will help us bring more agility, convenience and efficiency to the loan collections process."
Sumir Chadha, Co-Founder & Managing Partner, WestBridge Capital said, "As steadfast investors in Credgenics' remarkable growth, we recognize the immense potential and unwavering dedication of this visionary team. With AI at its forefront, what Credgenics is doing is truly exceptional. Its unique services and talented workforce are poised to put the company on the map for success and change the face of the debt collections industry for the better. As we stand beside Credgenics, we embrace the opportunity to reshape the future of debt recovery, together, paving the way for financial empowerment and growth."
Furthermore, It claims to have touched an overall loan book worth $47 billion in FY22 and has turned operationally profitable with a revenue of Rs 100 crore in FY 2022-23. 
Also Read: