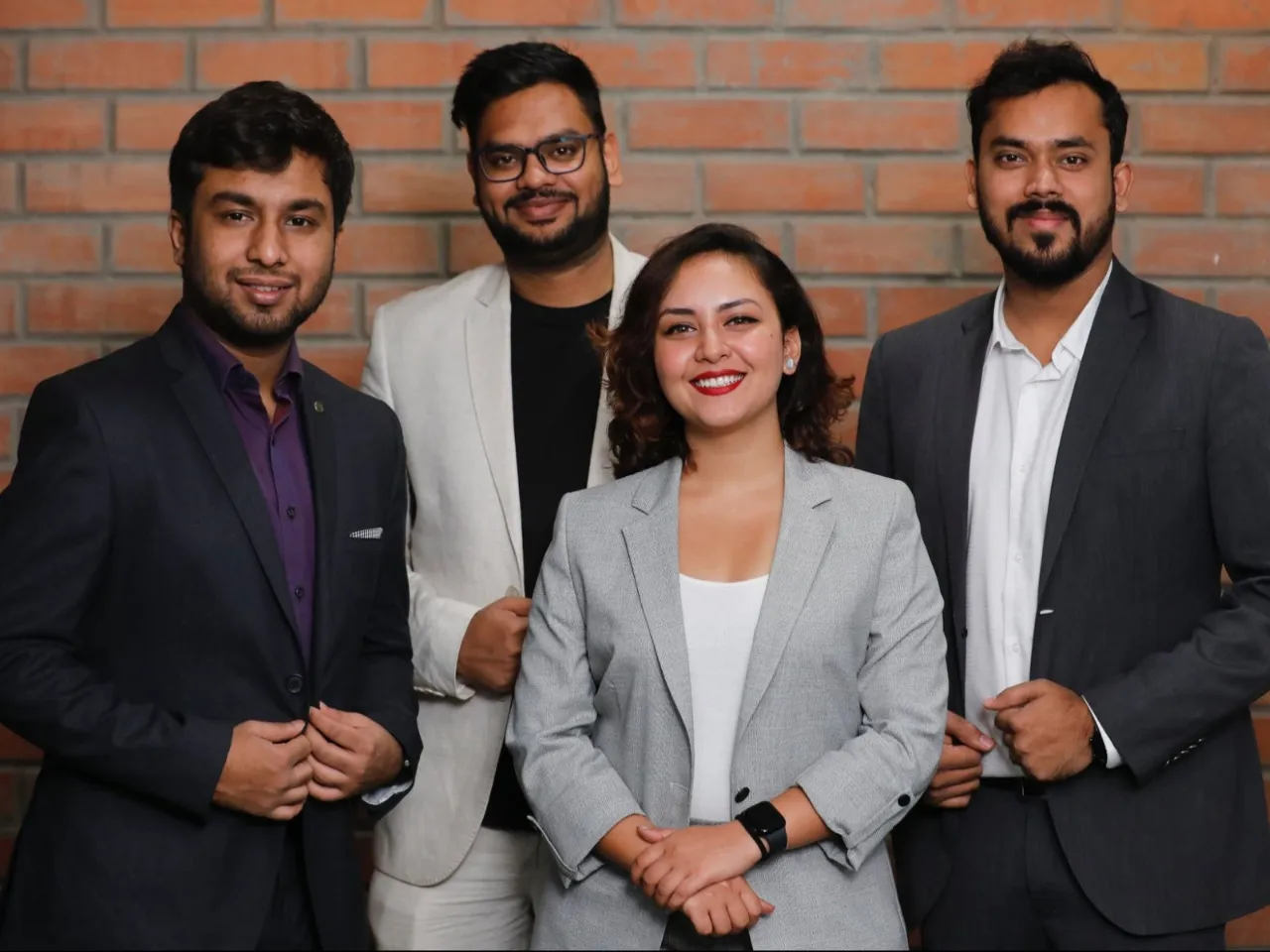 Mumbai-based Zeron, a cyber risk posture management startup, has raised $500,000 in a seed funding round led by fintech-focused investor Varanium Capital, with participation from Yatra Angel Network.
According to the company's statement, Zeron plans to infuse the raised capital towards fueling its ongoing research and development initiatives, advancing the frontiers of AI-powered cybersecurity, and expanding its global presence to empower organizations in managing cyber risks effectively.

What does Zeron do?
Founded by Sanket Sarkar, Zeron empowers organizations to make informed cybersecurity decisions, ensuring the effective safeguarding of digital assets while maintaining compliance with industry regulations and thereby enhancing overall cybersecurity resilience.
The startup claims to have international customers from countries, including Indonesia, Canada, Singapore, the UK, the Philippines, and more. Some of its notable clients include Affin Bank, NTUC, Aditya Birla Capital, and Bank Open among others.
It aims to build trust among stakeholders like Board Members, Top Management, and security teams by providing insights that make sense of both tangible and intangible cyber risks from each person's viewpoint.
Additionally, The startup has developed tools that allow for measuring these risks and easily matching them with legal and compliance needs.
Sanket Sarkar, Founder and CEO of Zeron, said, "Zeron's vision is to provide organizations with a Single Point of Truth for Cybersecurity. We are grateful to Varanium Capital, Yatra Angel Networks, and all our supporters for believing in our mission. With this infusion of capital, we are well-equipped to continue delivering on our commitment to cybersecurity excellence."
Why Varanium invested in Zeron?
In today's increasingly digital world, security is crucial. A report by McKinsey states that the global cybersecurity market is worth $2 trillion. Zeron said it aims to secure a significant portion of this market by efficiently managing and reducing cyber risks, safeguarding essential assets, and maintaining business stability.
Vikram Pandya, Head of Research at Varanium Capital, said, "We are thrilled to partner with Zeron in their mission to revolutionise cybersecurity. Zeron's approach to cyber risk posture management aligns perfectly with the evolving needs of organizations globally today. We believe their AI-powered innovative solutions will significantly impact the cybersecurity landscape."
Prior to this, the startup raised funding from 100X.VC in January 2023, followed by angel investors such as Anoop Mathur, Founder and president at Core Media and Partner at AM Capital, and K.R.S. Jamwal, Executive Director of Tata Industries. 
Ninad Karpe, Partner, 100X.VC, said, "Zeron's innovative approach, powered by its advanced AI algorithms, is poised to revolutionize cybersecurity. Our investment underscores our belief in the company's groundbreaking technology for safeguarding digital assets and staying ahead of evolving cyber threats."
The current landscape of the Cybersecurity market in India
According to the Mordor Intelligence report, The India Cybersecurity market size is estimated at $3.97 billion in 2023 and is expected to reach $9.21 billion by 2028, growing at a CAGR of 18.33% during the forecast period (2023-2028). 
The increasing demand for digitalization and scalable IT infrastructure and the ongoing need to tackle risks from various trends, such as third-party vendor risks, the evolution of MSSPs, and the adoption of a cloud-first strategy, lead to the rising demand for the market.
Also Read: