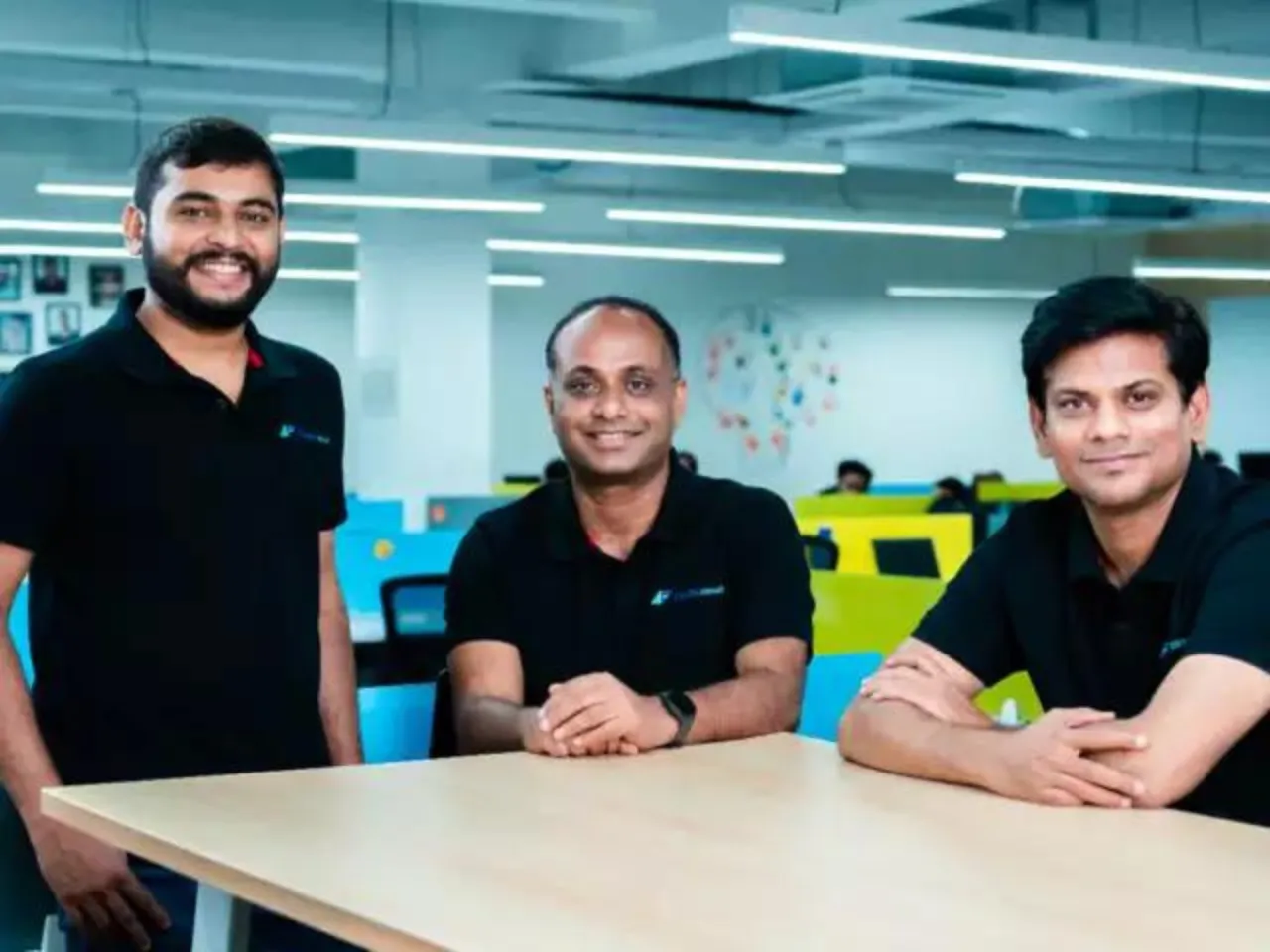 Bengaluru-based Facets.cloud, a self-serve infrastructure management platform, has raised $4 million in a seed funding round led by 3one4 Capital, with participation from other investors.
Other investors in the round include Neon, formerly 100x Entrepreneurs and angel investors, including Abhinav Asthana (Postman founder and CEO), Pallav Nadhani (FusionCharts founder and CEO), Aneesh Reddy (Capillary Technologies founder and CEO), Krishna Mehra (Meta director of engineering), and Sreedhar Pedinneni (GTM Buddy founder and CEO).
Founded in 2021 by three former senior executives from Capillary Technologies – Anshul Sao, Pravanjan Choudhury and Rohit Raveendran, The startup streamlines all the cloud deployment processes into one generative internal developer platform. 
Built over the philosophy of DevOps, this approach of productising internal platforms for developer self-service is gaining momentum and is called platform engineering.
Currently, It claims to have 15 enterprise-scale clients and about a couple of early-stage startup clients spread across India and parts of southeast Asia.
Also Read: