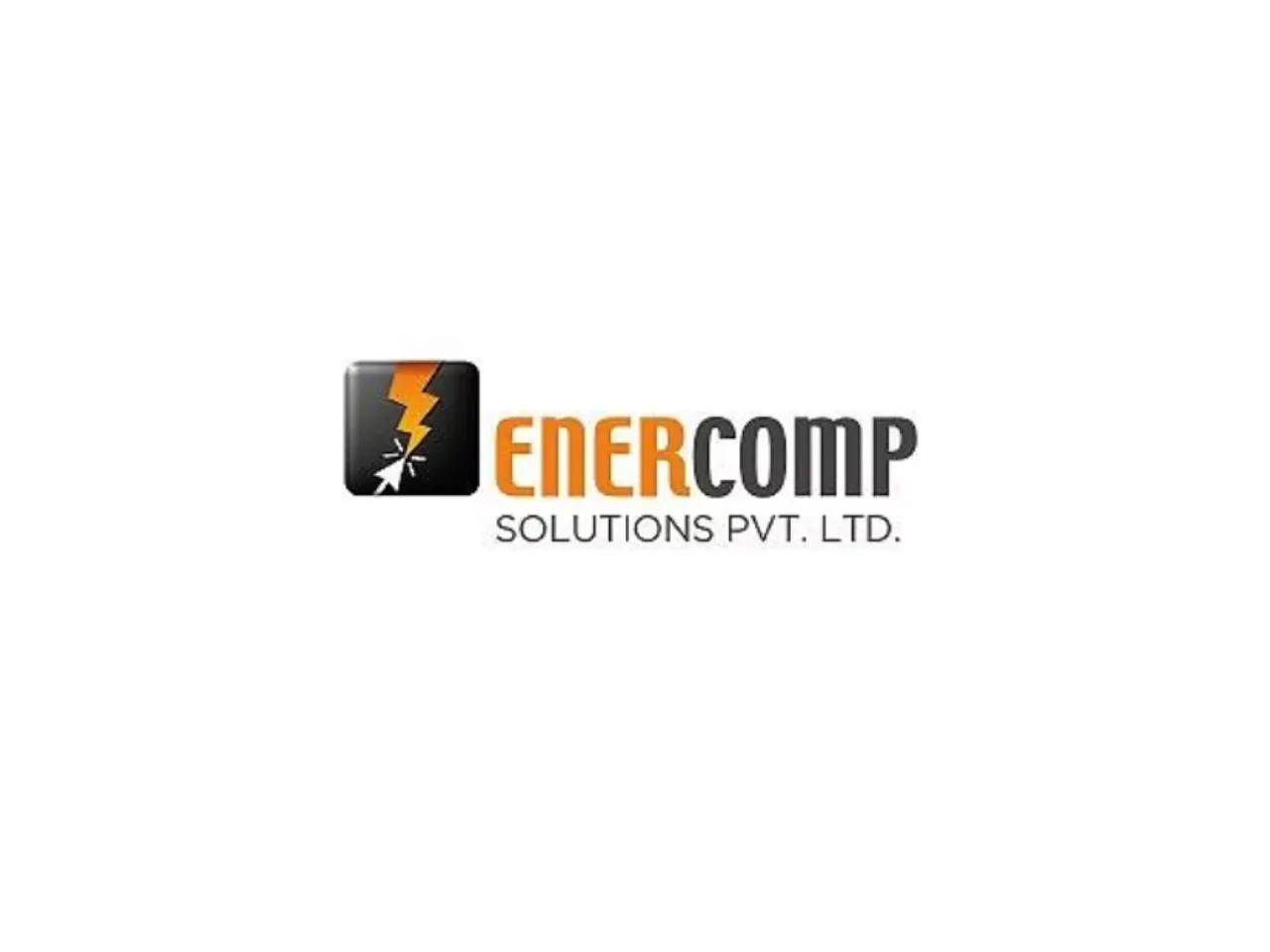 Ahmedabad-based drone technology startup Enercomp has raised $325,000 in funding from marquee angel investors from ah! Ventures Angel Platform, Bestvantage Investments, and Soonicorn.
The startup plans to use the raised capital to further develop its innovative drone technology and scale its manufacturing presence.
Founded in 2013 by Jatin Patel, Enercomp's advanced drone technology is transforming the energy, agriculture, and infrastructure sectors.
By leveraging AI and machine learning, the startup's drones collect and analyse data, providing valuable insights to customers and optimising operations.
Pawan Kumar, Deal Lead—Enercomp and Venture Partner—ah! Ventures, said, "The drone sector in India is poised for significant growth in civilian and defence applications. Incumbents like Enercomp will have a significant opportunity to grow, thanks to the policy thrust of the Government of India in the drone sector."
Also Read: