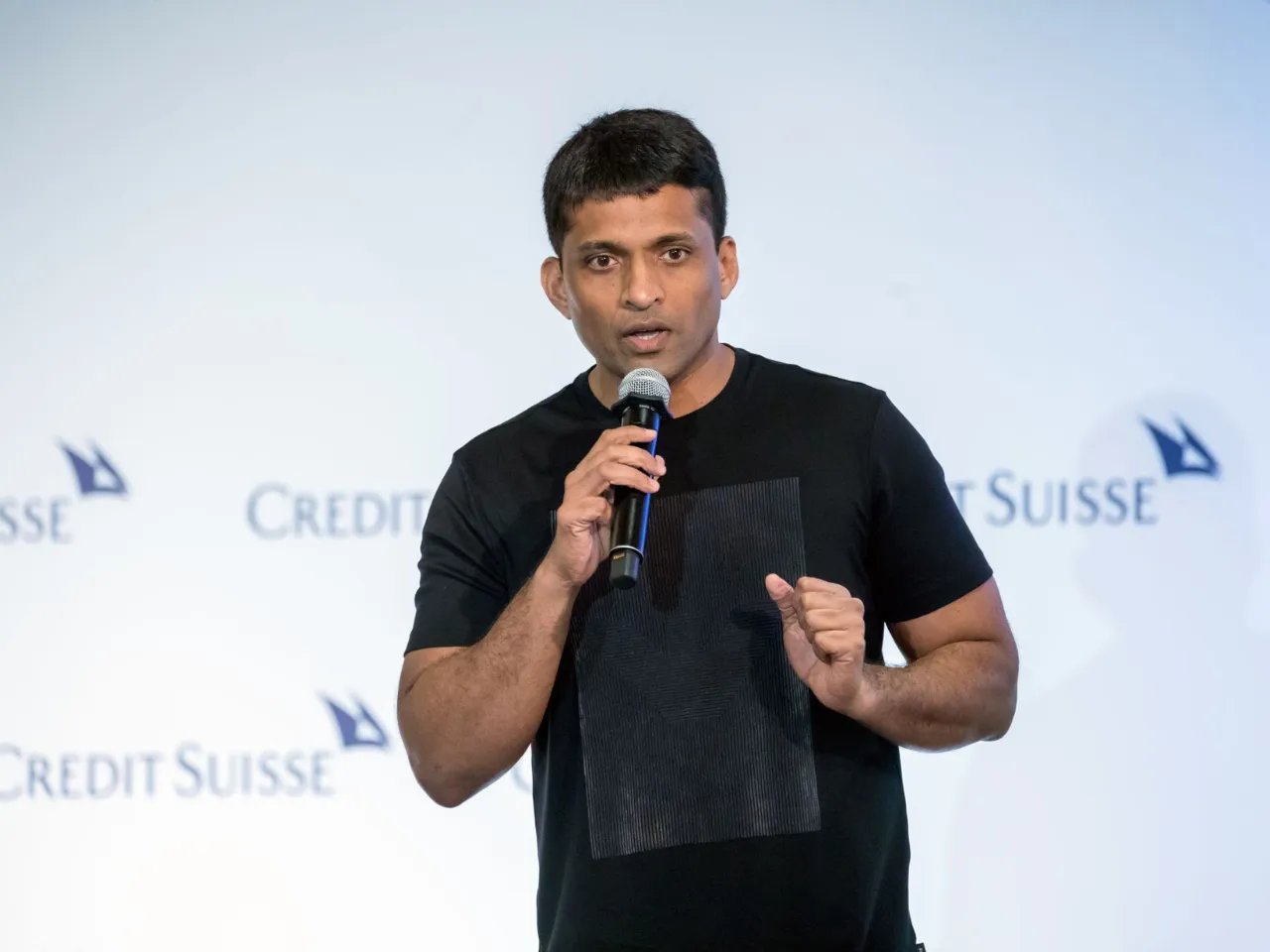 Edtech giant Byju's, which recently faced valuation markdown by Blackrock, has reportedly raised $250 million via structured credit transaction from US-based alternative investment firm Davidson Kempner Capital Management.
According to an ET report, The transaction was raised via a combination of non-convertible debentures (NCD) and a smaller portion of compulsorily convertible debentures (CCDs) linked to Aakash's final valuation for the upcoming IPO.
According to TechCrunch, Byju's is also close to raise another $700 million in funding. The development comes days after US-based Blackrock, the world's largest investment firm which manages trillions of dollars worth of assets, marked down Byju's valuation from consistent $22 billion to $11.5 billion, almost a 50% decline.
Also Read: