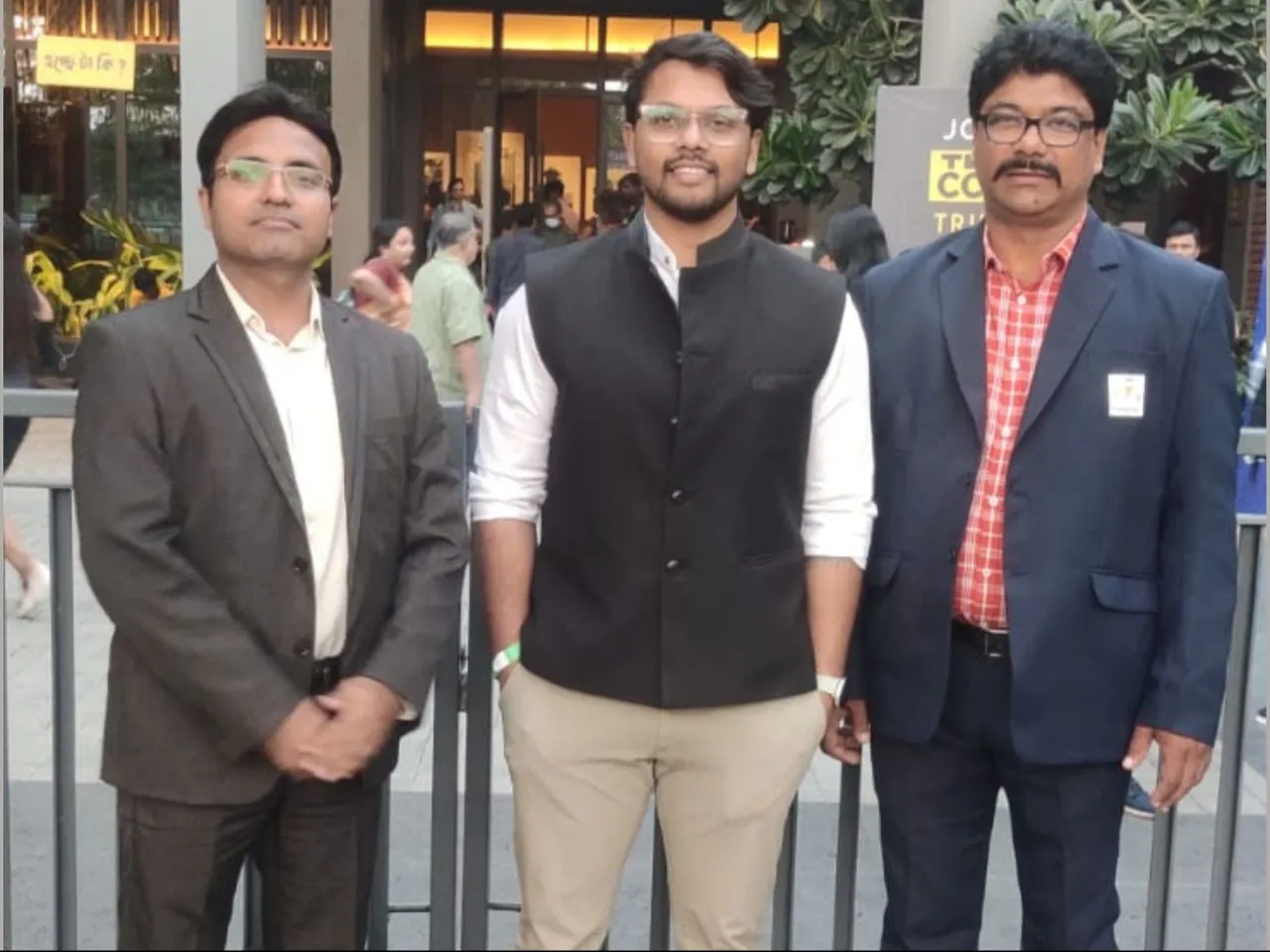 Kolkata-based farmer facing agritech startup Farmology has raised an undisclosed amount in a Seed funding round led by iAngels backed by India Accelerator. The round also saw participation from HNIs and industry veterans --- Sunil Nair, Siladitya Sarangi and others. 
The startup plans to use the raised capital to enhance customer experience and build a larger stack of wellness services on the platform.
Founded in 2019 by Anup Ganguly, Subrata Ganguly and Taraknath Nandi, Farmlogy said it helps farmers solve all their pre-harvest stage problems with the help of in-house line of patented agri-inputs and digital crop advisory using technologies like AI/ML, Satellite imagery, image recognition, IoT through a super farmer friendly android app.
"Agriculture in India is very diverse with multiple languages and cultures, but the baseline problems of our farmers are the same across the country. With 150 million farmers the headroom for growth in this space is immense in India which shows a huge untapped opportunity. The speed of transition of farmers going digital has gone up and soon Indian farmers will leapfrog to become the most forward looking farmer community in the world. At the end of the day it all comes down to how well you understand your customer and how well you can execute," said Anup Ganguly, founder and CEO of Farmology.
"As an agri-tech platform, Farmology brings patented agri-inputs and digital crop advisory with a farmer centric approach to help farmers increase their output. We have invested in the startup with great enthusiasm and we intend to witness the fast paced growth and profitability," said Deepak Nagpal, managing partner and iAgri Head, India Accelerator.
Also Read: