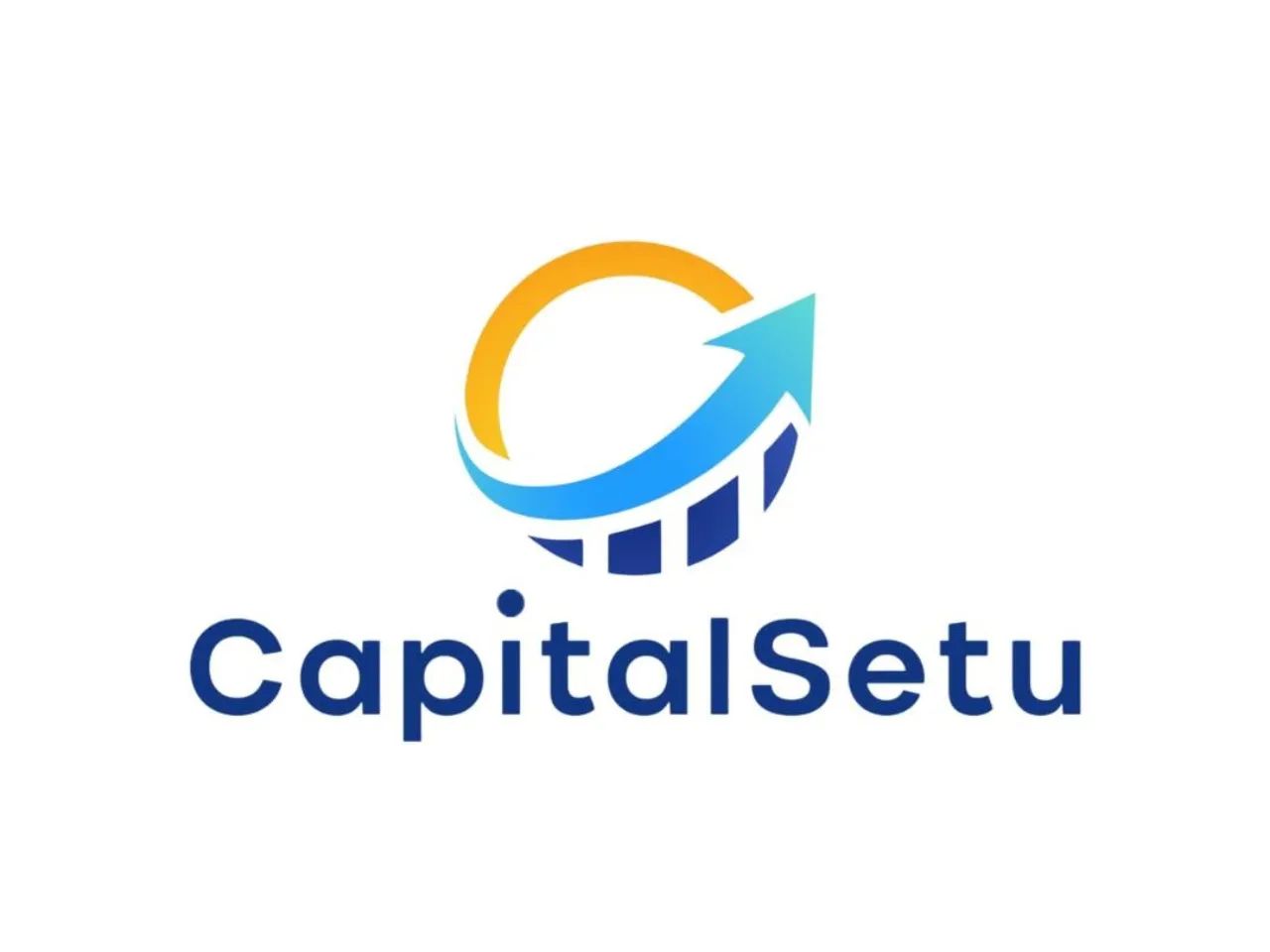 Financial services startup CapitalSetu has raised $350,000 in a seed funding round led by Real Time Angel Fund, with participation from several marquee investors, including Ashish Kacholia, Vikas Khemani, Rajat Mehta, Sunaina Bhattacharya, and others.
The startup will be utilising the raised funds to add new technology products for businesses in the next 12 months and hire key team members and grow market share.
The funding round comes at a time when the supply chain financing sector in India is experiencing rapid growth, as more individuals and businesses seek out easier solutions for their financial needs.
Founded by Pankaj Goel and Ayushi Gupta, CapitalSetu is an aggregator for small and medium manufacturing businesses in supply chain financing. The startup said it uses cutting-edge technology to make supply chain financing accessible to MSME and Non-MSME Corporates.
Statements:
"We are thrilled to have secured this seed funding round, which is a significant milestone for us. Our mission is to help our customers save time and money by offering competitive supply chain financing solutions. We believe that small and medium manufacturing businesses are the backbone of India's economy, and we are proud to be a part of this ecosystem. Given that every business is unique, we take the time to understand our customers' needs and goals," said Pankaj Goel, Founder & CEO  - CapitalSetu.
"The supply chain financing market is highly competitive, but we believe that our user-friendly platform, competitive prices, and personalized approach set us apart. We are dedicated to helping small and medium manufacturing businesses succeed, and we believe that our platform can help them to unlock their full potential. We are grateful to have the support of Real Time Angel Fund and our other investors as we continue to grow and develop our business," said Pankaj added.
Speaking about the investment, Pranay Mathur, CEO of Real Time Angel Fund (RTAF), said, "CapitalSetu is a dynamic and innovative company that is developing new-age technology solutions to help businesses grow their business by making more finance available to them. The company is addressing a sizable gap in the market by providing personalized financial planning and investment solutions to businesses. The team has a deep understanding of the market and a clear vision for the future, making it a confident investment opportunity for us. CapitalSetu is well-positioned to continue its growth and expand its reach across India."
Also Read: