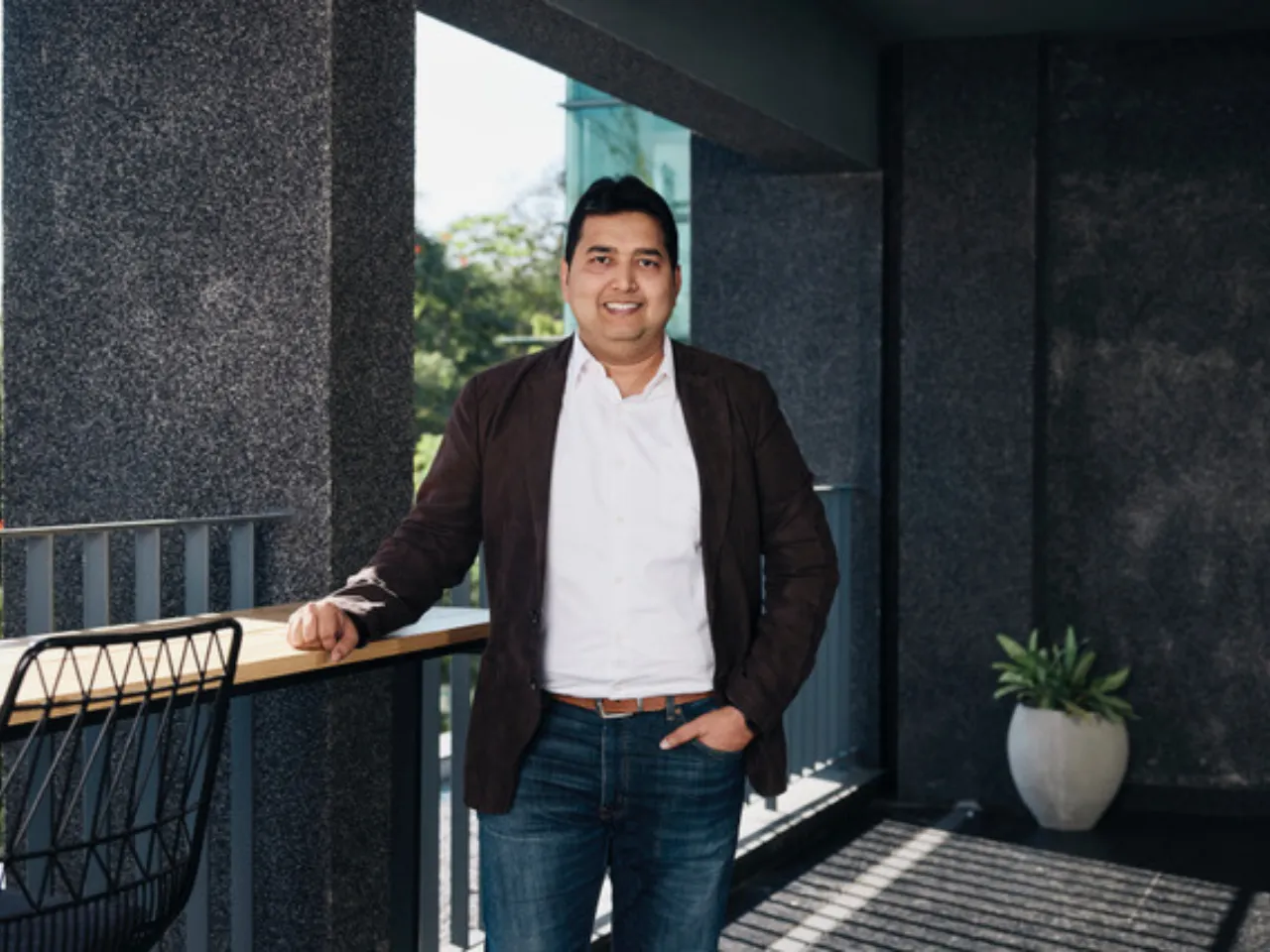 Bengaluru-based fixed-income platform Jiraaf has raised $8.7 million in a Series B funding round led by existing backers Accel and Harmony Partners. The round also saw participation from domestic early-stage seed fund Capital A and several angel investors. 
According to the company's statement, the raised capital would be utilized towards building the team across technology, investment, and customer care and improving services for customers.
How Jiraaf provides fixed-income opportunities?
Founded in September 2021 by Saurav Ghosh and Vineet Agrawal, Jiraaf provides fixed-income investment opportunities through an easy-to-use digital platform.
The startup offers various products, including treasury bills, corporate bonds, asset leasing, and venture debt, enabling investors to build a portfolio with a yield between 7% and 18% and a tenure ranging from 30 days to 3 years.
Jiraaf aims to reach 300K users
With the new funding, the startup aims to expand its offerings to provide more options and better diversification for its customers.
Jiraaf claims to have more than 125,000 registered users and originating over Rs 2,300 crore in investments so far, with Rs 1,500 crore repaid to customers without any defaults. The Bengaluru-based startup aims to reach over 300,000 users and facilitate Rs 10,000 crore of investment.
It has partnered with over 50 borrowers including Caratlane, Homecredit, Edelweiss, Zuari International, Vivriti Capital, Prabhudas Liladhar and Everest Fleet.
In June 2022, Jiraaf raised $7.5 million as part of its Series A funding round led by Sidharth Shah, Shantanu Garg, Ramakant Sharma, Anuj Jhaveri and Accel.
Also Read: