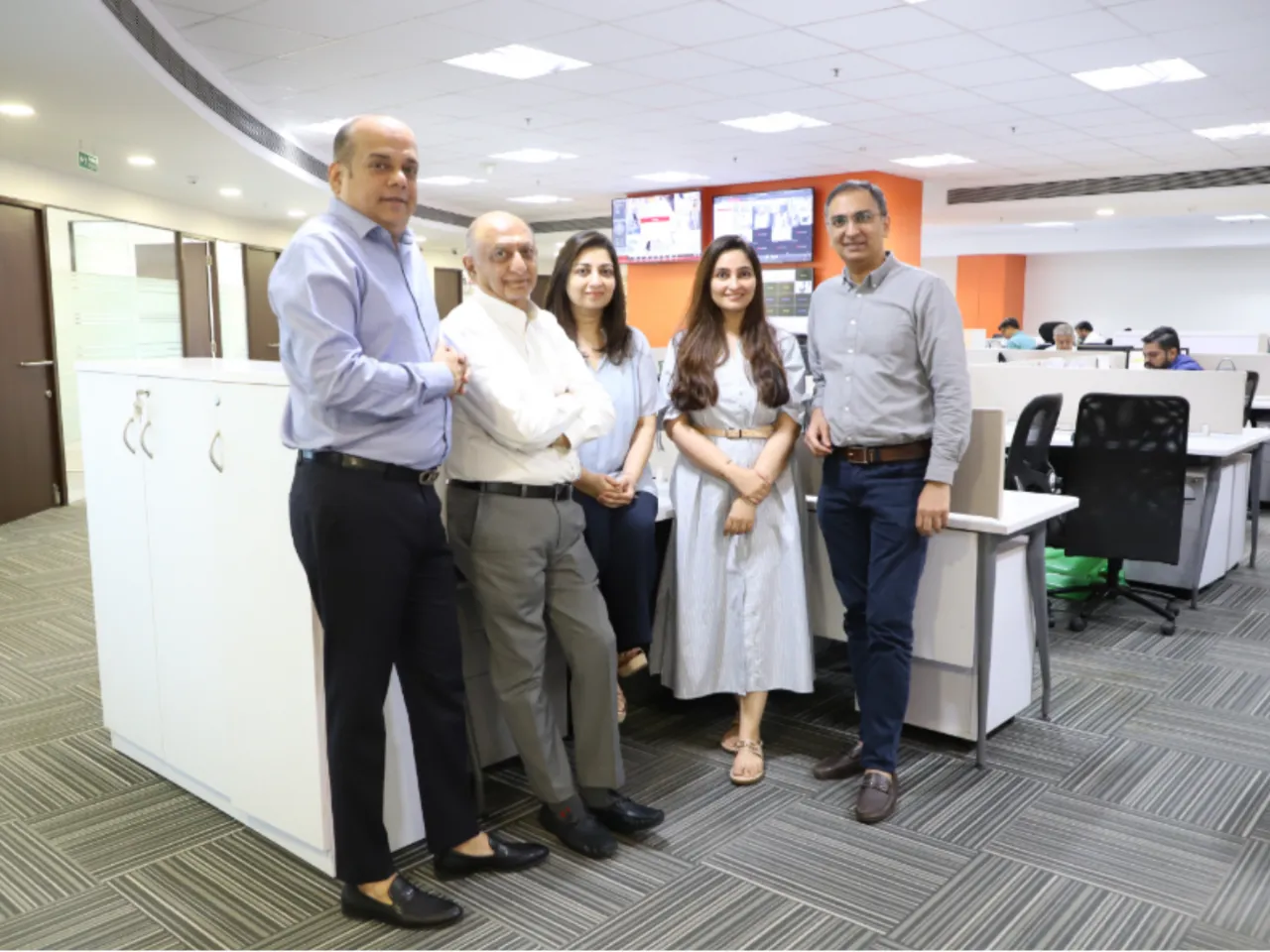 Mumbai-based footwear brand Inc.5 Shoes has raised $10 million in a Series A funding round led by Carpediem Capital and saw participation from Param Capital and P3 Venture Fund, affiliated with the Sureka Family Office.
What does Inc.5 Shoes do?
Established in 1998, Inc.5 Shoes has catered to the 16-35 age demographic, boasting over 70 exclusive brand outlets and more than 200 shop-in-shop locations nationwide.
Amin Virji, Managing Director of Inc.5 Shoes, said, "As we celebrate 25 years at Inc.5, we are particularly excited as this year gives us more than one reason to celebrate. During our 25th year, we also aim to cross our first 100-store mark and we know that this fulfilling journey of successes and growth has only begun."
What is the purpose of fundraising?
According to the company's statement, the raised funds would be utilized towards several growth initiatives. The brand intends to triple its current presence, focusing on urban areas, especially Tier 2 and select Tier 3 cities.
Additionally, It will also focus on channelling the funds towards enhancing its online visibility, fortifying senior leadership roles, and bolstering backend capacities. This includes refining inventory management technology and introducing new product categories, the release notes.
What do investors say about Inc.5 Shoes?
"We would like to congratulate the founders and management team for building a prominent domestic footwear brand. Inc.5 retails quality and affordable footwear for Indian women, an evolving demographic given their increasing participation in the workforce. We are excited to be a part of the next stage of Inc.5's growth journey," said Abhishek Sharman (Founder of Carpediem Capital) and Saranya Agrawal (Param Capital) in a joint statement.
Dexter Capital Advisors acted as the exclusive financial advisor, while ICUL and Antares served as the legal consultants for Inc.5 and Carpediem, respectively.
The current landscape of the D2C market in India
Inc.5 Shoes operates in a competitive market with rivals like Yoho, Solethreads, and TAIGER Sportswear, among others. 
In India, the Direct-to-Consumer (D2C) market has seen substantial growth, especially with the country boasting over 600 million internet users and 185 million online shoppers. This places India as the third-largest digital shopping base after the United States and China.
D2C brands, which sell directly to consumers bypassing traditional distribution networks, are experiencing a surge in the country. As of 2023, India is home to over 600 D2C brands, with the market size estimated to be over $66 billion. Notably, the D2C sector in India has attracted significant investments, with about 105 deals amounting to $2.14 billion in 2021.