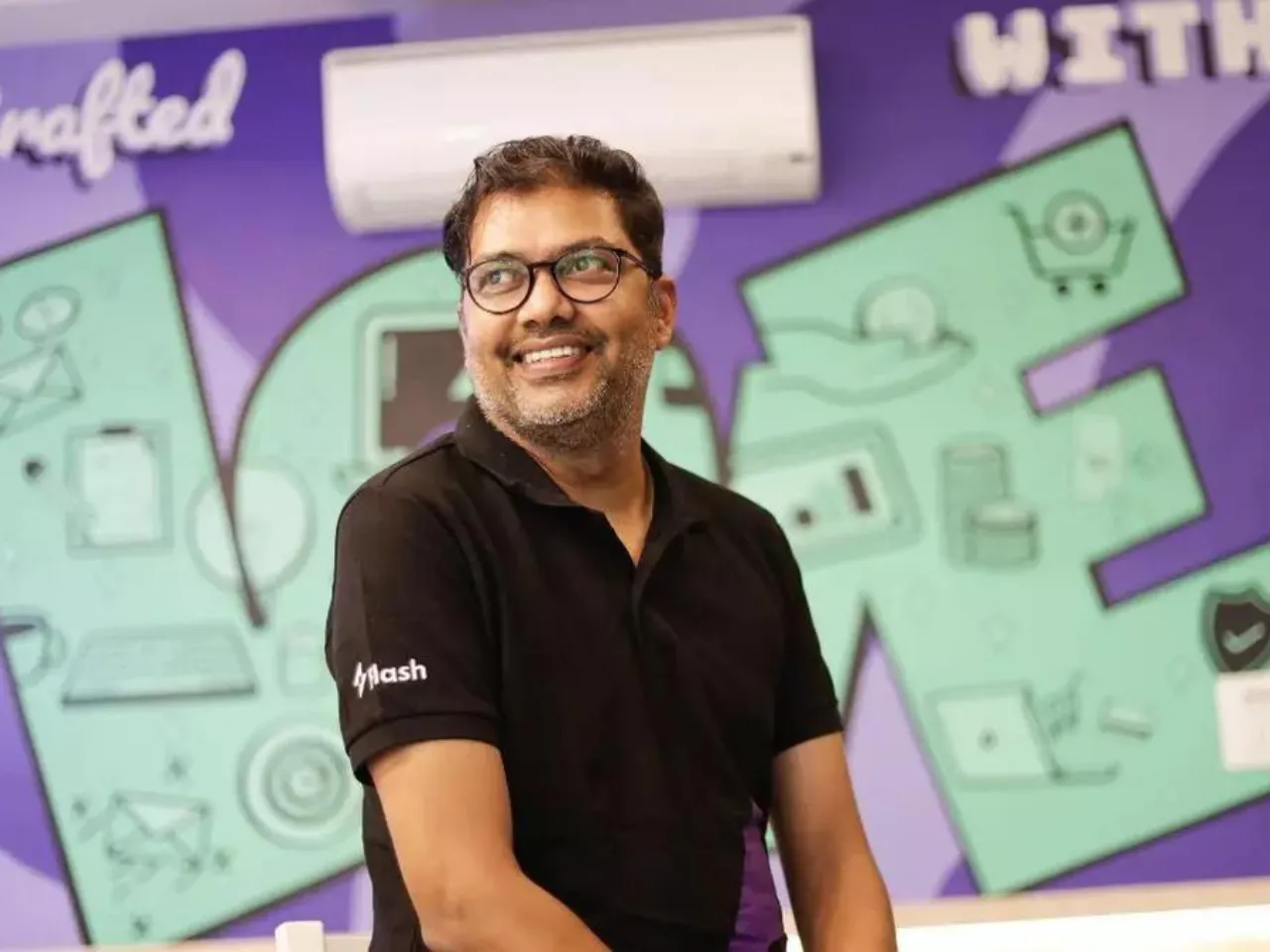 Former Flipkart executive founded Flash.co has raised $6.7 million or around Rs 55.8 crore in a pre-Series A round, taking its total funding amount to $12.5 million.
Blume Ventures and existing investor PeerCapital led the round, with participation from other existing investors, White Venture Capital and Emphasis Ventures.
How would Flash.co utilize raised capital?
Flash.co said it plans to accelerate its footprint in the Indian market, making strategic hires and infrastructure enhancements. The startup will also focus on international expansion, with plans to establish a global presence by 2024.
What kind of problem Flash.co is solving?
In a digital age where online shopping has become a daily routine for many, the convenience comes with its own challenges. Avid shoppers are drowning in a sea of emails, struggling to keep track of their numerous orders from various platforms. 
People often find their inboxes cluttered, due to which important order-related communications often get lost in the chaos. Ranjith Boyanapalli launched Flash to streamline the online shopping experience by consolidating all order-related communications into a user-friendly platform.
Notably, The platform rewards its users with cashback and exclusive offers when shopping with partner brands.
How does it work?
Flash operates like a personal shopping assistant, organizing all order confirmations, payment receipts, shipping updates, and even product returns in one neat inbox linked to a Flash email ID. This helps shoppers avoid their inboxes getting cluttered.
The startup claims that user data, including shopping history and patterns, is securely encrypted and stored in the cloud, inaccessible to third parties and its own team.
"From processing our very first email to crossing the 8 million marks in five months is a testament to the trust and support of our users. We are thrilled to welcome Blume Ventures to Flash. Flash is a category-defining global consumer tech product and would benefit from the expertise of Blume. PeerCapital co-leading the round is a massive validation of the product, team and vision," said Ranjith Boyanapalli.
"The idea of simplifying an individual's digital commerce lifecycle by unifying it into a single comprehensive mailbox, thereby deriving substantial benefits for the customer, is a compelling value proposition whose time has come. We partnered with Ranjith, inspired by his bold ambition to develop a world-class product in India that will resonate globally," said Karthik Reddy, co-founder and Managing Partner at Blume Ventures.
($1 = INR 83.28)
Also Read: