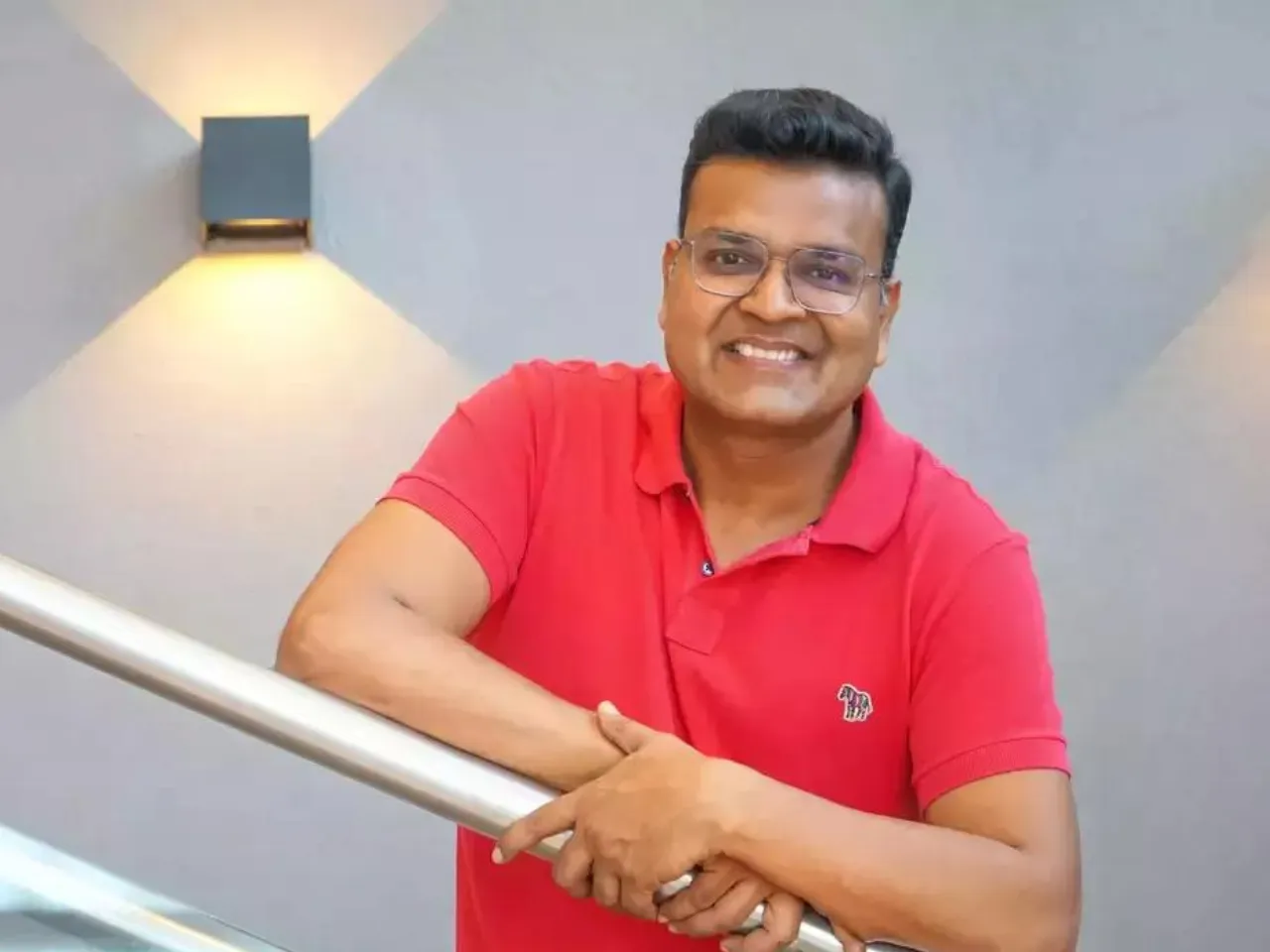 Sandeep Aggarwal from Shopclues and Droom has launched a full-stack ecommerce platform for the F&B industry and a digital-first beverage brand. The new brand has raised $2.5 million in a seed round from marquee angel investors from the USA and India.
Started by Sandeep Aggarwal and Nagendra Shukla, Boundless has built a full-stack e-commerce platform that enables an e-commerce site and app and all the managed e-commerce services, including technology, catalogue, digital marketing, payment, fulfilment and customer support for F&B brands that offer unparalleled advantage of deep e-commerce expertise, the economy of scale, the economy of scope with an easy-to-use subscription model.
Following this launch, Boundless Brands plans to onboard over 1,000 F&B third-party brands in the next two years for its ecommerce platform and services. 
The company said it will launch dozens of beverage products with a mission to cater to the underserved beverages market for the Millennials and GenZ in India, who account for more than 50% of the total $100 billion F&B market, it said.
Statements:
"We are not only building our portfolio of beverages but also offering a full-stack e-commerce platform and managed services for the F&B industry. Building this company with Sandeep as a founding mentor will help us to tap into his impeccable track record in e-commerce and marketplaces," said Nagendra Shukla, co-founder and CEO, Boundless Brands.
"Boundless is a platform with an ecosystem of services around it and it will allow third party brands in F&B to focus on their core competencies of product or brand building and let Boundless handle the e-commerce value chain," said Sandeep Agarwal.
Also Read: