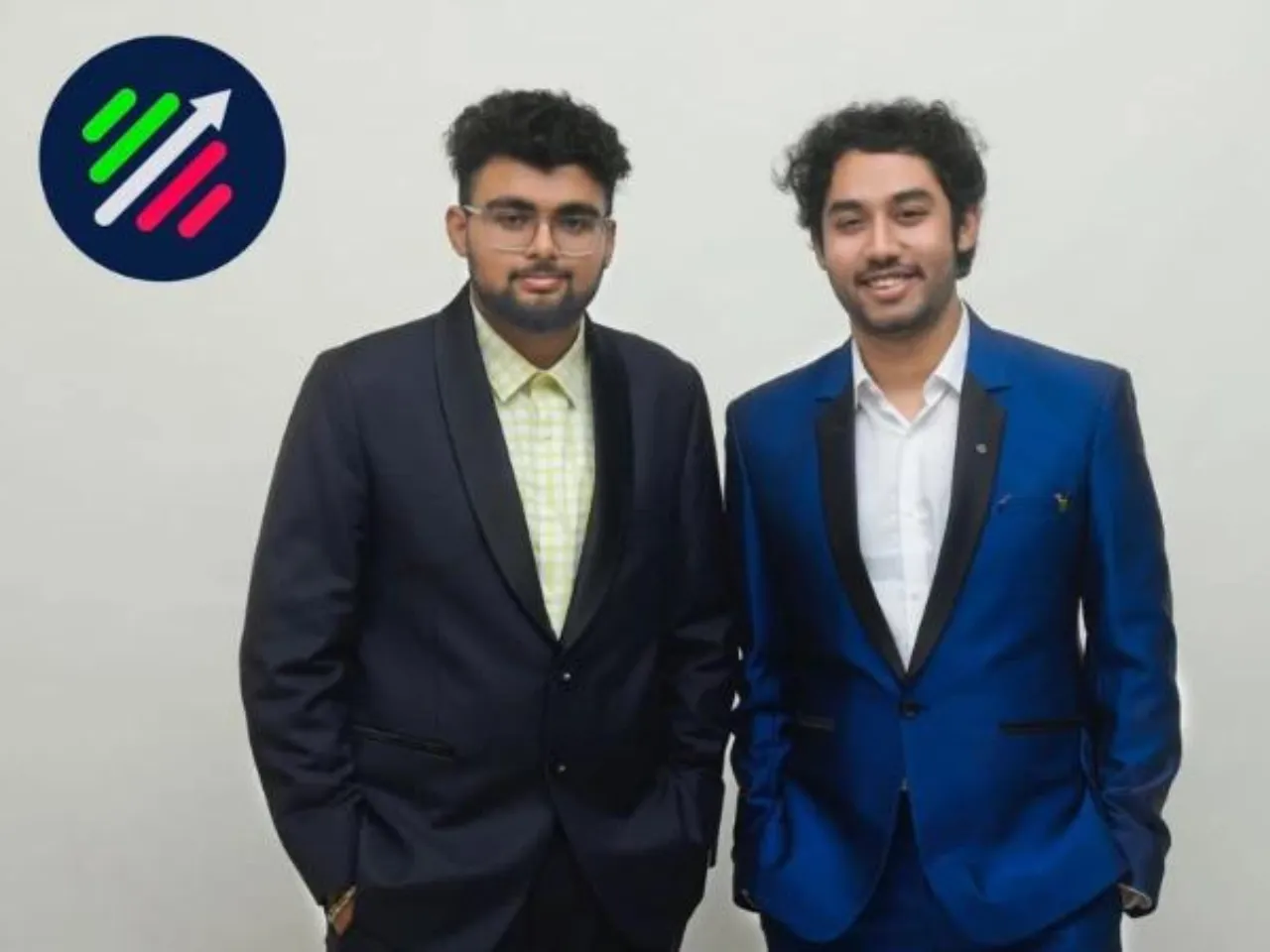 OnFinance.ai, a startup specializing in AI software for financial services, has raised $1.05 million in a Seed funding round led by Silverneedle Ventures and the Indian Angel Network (IAN).
The round also saw participation from LetsVenture Fund, SSV Fund, and Kunal Shah of CRED, among others. With this round of funding, the startup plans to hire more engineers and scale its AI solutions to a worldwide market, with a focus on the US.
Enhancing financial services with AI
Founded by Anuj Srivastava and Priyesh Srivastava, OnFinance.ai's unique offering, powered by its financial Large Language Model (LLM) named NeoGPT, delivers AI co-pilots for research analysis, relationship management, sales, and customer success teams within banking institutions, asset management companies (AMCs), and wealth management firms.
The startup said that its innovative technology enhances the productivity of these teams, streamlining complex internal processes and making data-driven decision-making more efficient.
What does data say?
The global financial sector currently spends $2.5 billion annually to transition its processes toward becoming data-driven and AI-centric. This expenditure is expected to increase by 22% year-on-year for the next decade, the startup said in a statement.
One of the primary challenges faced by financial institutions is the extended turnaround time associated with AI-based processes, such as financial reporting, rating adjustments, portfolio management, disclosures, customer profiling, and context-aware customer interaction, it said.
OnFinance.ai added that its in-house LLM, NeoGPT, addresses these challenges by seamlessly integrating various data sources to provide rapid, accurate financial insights. NeoGPT replaces multiple outdated AI models, allowing clients to adopt it without altering their existing tools, thus simplifying and enhancing financial operations.
What does leadership say about fundraising?
Anuj Srivastava, CEO and co-founder of OnFinance.ai, said, "Generative AI isn't just innovative; it's revolutionary, offering banks and wealth management firms a streamlined approach to their most complex internal processes. Our product solves exactly this; NeoGPT is like having a smart assistant that not only simplifies data but also helps internal teams pave the way for smarter and more efficient decision making."

Priyesh Srivastava, CTO and co-founder of OnFinance.ai added, "For those curious about the recent surge in AI adoption, it's largely due to the fact that Large Language Models (LLMs) now achieve nearly 80% of the accuracy of supervised models, even without specific training (known as 0-shot learning). This makes deploying new solutions 100x cheaper and more flexible, providing immediate utility from day 1. This means having a big AI product catalogue is no longer a MOAT for legacy players."