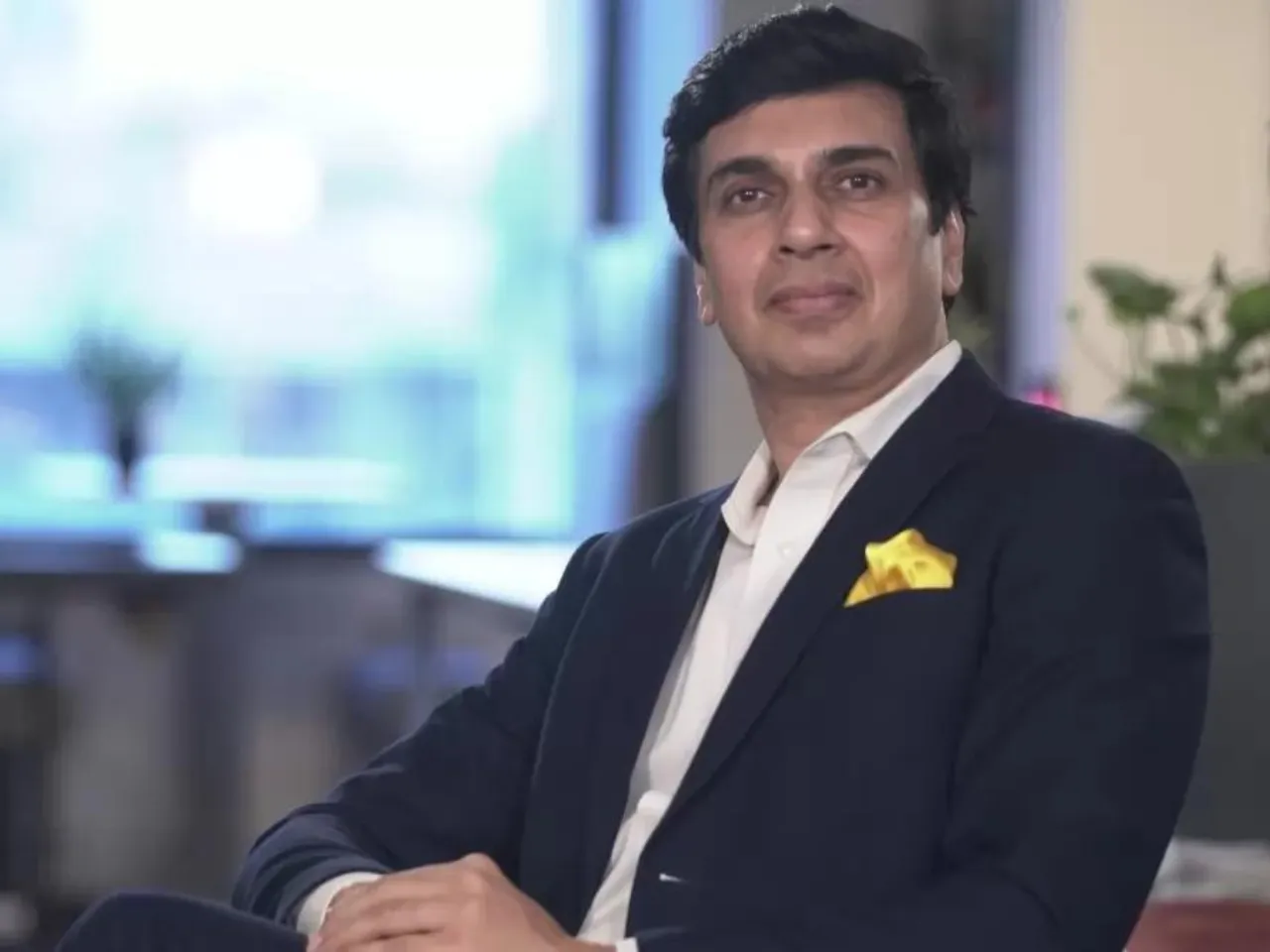 Noida-based Healthtech startup earKart has raised an undisclosed amount in a pre-Series A funding round led by Agility Ventures, Blume Ventures, and other investors.
The startup, which also counts Ashneer Grover as its investor, plans to use the raised capital for building its technology infrastructure and expanding its team, among other things.
earKart was founded in 2021 by Rohit Misra and Priyadarshi Jha with the aim to provide access to the latest technology hearing aids at an economical price.
The startup said that its smart diagnosis and remote management of hearing aids ensure that patients have access to the latest technology and services from the comfort of their homes. This approach has the potential to revolutionize the audiology industry in India. 
earKart is a first-of-its-kind online platform that allows all hearing aid dispensers and patients to have access to all varieties of products from global manufacturers with guaranteed transparency, fairness on price, and quality,
"We are excited to have Agility Ventures and other investors on board with us. Their support will help us expand our reach and make our services available to more patients who need them. We aim to use the funding to build our technology infrastructure and expand our team to serve our growing customer base," said Rohit Misra.
"earKart has already established a profitable business in the rapidly growing audiology industry. The audiology market has been experiencing consistent growth of 7-8% per year, and with earKart's innovative model, we believe that we can bring an additional growth of 5- 7% within just three years," said Dhianu Das, co-founder of Agility Ventures.
Also Read: