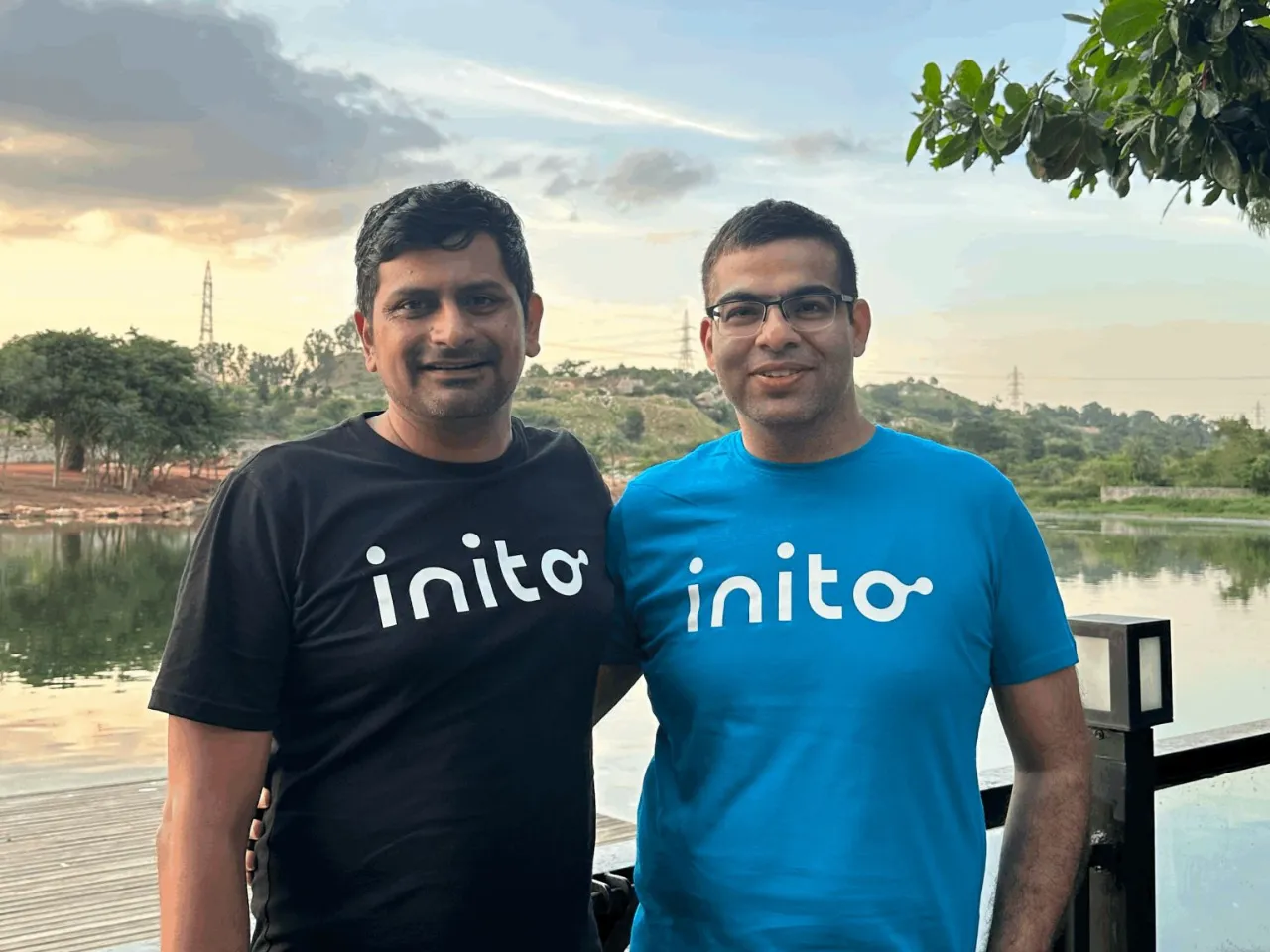 Bengaluru-based healthtech startup Inito has raised $6 million in a Series A funding round led by Fireside Ventures. Inito, founded in 2015 by Aayush Rai and Varun AV, is known for its innovative approach to at-home health diagnostics.
What are the Inito's offerings?
Inito said that its primary mission is to empower individuals with easy access to health information, particularly in the realm of reproductive health.
The startup has developed a flagship product, a fertility monitor, that allows women to track fertility hormones in just 10 minutes. According to the startup, the product provides advanced, personalized analytics about reproductive health, using a combination of hardware, biotechnology, and machine learning.
Notably, The monitor, which can be attached to a smartphone, reads high-density test strips with precision, offering a more comprehensive analysis than standard tests.
What is the purpose of fundraising?
With this new funding, The healthtech startup plans to enhance its product offerings using advanced analytics powered by AI. It aims to develop new tests and expand its global reach. 
Currently, the Inito app is available only on iOS, but plans are underway to develop an Android version. It is also looking to invest in R&D for new products, including tests for pregnancy health, ovarian reserve, and male fertility hormones.
Creating impact in the diagnostic testing market
Inito claims that it has conducted over 2.5 million tests and more than 10,000 reported pregnancies and is looking to create impact in the $100 billion diagnostic testing market.
Prior to this round, It has raised funding from investors, including Y Combinator, former Nurx CEO Varsha Rao, and other investors. Inito added that its long-term goal is to provide a range of diagnostic tests for various health concerns.