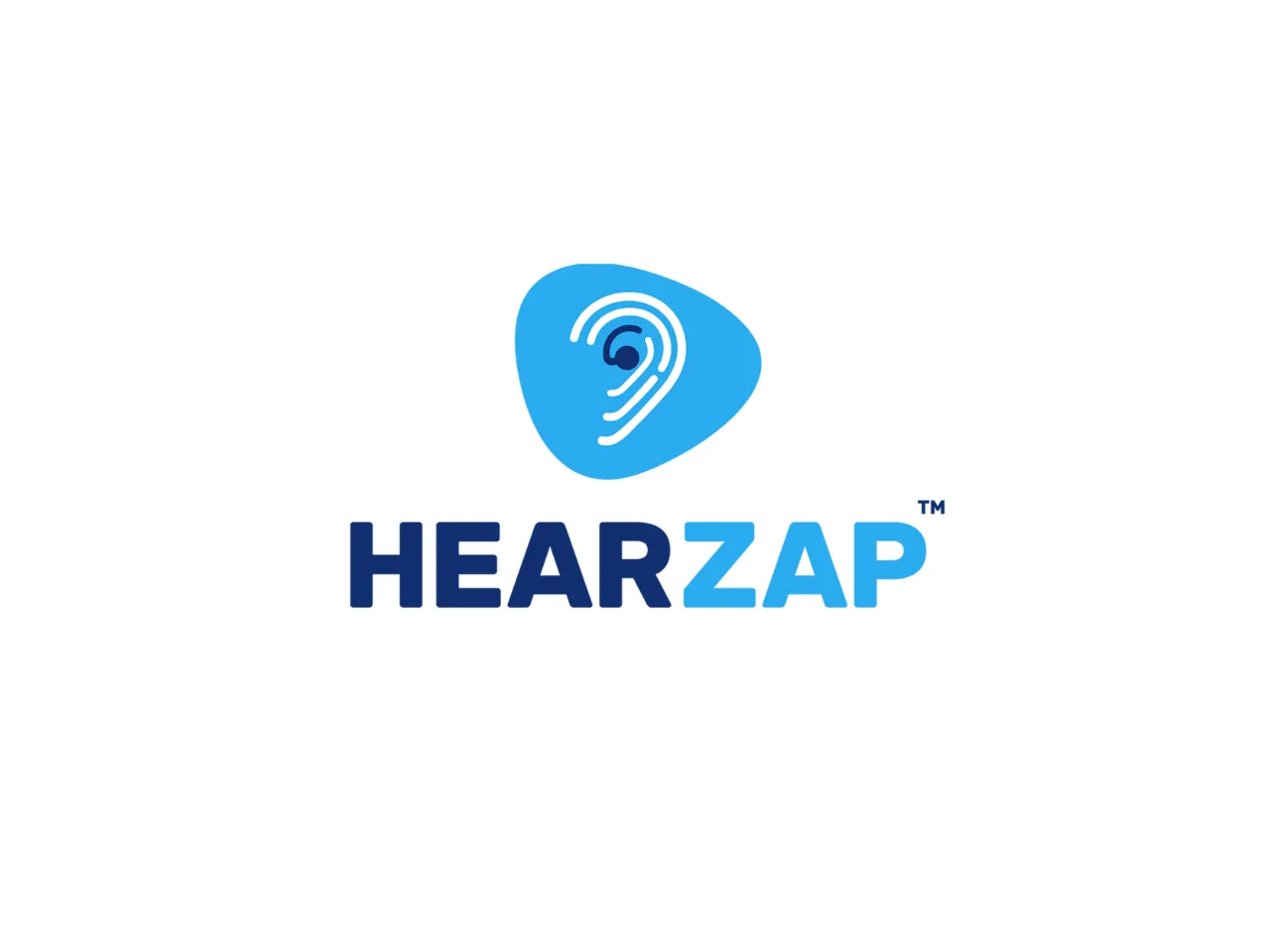 Hearing Solutions Pvt. Ltd., operating as Hearzap, has raised $6 million in a Series A funding round led by 360 One Healthcare Opportunities Fund, a private equity fund that invests in the healthcare and life sciences segment. 
The startup plans to use the raised capital for strategic expansion of its operations across India over the next three years.
What does Hearzap do?
Based in Hyderabad, Hearzap is at the forefront of audiology care, offering a unique digital suite of applications for remote diagnosis and virtual shopping for hearing care devices.
The company currently operates around 90 audiology clinics and hearing experience stores across seven states, supported by a team of over 100 audiologists.
The strategic partnership
"The rise in hearing health issues has driven Hearzap to pioneer tech-based solutions that cater to the diverse needs of those affected. With the financial and strategic backing of 360 One and its expertise in the healthcare sector, Hearzap is poised to introduce technology and services that will impact the approach to this concern" said Selvaraj Rajapandian, founder and managing director, Hearzap.
With the strategic and financial backing of 360 One, Hearzap said it aims to redefine the approach to challenges in hearing health, including awareness, accessibility, and affordability.
360 One's investment strategy
360 One Healthcare Opportunities Fund, part of 360 ONE Asset Management, is an alternate asset management firm with a portfolio exceeding $7 billion. The investment in Hearzap marks the fund's first foray from its healthcare and life sciences-focused private equity fund. 
"Hearing Health is an attractive and growing market. We were deeply impressed with Raja and his team's deep understanding of customers' needs and the challenges of the market. Hearzap has been a pioneer in offering hearing health solutions in India and is now leveraging technology to offer these products and services at scale," commented Nidhi Ghuman, Senior Executive Vice President at 360 ONE Asset.