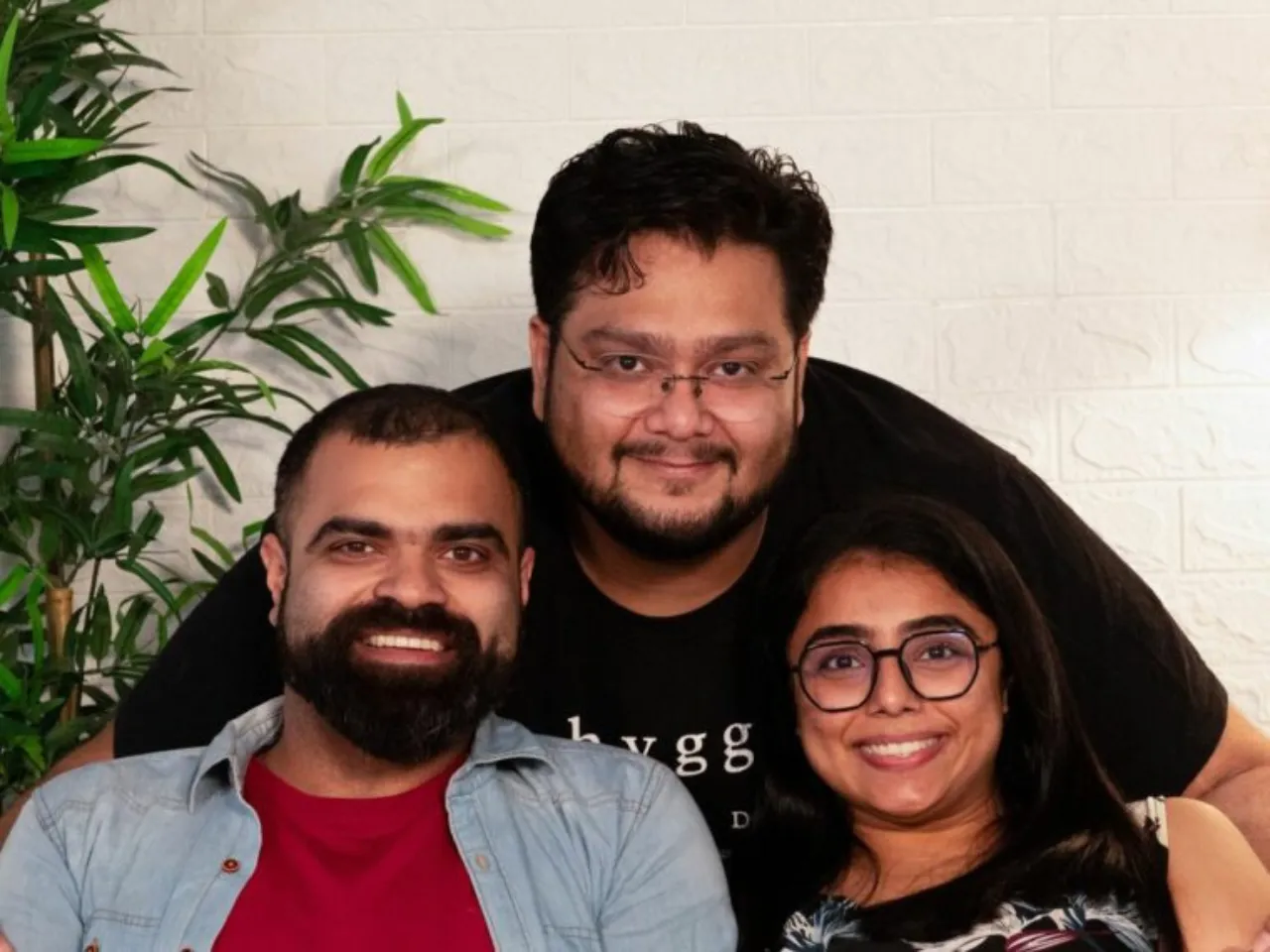 Indian home decor startup Vaaree has raised $4 million in a seed funding round led by Surge with participation from Peak XV Partners, PeerCapital, All In Capital, and Better Capital. 
Prior to this, the startup raised an undisclosed amount in a pre-seed funding round led by marquee investors, including Kunal Shah (founder, CRED), Ghazal Alagh (co-founder, Mamaearth), and Vineeta Singh (co-founder, SUGAR Cosmetics), among others.
What is the purpose of fundraising?
According to the startup, the raised funding would be utilized towards the expansion of its team and enhance the online shopping experience for customers on its platform.
It also plans to double its online product listings and significantly grow its business by the next year, leveraging the increasing trend of online shopping and smartphone use in India.
Offering quality home furnishings
India is witnessing a surge in online shopping and unprecedented smartphone penetration, which is expected to propel the home products market to an impressive $3.75 billion, with a predicted CAGR of 10.7% between 2023 and 2028.
However, Indian consumers have long struggled with limited options when seeking affordable and high-quality home furnishings and decor. They have often been faced with a challenging choice between extravagant luxury brands and budget-friendly alternatives that compromise on quality. Vaaree is on a mission to bridge this gap.
The startup was founded in February 2022 by Garima Luthra, Pranav Arora, and Varun Vohra. It aims to fill a gap in the Indian market by offering quality home furnishings at affordable prices. 
The startup said it has adopted a factory-to-home model, which reduces costs by minimizing spending on advertising and packaging, allowing for competitive pricing without compromising product quality.
What does the leadership say about fundraising?
Varun Vohra, Co-Founder of Vaaree said, "We've experienced fantastic traction and response online, and now, with our first physical store in Bangalore, we're poised to make an even greater impact. The latest round of funding infusion will catalyze growth in various aspects, from team expansion to investments in cutting-edge technology and AI applications. This will reinforce crucial areas such as curation, merchandising, supply chains, seamless omnichannel experiences, and unwavering support for households across the nation."

Garima Luthra, Co-Founder of Vaaree said, "Varun and I embarked on a mission to create our dream home without emptying our pockets. Our online and offline searches left us dissatisfied with the curation, quality, and pricing of home products. In our pursuit of a better solution, we established direct connections with Indian manufacturers, enabling us to furnish our home at a mere fraction of the cost. This journey inspired the creation of the 'Curated Marketplace for all things home,' where customers can access high-quality, budget-friendly home products while supporting India's manufacturing sector."
Vaaree's offline presence and growth
In addition to its online presence, Vaaree has ventured into the offline retail space with the launch of its first store in Bengaluru's Forum South Bangalore Mall.
The startup said that its experience centre is designed to convert visitors into customers, showcasing a selection of the 20,000 products available online. Within a year of its online launch, Vaaree claims to have delivered over 150,000 products to customers throughout India.