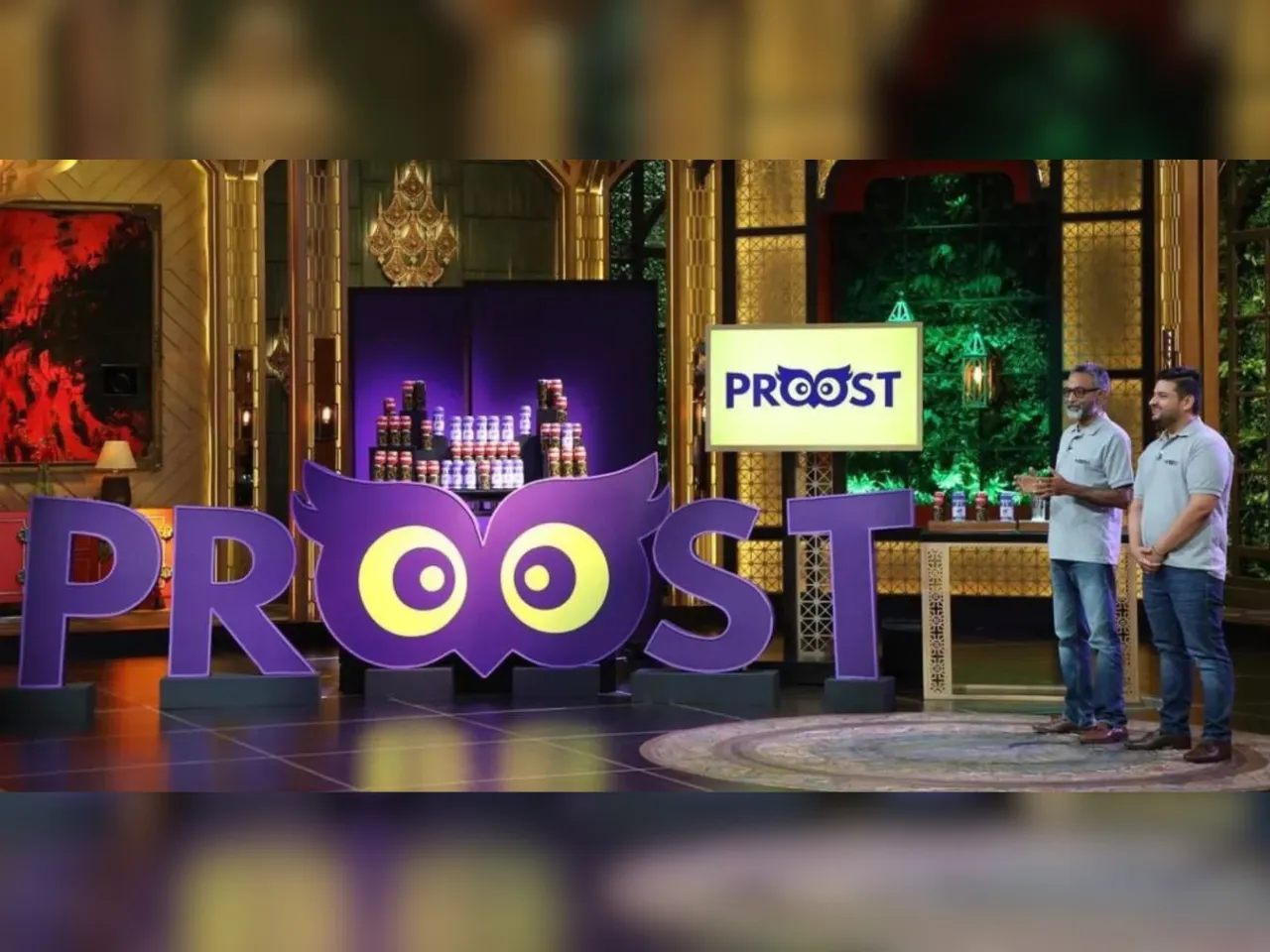 Delhi-based beer brand Proost Beer has closed its pre-Series A funding round after raising Rs 25 crore through a combination of equity and debt. 
The round witnessed participation from a mix of both existing and new investors, including notable names like Chimes Group, Dev Punj, The Chennai Angels, Finvolve, and India Accelerator, among others.
How will the fresh funds be utilized?
According to the company's statement, The raised funds would be utilized towards strategic expansion plans. The startup, operating under Grano69 Beverages Pvt. Ltd, claims to have established a strong market presence in regions like Delhi, Punjab, Uttar Pradesh, and Kerala. 
With the fresh capital, Proost Beer aims to enhance its production capabilities and venture into new markets. The brand's commitment to quality is evident in its unique brewing process, which uses a blend of high-quality local and international raw materials to deliver an authentic taste.
Who are the founders?
Founded in 2017 by Vijay P Sharma and Tarun Bhargwa, Shark Tank India-featured Proost Beer produces a variety of beers in India. The company aims to capture 5% of the Indian beer market by the decade's end.
"With this funding, we anticipate achieving a remarkable 300% growth," said Vijay P Sharma, Co-Founder & MD of Proost Beer. The brand's vision is to capture a significant 5% share of the burgeoning Indian beer market by the end of this decade.
A look at its competitors
The Indian beer market is witnessing rapid growth, driven by factors like a growing middle class, increased disposable income, and evolving consumer tastes. Proost Beer is competing with both established players like Diageo and Pernod Ricard India and startups like Bira91 and White Owl Brewery.
With the beer market in India estimated at Rs 38,360 Cr in 2022 and projected to reach INR 62,240 Cr by 2028, Proost Beer's journey is one to watch in the coming years.