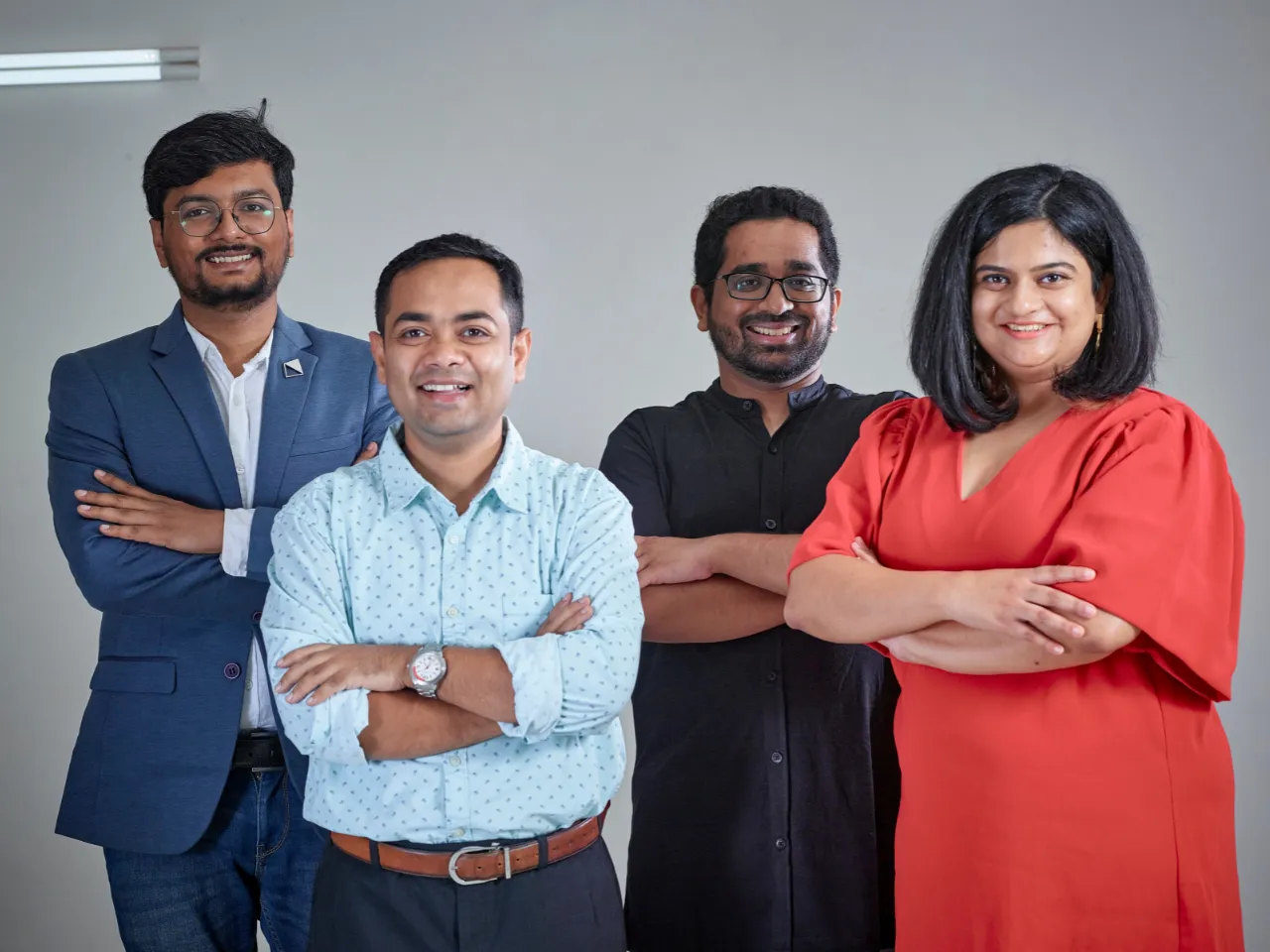 Bengaluru-based martech startup hypergro.ai, helping brands boost revenues and reduce customer acquisition costs, said it has raised seed funding of Rs 7 crore led by Silverneedle Ventures.
The round also saw participation from Huddle, TDV Partners, HME Ventures, Dholakia Ventures, FiiRE, and prominent angel investors like Arjun Vaidya, Ankit Kedia and Rajesh Sawhney.
Hypergro says rising customer acquisition costs consume large portions of marketing budgets without providing expected returns for brands and poor returns on advertising spend compound this despite huge investments in ads. The combination of high acquisition costs and low ROI on ads has brands stuck in a cycle of high expenditure but low growth. As customer acquisition costs keep increasing while returns remain poor, steady business growth becomes difficult for brands to achieve.
The startup said brands can reverse through its platform that harnesses the raw power of user-generated content (UGC) and couples it with cutting-edge artificial intelligence.  
"Hypergro.ai attacks the biggest challenge facing consumer marketing companies - rising CACs. We at Silverneedle Ventures believe strongly in the power of technology in general and AI in particular. We are proud to lead this round and repose confidence in the dynamic founders of the company," says Prashant Panday, Partner at Silverneedle Ventures.
Founded in 2022 by Rituraj Biswas (CEO), Neha Soman (CBO), Abhijeet Kumar (CTO), and Arijit Mukhopadhyay (CPTO), Hypergro.ai is a martech startup that helps brands streamline marketing efforts, offering a highly effective, cost-efficient solution for businesses.
"At hypergro, we're not merely witnessing the future - we're crafting it. By merging the power of AI with the authenticity of UGC, we're redefining the dynamics of business-customer interactions. Our mission is to make this groundbreaking shift both transformational and available to everyone," said Rituraj Biswas, Co-Founder & CEO of hypergro.ai.
With this funding, Hypergo.ai will focus on increasing its AI capabilities through refining predictive algorithms, data exploration, and improving automation, as well as expanding its team by hiring new talent in areas such as AI, ML, tech, sales, and marketing. Apart from this, It also plans to explore new and potential markets for its product.
Also Read: