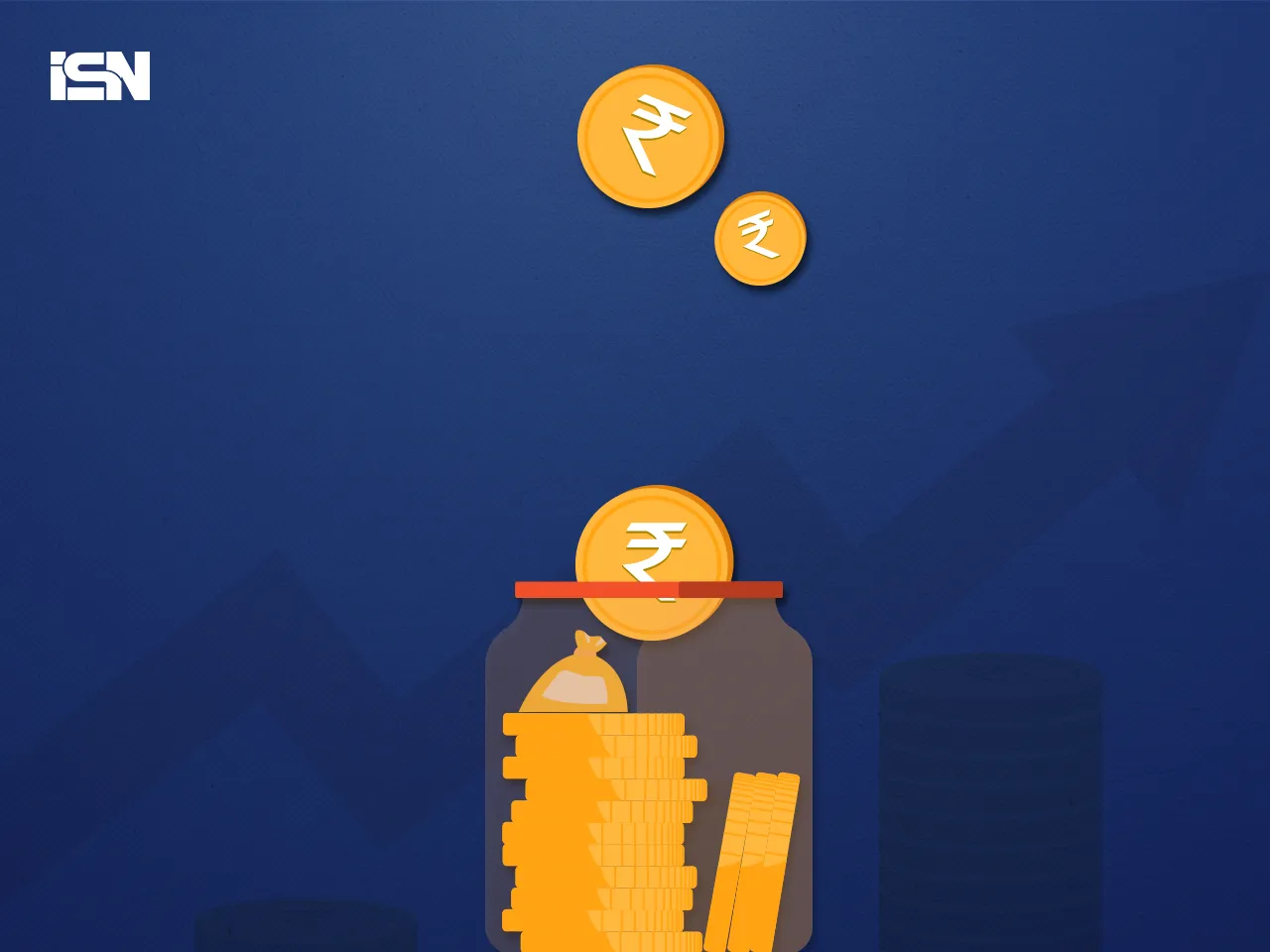 Gurugram-based casual gaming studio Funstop Games has raised $1.5 million in a seed round led by InfoEdge Ventures, 
With this round of funding, Funstop Games intends to channel the investment towards the expansion of its game development.
Additionally, the startup plans to invest in building ad tech capabilities. This strategic allocation aims to further reinforce its existing portfolio of games, ensuring a robust and diverse offering for its users.
Who are the founders?
Founded in 2020 by Prashanth Vijay and Tamesh Sharma, Funstop operates as a mobile game developer and publisher. With a sharp focus on superior game design and captivating game mechanics, The startup said it aspires to roll out blockbuster games that resonate with users globally. 
The startup claims to have charting popular games in 15 countries, amassing over 50 million downloads, and generating a revenue of over $4 million. Its notable game titles include "Airport Rush 3D" and "Perfect Time."
How does Funstop Games view the gaming landscape?
The gaming industry is rapidly evolving, with players demanding high-quality games that offer engaging gameplay and design. Prashanth Vijay, co-founder of Funstop Games, emphasized the significance of this investment from InfoEdge Ventures.
He stated, "The evolving gaming landscape demands high-quality games with engaging gameplay and design. InfoEdge Ventures' investment provides the capital to develop IPs with longer revenue streams, validating our belief in the combination of data and design."

InfoEdge Ventures' Chinmaya Sharma, a partner at InfoEdge Ventures, said "We are convinced that design + data = good games. At Funstop, too, it was the combination of Tamesh's sense of design and gameplay and Prashanth's understanding of data that made us strong believers in them." 
The current landscape of Indian mobile gaming industry
The mobile gaming industry in India has been experiencing significant growth and is poised for further expansion. The Indian gaming market size is anticipated to grow from $3.02 billion in 2023 to $6.26 billion by 2028, representing a CAGR of 15.68% during the forecast period of 2023-2028. 
The potential growth can be attributed to the country's vast youth population and the increasing IT infrastructure in the country. The rise in the use of smartphones and the availability of high-speed internet are major factors for the growth of the Indian mobile gaming industry.