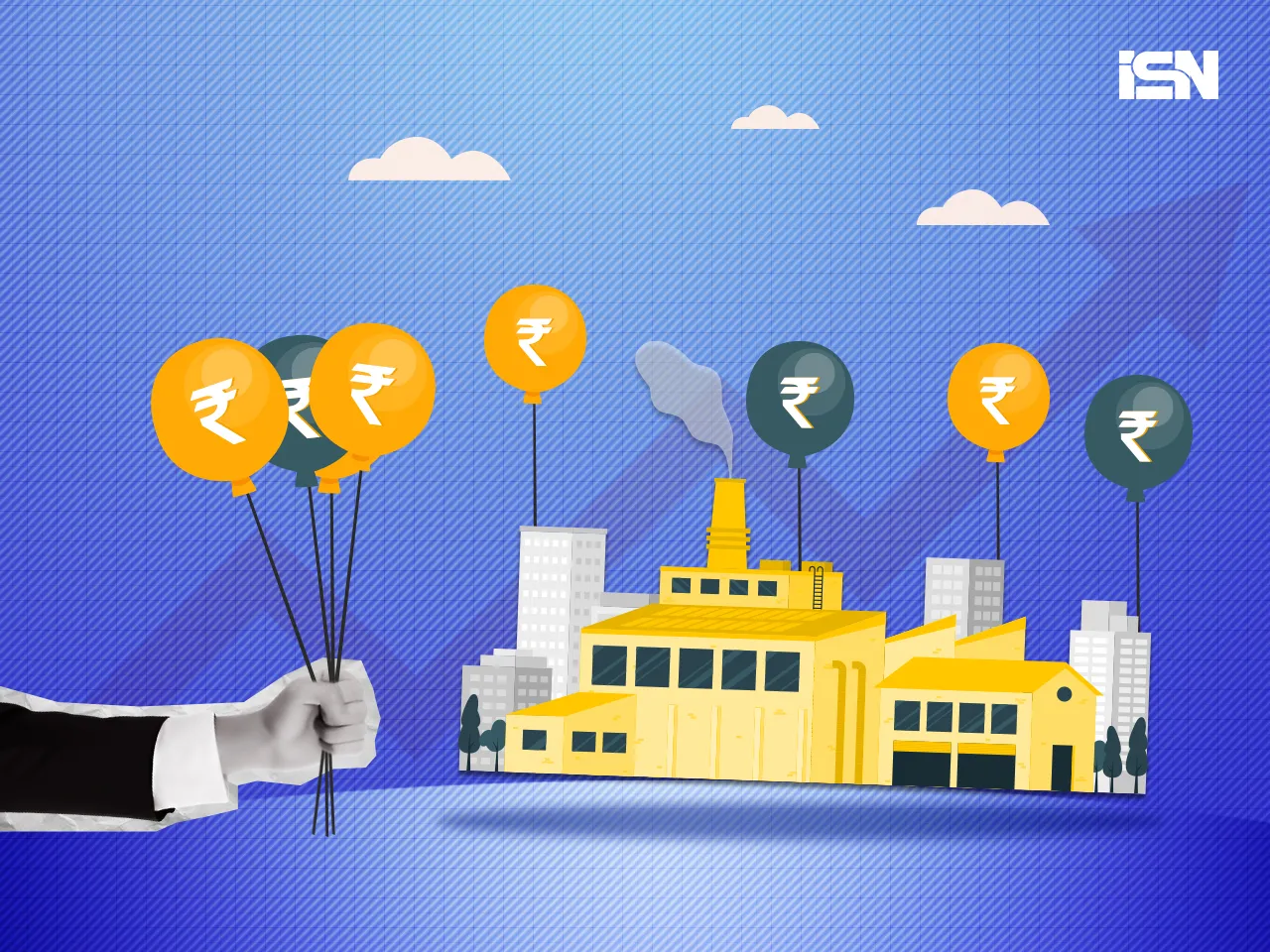 Infurnia Technologies recently announced it has raised $1.2 million in funding from a clutch of angel investors led by Yogesh Choudary of Jaipur Rugs.
According to the company's statement, the round, which values the startup at $3.7 million takes the total funding amount to $3.7 million and its valuation at $17 million.
What are Infurnia's offerings?
Infurnia has developed an all-in-one cloud-native design software tailored for the architecture and interior design industry.
The startup said that its software aims to modernize the design technology industry, which has largely been dominated by traditional desktop solutions from longstanding companies like Autodesk.
A look at Infurnia's growth
The startup claims to have witnessed a 15% monthly growth rate and serves over 300 active clients, predominantly from India.
However, The startup also has more than 10 international clients, it claims.
Notably, Infurnia is now planning to venture into the North American market with a local sales team in the first half of 2024. 
Nikhil Kumar, the CEO of Infurnia Technologies, said, "We are raising funds on need basis from time to time from Angels primarily. Yogesh has been a steadfast investor for the past 4 years. Our goal is to firmly position ourselves in the design technology market through relentless growth and innovation."
He also pointed out that the raised funds would be directed towards market outreach and the continual refinement of their product.