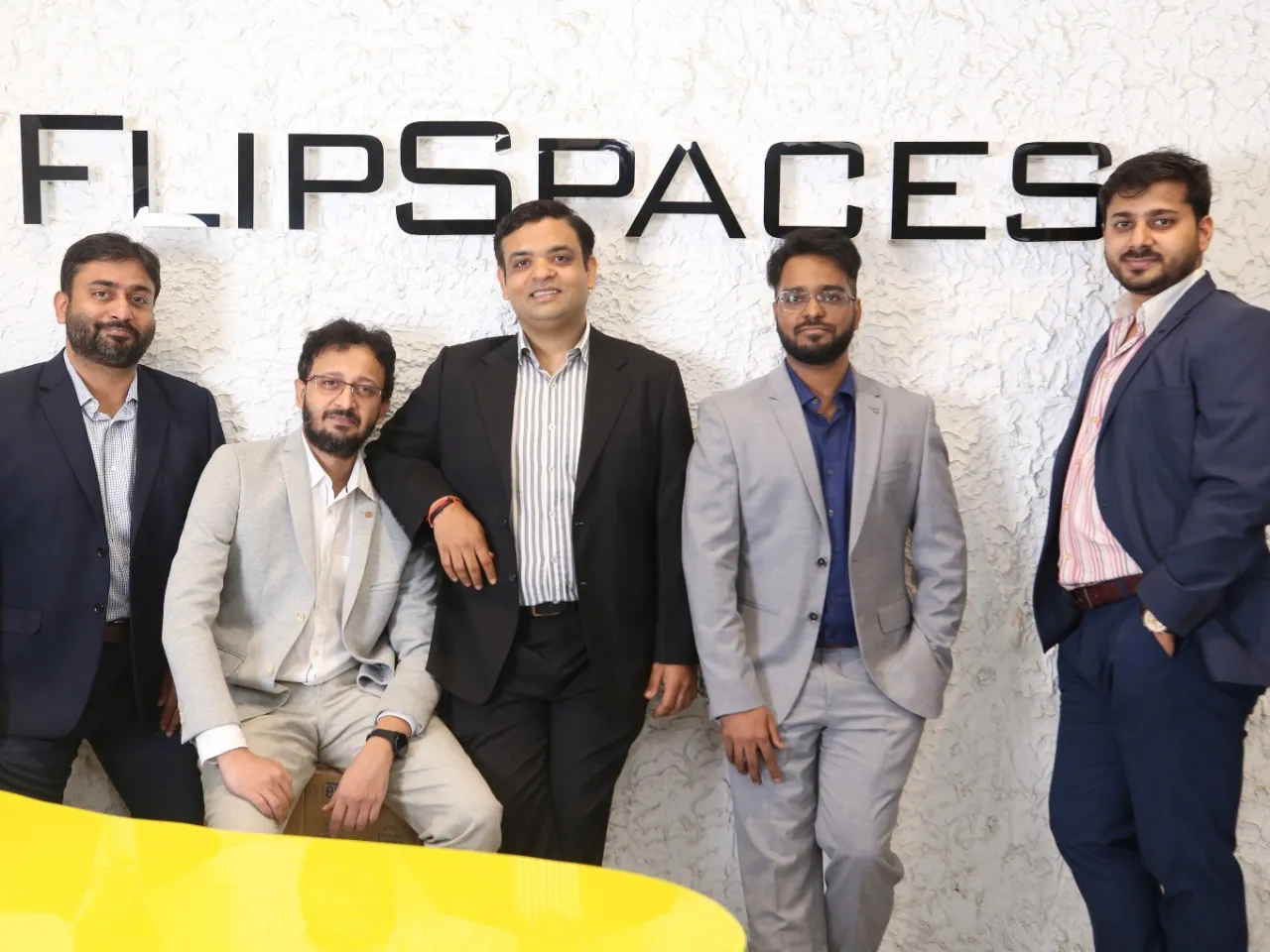 Mumbai-based tech-driven interior design startup Flipspaces has raised $4 million or Rs 33.2 crore in a Series B funding round led by existing investors Prashasta Seth, former CEO of IIFL AMC, with participation from other family groups and funds.
The funding round, which saw a mix of debt and equity, will be utilized towards expansion in the US market and strengthen its integrated tech combined with a global supply chain for SME design and build, the startup said in a statement.
Prior to this, Flipspaces raised $2 million in September 2021 from a consortium led by Prashasta Seth. So far, it has raised over $10 million in funding.
"We've seen rapid growth in the US market combined with robust India numbers. Leveraging this momentum, our impetus is to enhance our focus on tech to enable processes at scale and double down on building on our supply chain capability to serve global demand," said Kunal Sharma, Founder & CEO of Flipspaces.
The offering
Founded in 2015 by Kunal Sharma and Ankur Mucchal, Flipspaces is a design-tech venture focused on becoming the one-stop shop for global SME design and build needs.
FlipSpaces offers two products --- VIZWORLD and VIZSTORE. Through VIZWORLD, The startup elevates interior design creation and visualisation, product selection and project execution experience for its clients. VIZSTORE offers a wide range of furniture and furnishing products across different categories, such as flooring, sanitary fixtures, finishes, electrical, modular fixtures and soft furniture.
Currently, it is operating in the USA and India and has an operational presence on the East Coast.
"The decision to invest in Flipspaces for a second time is driven by the company's impressive growth since the previous investment. Their vision to combine technology with supply chain integration, coupled with the founders' strong pedigree and commitment towards capital efficiency and profitability, was another factor," said Prashasta Seth, the head of the investing consortium.
($1 = INR 83.07)
Also Read: