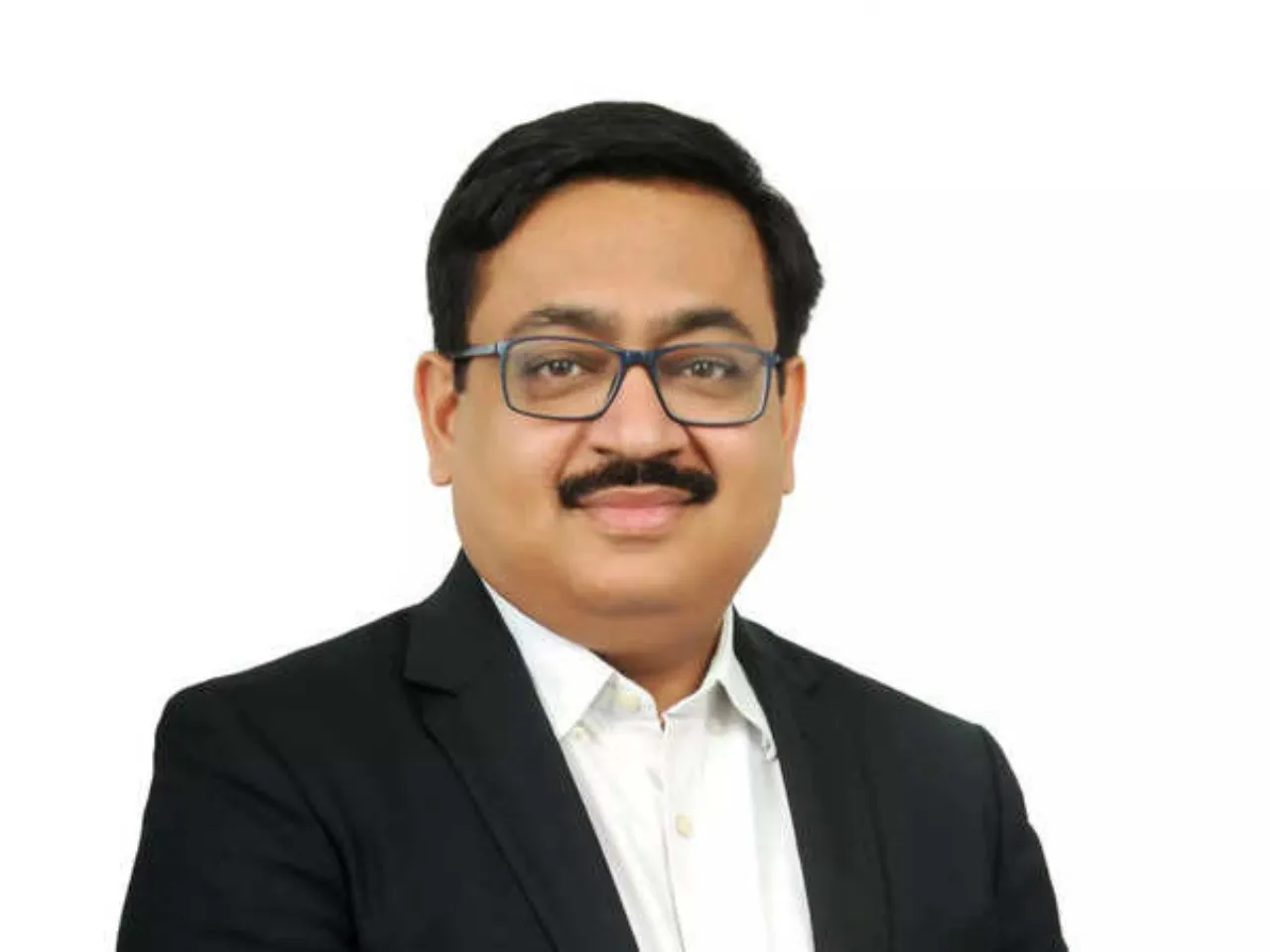 Internet of Things (IoT)-based aviation startup ZestIoT has raised $6.5 million in a Series A funding round led by IvyCap Ventures and Loyal VC.
The Hyderabad-based startup plans to use the raised funds to double down on deep tech AI-driven automation, expand its team, expand internationally, and prioritise customer success.
Founded in 2016 by Amit Sukhija, ZestIoT's uses artificial intelligence and IoT to digitize last-mile operations, improve operational efficiencies, and introduce predictability in day-to-day operations. 
The startup said that its GroundRadar platform brings together airlines, airports, and handlers to collaborate and increase the speed of aircraft turnaround while maintaining operational efficiency and safety. It claims to have managing over 600 flights, 600 equipment, and 9,000 personnel daily.
Statements:
Amit Sukhija, Founder & CEO, ZestIoT, said, "With the help of advancements in sensors, edge computing, and various communication technologies, we foresee a new wave of innovative use cases being developed by our customers using our platform. This new investment will accelerate our mission to empower the aviation ecosystem with last-mile digitization and automation, delivering multiple use cases to airports, airlines, and handlers based on their individual journey of digitisation."
Vikram Gupta, Founder and Managing Partner of IvyCap Ventures Advisors said, "ZestIoT has pioneered the digitisation of last-mile operations, utilising its cutting-edge deep tech platform and niche solution to automate processes and deliver real-time insights…We firmly believe that ZestIoT has the potential to solve this problem at the grassroots level and emerge as a leader in this segment. We are thrilled to support their growth and assist them in becoming the largest player in this sector."
Also Read: