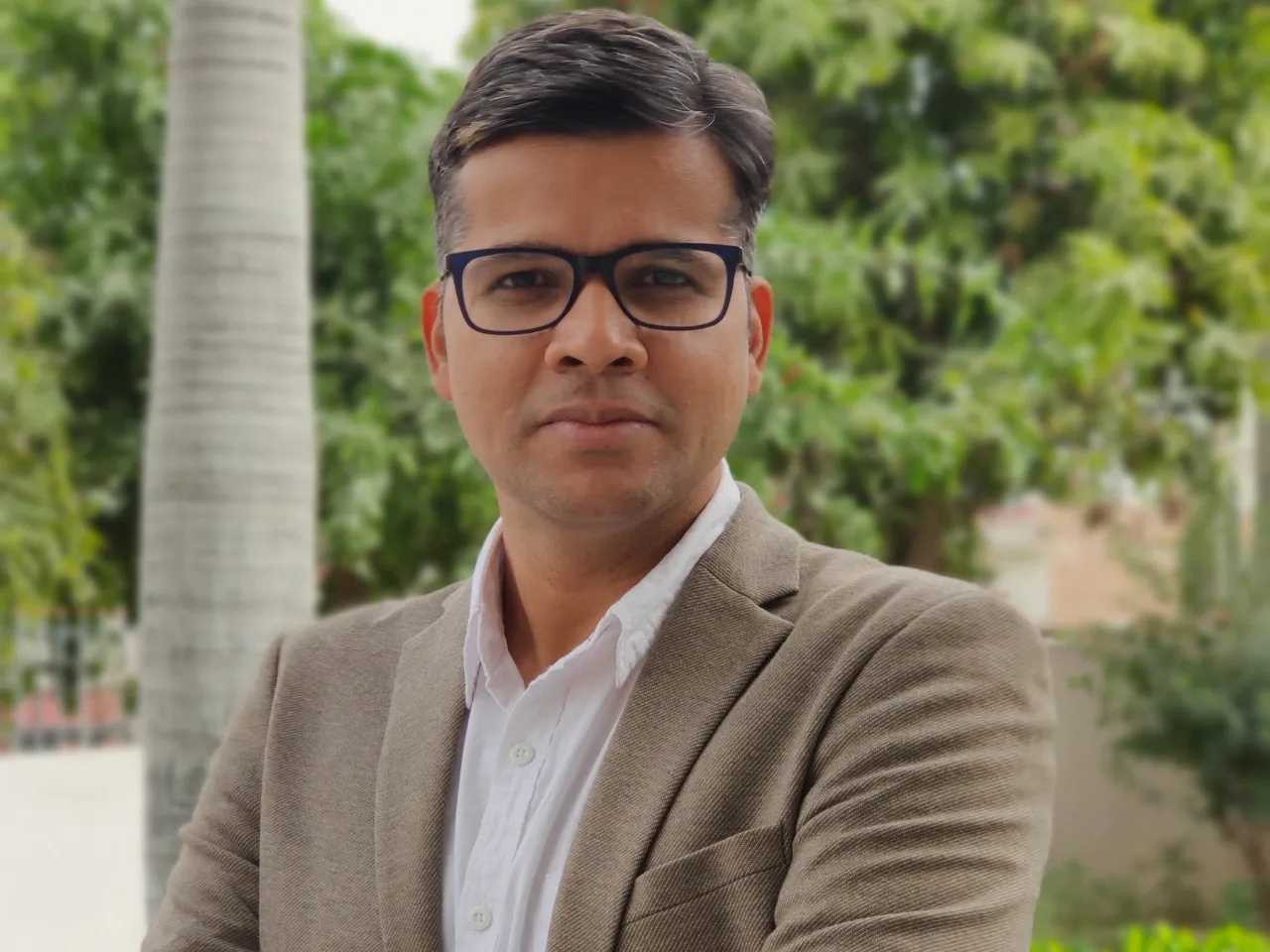 KarmaLife, an earnings-linked financial solutions provider for the gig and blue-collared workforce, has raised Rs 44 crore in an extension to its pre-Series funding round led by Krishna Bhupal's family office and existing investor, Artha Venture Fund, amongst others. 
The round also saw participation from other existing investors, including Net Graph Investments, Singularity Ventures, LogX Venture Partners, Balesh Sharma, Amit Jain, Vikram Kailas, and Shaji Kumar Devakar. 
Founded in March 2020 by Rohit Rathi, Naveen Budda, and Badal Malick, KarmaLife operates in a business-to-business-to-consumer (B2B2C) model and has partnered with 50+ organizations, which includes Flipkart, Elastic run, Uber, Porter, Delhivery, and others, to give their employees an option to access their pay-out before payday. 
Rohit Rathi, Co-Founder & CEO of KarmaLife, said, "The Company plans to use the fresh capital for scaling, expanding into different geographies, launching more products, and spreading awareness about the product. We welcome this funding round, which reaffirms our investors' alignment with KarmaLife's mission. Together, we aim to drive financial inclusion and offer alternatives to predatory lending. Our unwavering goal is to transform the financial lives of millions of blue-collar workers." 
The startup claims to have impacted the lives of 2.70 lakh workers to date. It offers personalized, subscription-based credit products, such as Earned Wage Access and dynamic Line-of-Credit, based on a proprietary real-time credit scoring system called 'KarmaScore.' 
Currently, It claims to serve over 1,00,000+ blue-collar workers through its platform, continually striving to expand its reach and impact. 
"We invest in people and entrepreneurs who have the vision, purpose, and team, who have the ability to create great teams and execute. This is the secret sauce to creating any great company. Our portfolio spans geographies (Silicon Valley, Singapore, India, etc.) and mission-critical businesses such as fintech, quant investing, wealth management, and healthcare. KarmaLife is creating a long-term business that is underserved not only in India but in markets globally. We share the business' growth plans as a portfolio investment, and more importantly, the impact of the business connects a few hundred million Blue collar and gig entrepreneurs into a network-based approach to transparently access credit which is sustainable and affordable," said Krishna Bhupal, Chairman of his family office. 
Earned Wage Access ('EWA') gives individuals access to a portion of their earned but unpaid salary any time before their payday. Freeing up employees and employers from the traditional pay cycle, EWA helps disrupt predatory lending models and incentivizes employees to stay longer with an organization.
Within six months of partnering with KarmaLife, companies are seeing a 37% increase in retention, enabling them to drive more productivity.
Anirudh A Damani, Managing Partner of Artha Venture Fund, said, "We're thrilled to extend our support for KarmaLife. Their success is a testament to our conviction that lending and lending infrastructure are fundamental to India's economic future. The KarmaLife team's commitment to empowering the blue-collar and gig workforce resonates deeply with our vision of fostering an inclusive financial landscape. To say we're eager to fuel their ongoing growth and impact would be an understatement."
The World Bank's Consultative Group to Assist the Poor ('CGAP') had partnered with KarmaLife to publish research on financial inclusion for gig workers and run pilots to refine KarmaScore for larger ticket/longer tenure loan products in 2022.
The Company was also recently recognized as the winner under 'The Financial Inclusion' Category at NASSCOM India Fintech Awards 2023; it was one of the 90 leading FinTechs evaluated by NASSCOM for the award.
Also Read: