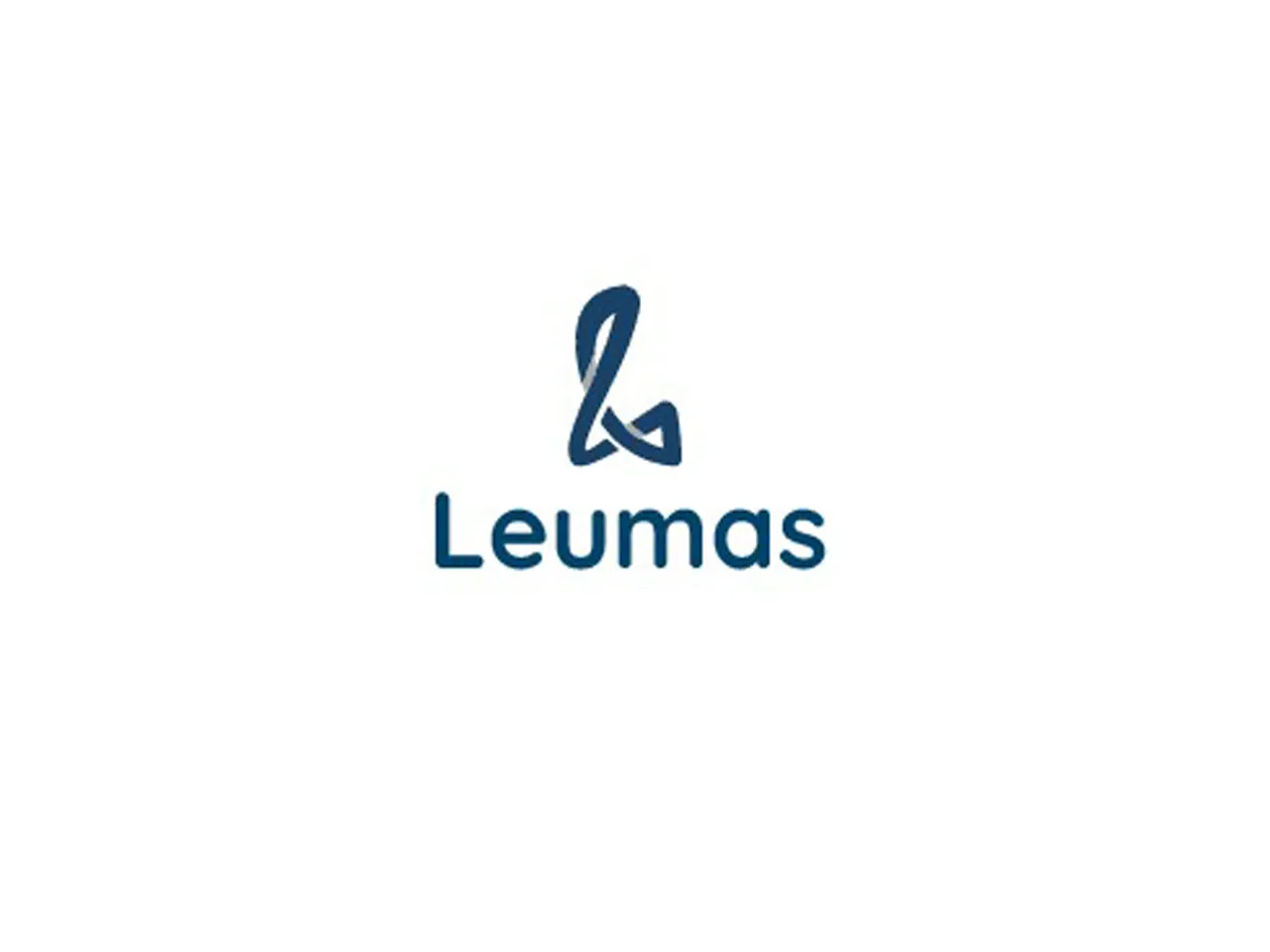 Leumas, a digital manufacturing solution for brands raised Rs 7 crore in a pre-seed funding round led by Capital 2B, Anicut Capital and Capital A. The company aims to harness the funds towards technology development, team building and GTM rollout to help brands move to digital manufacturing for enhanced business outcomes.
As part of the development, The startup intends to re-imagine the legacy factory system by leveraging advancements in emerging technologies viz. industrial robotics, IIoT and cyber-physical systems.
The future technology roadmap involves commercial deployment and productization of the Leumas Digital Factory suite. It will also work towards the addition of process-line capabilities to its nano-factories and strengthening the Leumasware™ platform with the ultimate vision of becoming the new factory order for process industries, the startup said in a statement.
It will also focus towards building an 'A Team' to support growth of the company in areas of GTM, technology, manufacturing, and Ops. The GTM strategy will pilot and co-create with D2C brands to help them launch new product lines, scale existing product lines and streamline product manufacturing. 
Leumas provides on-demand manufacturing capability through its Digital Factory technology for brands across the nutrition, cosmetics, and pharma space.
The Digital Factory technology is a cyber-physical platform of software-controlled robotic production lines that are modular, re-configurable, and scalable, enabling unparalleled flexibility around batch size, product mix, and formats. 
Statements:
Nitesh Kumar, Co-Founder and CEO, Leumas said, "Leumas is solving for volume, variety, and cost limitations of the legacy manufacturing systems through our innovative Digital Factory Solution. With the fast-changing channel-mix and emergence of D2C models, brands need the ability to produce flexibly, while remaining inventory light. We are helping them with on-demand manufacturing tech. to launch faster, scale nimbler and produce with unparalleled efficiency. Look forward to partnering with brands on their concept to scale up journey."
"Leumas is paving the way for on-demand, agile manufacturing that would enable agility in product development – from launch to scale up. We are very excited to be part of this endeavour" said, Vibhore Sharma, Partner at Capital 2B.
"With the changing retail-mix and emerging of D2C models, more and more brands are recognising the need to successfully translate customer insights into products fast and win in fragmented consumer segments. This requires the agility to manufacture and fulfil high-mix product lines, while remaining inventory light. This is where Leumas' Digital Factory solution comes in, offering brands the tech. capability to manufacture on-demand with unprecedented flexibility – from experimentation to scale. Their innovative approach to manufacturing is unmatched in the industry, offering brands a forward-looking solution to traditional manufacturing limitations of volume, variety, and cost", said Ashvin Chadha, Partner at Anicut Capital.
"Cultivating innovation through digitisation is not only a strategic imperative, it's the future of manufacturing. Our investment in Leumas reflects our belief in the power of cloud manufacturing to transform the way brands manufacture products, enabling them to optimize their supply chain and improve speed to market, with their unique nano production approach. We are excited to partner with Nitesh and Subhajit and look forward to creating the next big shift in manufacturing tech", said Ankit Kedia, Partner at Capital A.
Also Read: