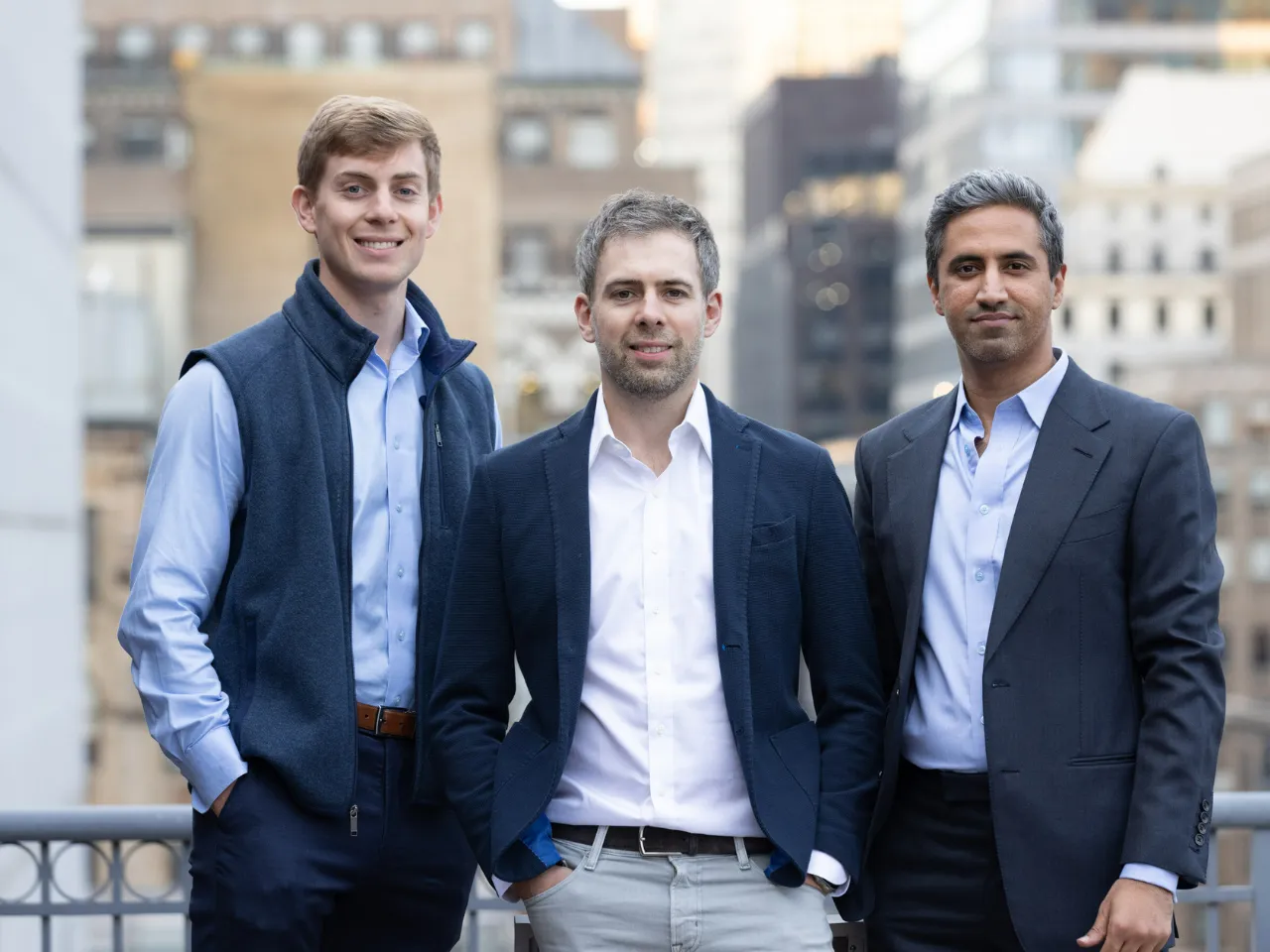 Keychain, a manufacturing platform for the packaged goods industry, recently said it has raised $18 million in a seed funding round led by Lightspeed Venture Partners, with participation from BoxGroup, Afore Capital, SV Angel, and over 20 CPG industry professionals.
Building comprehensive platform for CPG supply chain
Keychain is developing what it claims to be the world's first all-encompassing platform for the Consumer Packaged Goods (CPG) supply chain. In the United States, the CPG industry is vast, with over $500 billion worth of packaged products produced annually by more than 20,000 manufacturers. 
The startup said that the sector is currently fragmented and relies heavily on traditional methods like trade shows and brokers, making the process of finding manufacturing partners slow and manual.
To address this, It has built a network of over 10,000 manufacturers. It uses advanced AI technology to streamline the process, making it easier and faster for brands to find suitable manufacturing partners with the aim of transforming the traditional and fragmented CPG supply chain into a more efficient and integrated system.
Who are the founders?
Keychain is founded and led by a veteran team of operators, including Handy founders Oisin Hanrahan and Umang Dua, who guided the startup to a nine-figure exit to Angi before becoming, respectively, CEO and CRO of the newly combined company. They are joined by cofounder Jordan Weitz, who brings experience in the CPG sector from his time in private equity and venture capital.
"Brands and retailers want to create great products—healthy food, high-quality cosmetics, ethically-sourced coffee—but finding the right local and international manufacturing partners within the chaos of the current system often gets in the way," said Oisin Hanrahan, Keychain Cofounder and CEO.

"Both Umang and I are incredibly excited by what we're building, because we believe that creating a more transparent supply chain ultimately means that shoppers around the world will find more outstanding products on store shelves."
Navigating the manufacturing process
Keychain aims to help its partners navigate the entire manufacturing process, all the way from competitive intelligence and manufacturer sourcing to terms negotiation, onboarding, and compliance.
While the company plans to open its platform to select retailers and brands in 2024, Keychain is currently available only to invited partners