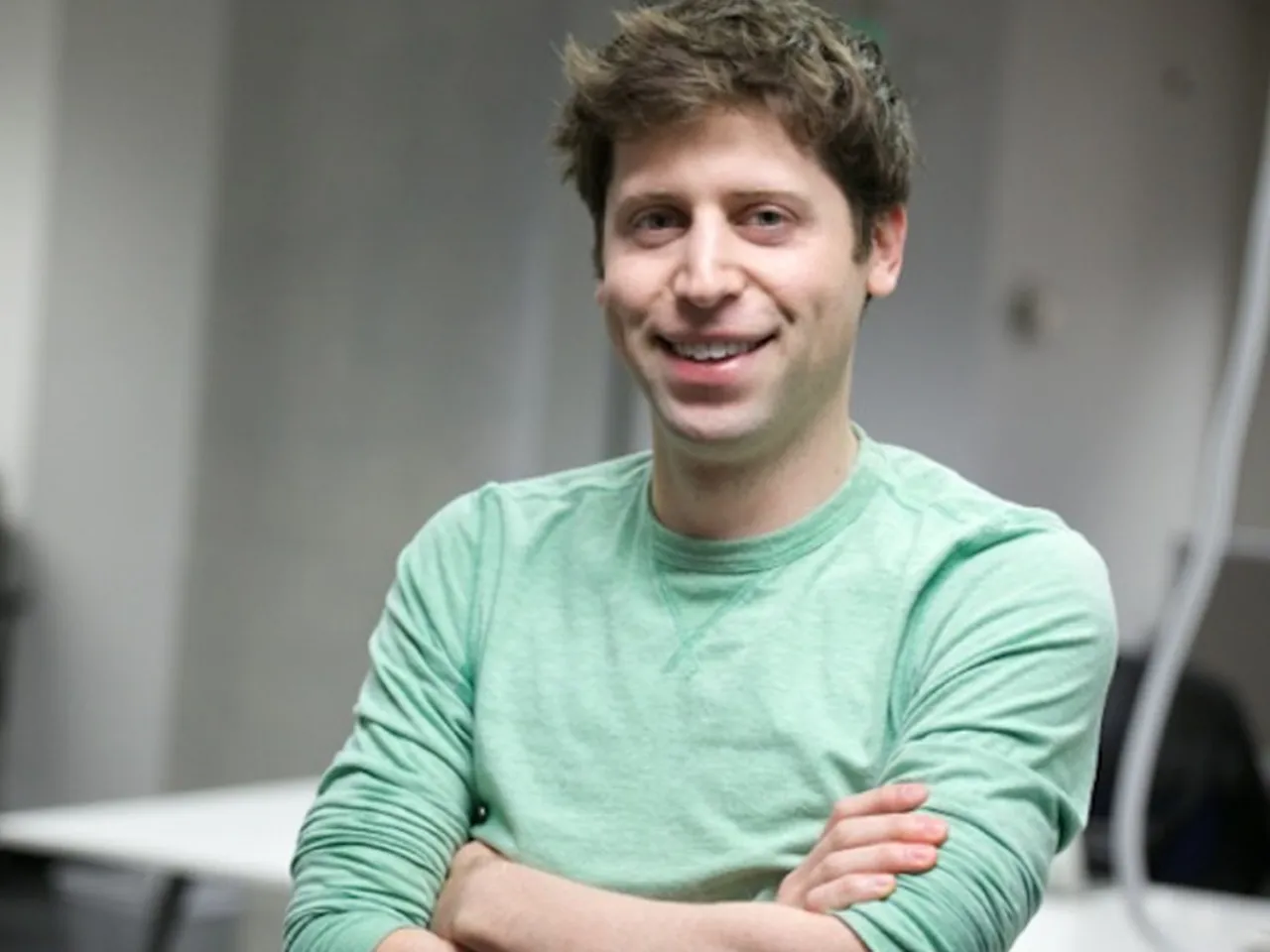 Microsoft-backed OpenAI, which has been in the trend since the launch of ChatGPT, has reportedly closed a $300 million share sale at a valuation between $25-$29 billion.
According to a TechCrunch report, investors --- Tiger Global, Sequoia Capital, Andreesen Horowitz, Thrive, and K2 Global picked up new shares.
Founded in 2015 by a group of entrepreneurs and AI researchers --- Sam Walton, Elon Musk, and Ilya Sutskever, OpenAI is widely known for developing ChatGPT, an AI-powered chatbot that has given a massive boost to the AI industry worldwide.
Initially,  OpenAI was founded as a non-profit organization, but after Musk left the company in 2018, Sam Altman remade OpenAI as a for-profit organization to raise funds from investors and companies in order to fund its research activities.
It's not the first time OpenAI raising funds. It has already raised billions of dollars in funding from technology giant Microsoft. According to a Bloomberg report, OpenAI raised funding from Microsoft. However, there wasn't any official announcement regarding the financial details of the investment from both the companies; Multiple media reports suggested that OpenAI raised $10 billion from the technology giant.
Generative AI systems like ChatGPT, which use vast pools of online data like digital books, blog posts and other media to generate text, images and other content mimicking human work, have created a buzz in the tech world and beyond.
OpenAI last month launched GPT-4, the most powerful version of its hugely popular chatbot ChatGPT. Altman, OpenAI's CRO, said GPT-4 is the most capable and aligned model from the company yet.
It's worth mentioning that the popularity AI tools like ChatGPT has raised concerns on jobs and how it will transform the future employment opportunities worldwide. ChatGPT isn't the only one competing in the AI chatbot; Microsoft and Google have also developed their own chatbot --- Sydney and Bard.
Also Read: