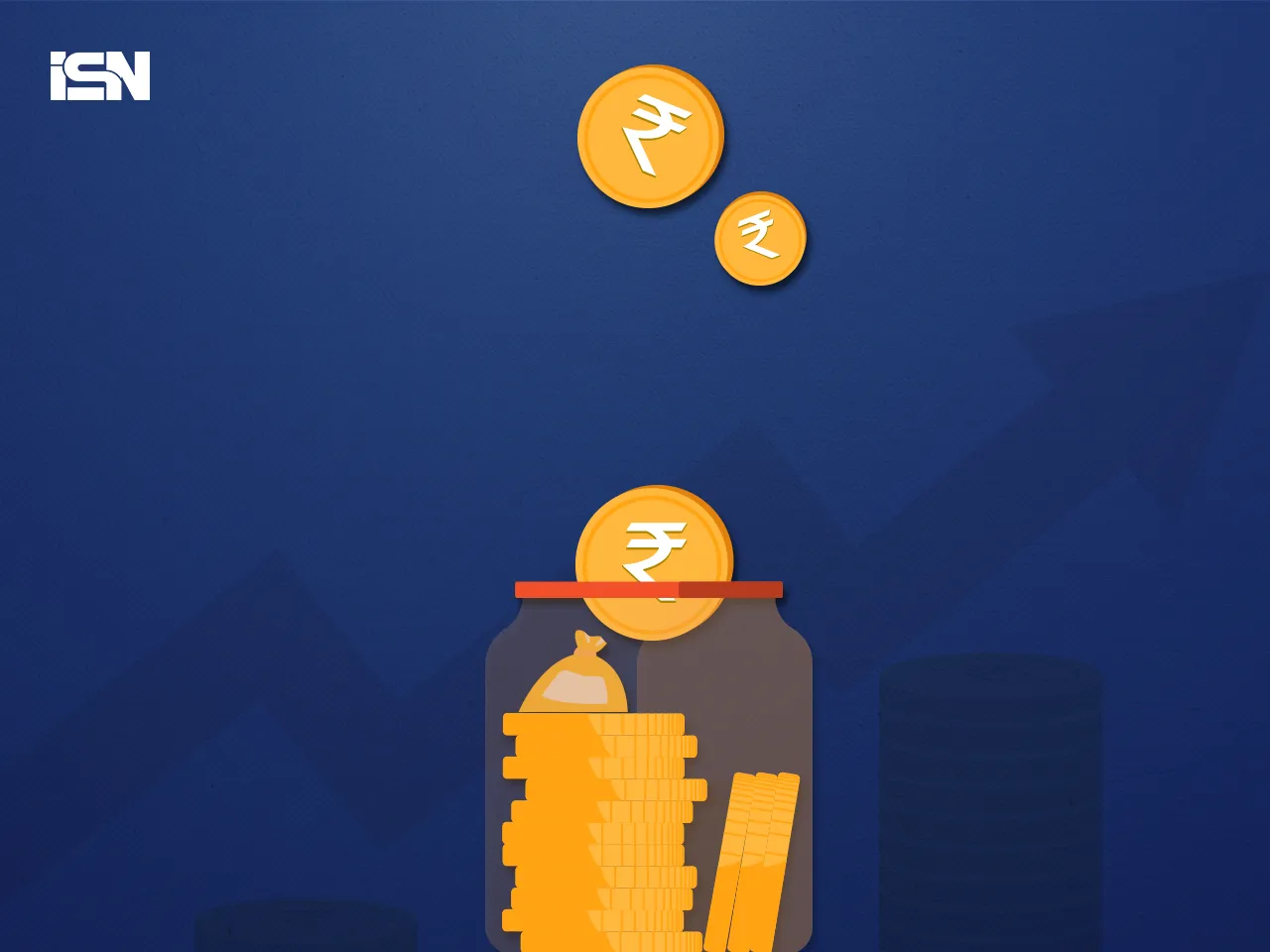 Offee, an edtech startup based in Mumbai, has raised Rs 5.25 crore in funding led by a group of investors, including JITO Incubation and Innovation Foundation, Bombay Industry Association, and Riidl.
According to the company's statement, the raised capital would be utilized to enhance its product development, broaden its operational reach, and venture into new markets.
Addressing the digital shift in education
The startup said it is responding to the educational sector's swift move towards digital platforms, a trend that has been fast-tracked by the pandemic. Offee's goal is to digitize the vast number of paper-based college exams in India, which amounts to more than 100 crore, according to a release.
Innovative approach to exams
Founded by Amit Shah, Offee has introduced a Bring Your Own Device (BYOD) solution that allows students to take exams digitally on their own devices, even without an internet connection.
The startup said the feature is particularly crucial for students in remote areas, making education more accessible and bridging the gap in educational resources.
Amit Shah, the founder of Offee, said, "With the support of JITO, BIA, and Riidl, we are transforming the exam conduction process, making it a reality for students everywhere. This is not just an app for us; we are building a movement. With the backing of our strategic investors, we are poised to make digital exams the norm, ensuring fair and equitable access to all."
Expansion of digital exam footprint
Offee claims its technology is already being used by several educational institutions, including Jai Hind College and Somaiya University, and over 80 Zilla Parishad Schools, to provide a secure and sustainable examination experience.