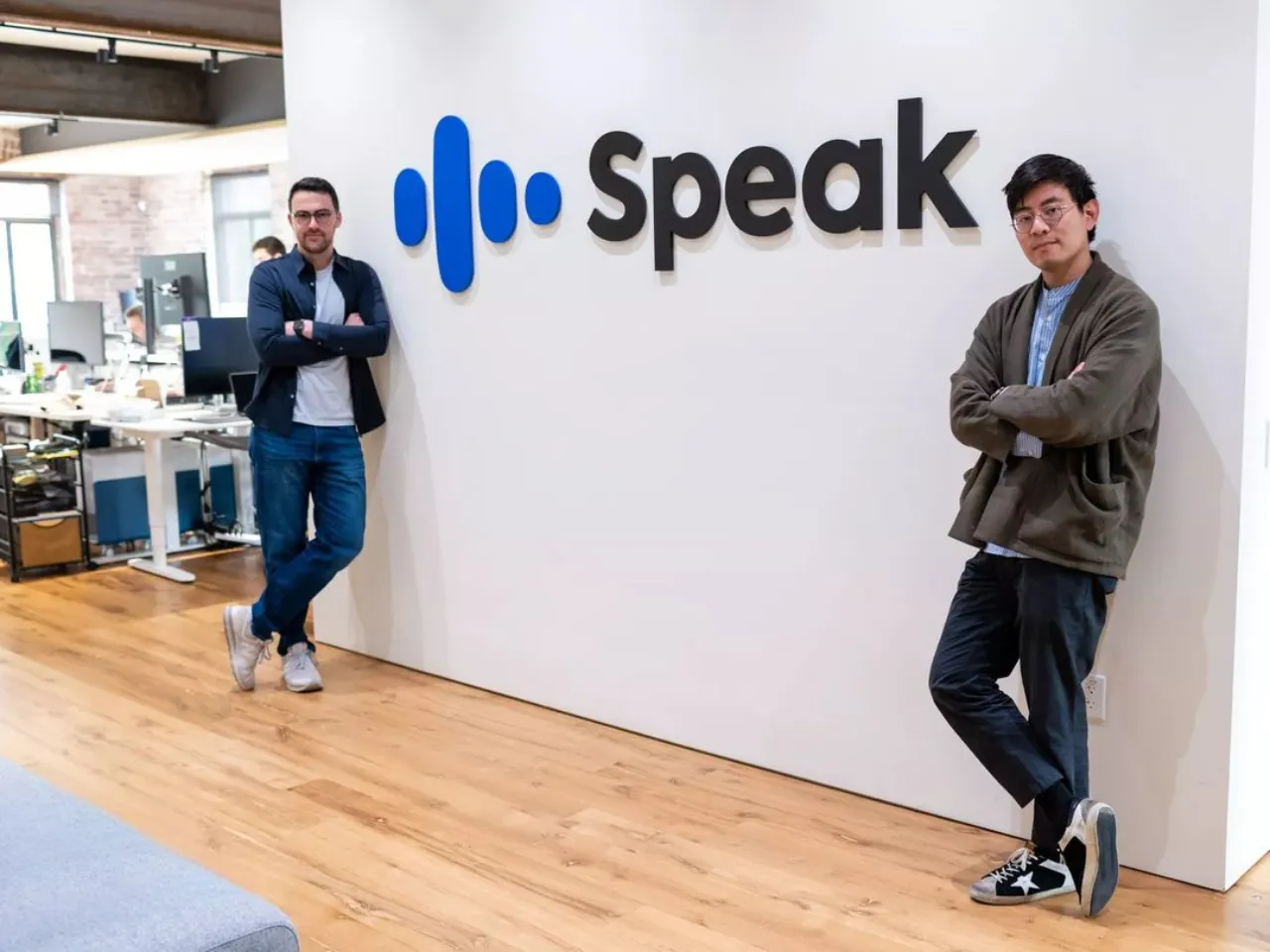 San Francisco-based AI-powered English learning platform Speak has raised $16 million in a Series B2 round, taking its total funding amount to $63 million.
The round was led by Lachy Groom, with participation from all existing investors, including the OpenAI Startup Fund and new strategic investors such as the founders of Dropbox, Drew Houston, and Arash Ferdowsi.
According to the company's statement, The raised capital would be utilized towards accelerating the development of superhuman AI Tutor, expansion into international markets, and hiring new talent. 
Founded by Connor Zwick, Speak is a language-learning mobile app that uses speech recognition methods to teach people how to speak English. The startup claims to have presence in more than 20 countries, including Japan, Taiwan, Germany, France, Brazil, Mexico, and more.
"Education will continue to be a sector most profoundly transformed by AI. The most effective approach to learning is through one-on-one human tutoring. There are far fewer teachers than learners, meaning this type of solution isn't cheap and doesn't scale. Speak's mission and approach to create a human-level, AI-powered tutor gives learners around the world access to conversational practice without paying a premium for a live tutor on the other end," said Lachy Groom. 
The latest advancements in natural language processing and speech technology have been instrumental in building a platform for two-way dialogue, moving beyond static video content. 
Speak said that its association with OpenAI's Startup Fund has allowed it to quickly explore new innovation horizons in language learning and has gained early insights into OpenAI's technology. 
"It's been incredible to see that the learning experience we spent years honing in a single market, South Korea, has proven to resonate with almost no modifications needed in markets and cultures across the globe," said CEO Connor Zwick.
Connor further said that the company expects to launch its AI-powered tutor to most major markets around the world by the end of this year. Speak is getting ready for a launch in the United States, offering English speakers the ability to learn other languages, he said.
Also Read: