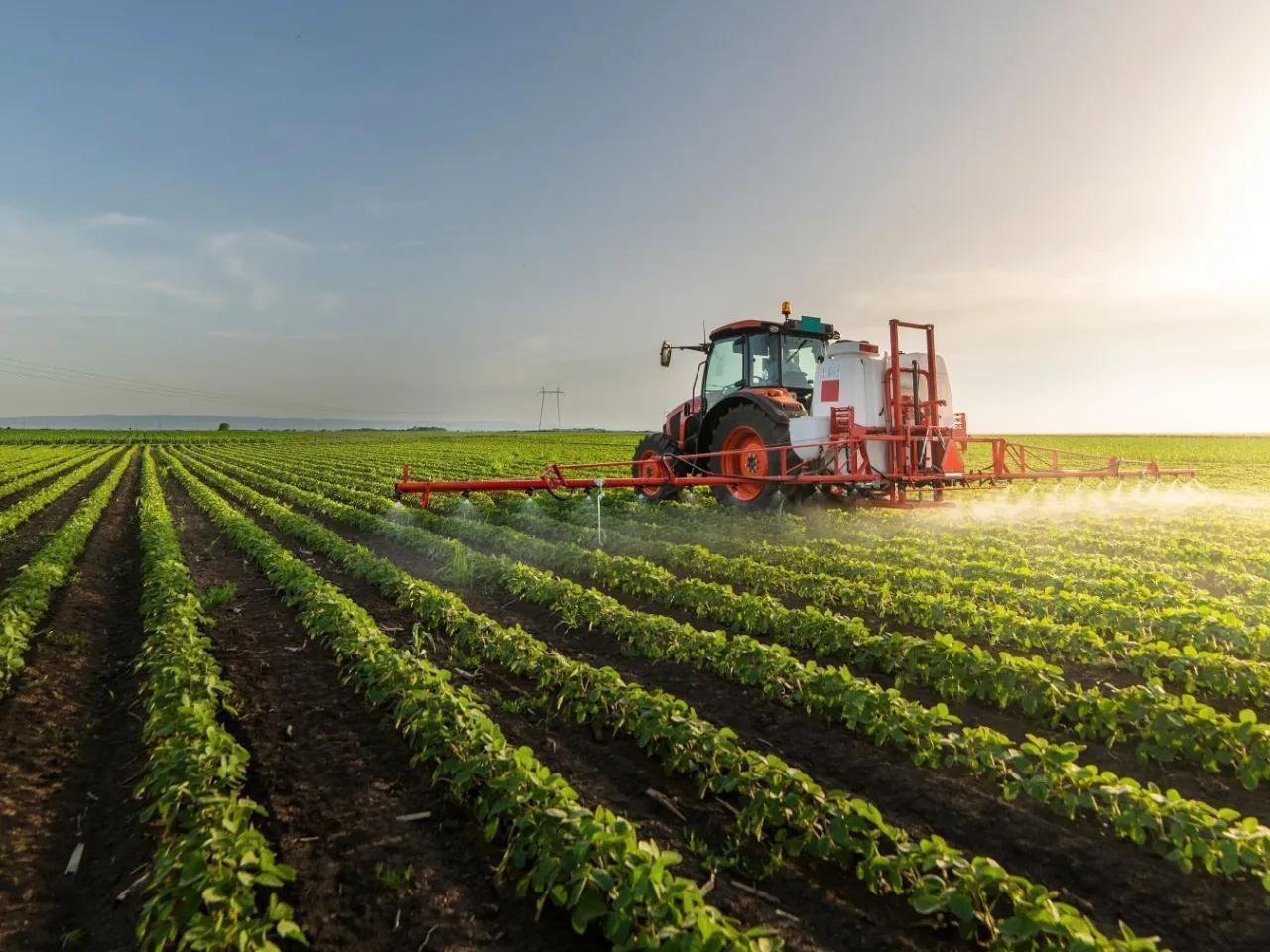 Agri-tech company Bull Agritech has raised $100K (INR 8 Million) in a pre-seed funding round led by startup accelerator PedalStart. Bull Agritech has been part of PedalStart's current cohort One-to-N which is backed by leading Venture Capital funds from the ecosystem.
What is the purpose of fundraising?
The startup plans to use funds for the growth of the company and accelerate the operations along with building the team, Bull Agritech said in a press release. 
Co-founded in 2021 by Hit Desai and Divyajeet Chauhan, Bull Agritech connects farmers directly to agri-commodity processors providing end-to-end supply chain solutions, in a highly fragmented non-perishable agri-supply chain market. 
The startup is based out of a tier 3 region in the North Gujarat region and is working to enable the breadmakers of the nation. The initiative by Bull Agritech is going to be a boon for the agriculture sector of the nation.
What does the leadership say about fundraising?
Manas Pal and Aditya Darolia, Co-founders at PedalStart, said, "One-to-N has been a cohort that has set a benchmark for us as well. Out of 9 startups which have been selected had raised their first round and here we came up to upscale their journey to level two. Bull Agritech has been the first success, and counting on more coming up."
With a mission to revolutionize the non-perishable agri-trade market and empower farmers through transparent and efficient market connectivity, Bull Agritech claims to have facilitated trades worth Rs 25 crore and onboarded 15000 farmers digitally, illustrating their rapid growth and impact in just 18 months. 
Hit Desai, Co-founder at Bull Agritech said, "We see a huge opportunity in the non perishable agri-trade market as the farmers have been left with a 100-year-old monopoly that is APMC which lacks market connectivity, transparency, and efficiency. It is a known fact that the intermediaries use this monopoly to manipulate the market which results in farmers' loss. There has been no brand in the output linkage space which is widely trusted by farmers at scale when it comes to selling their crop. We come from North Gujarat, the land of white revolution and cooperative movement which created the brand AMUL in the rural as well as urban market, and with enablers like Pedalstart by our side. We are hopeful about being a pillar to the green market revolution which India awaits". 
Bull Agritech's recent success in securing $100,000 (Rs 80 lakh ) pre-seed funding led by PedalStart speaks volumes about the company's strong potential and the agricultural sector's growing interest in disruptive technologies.