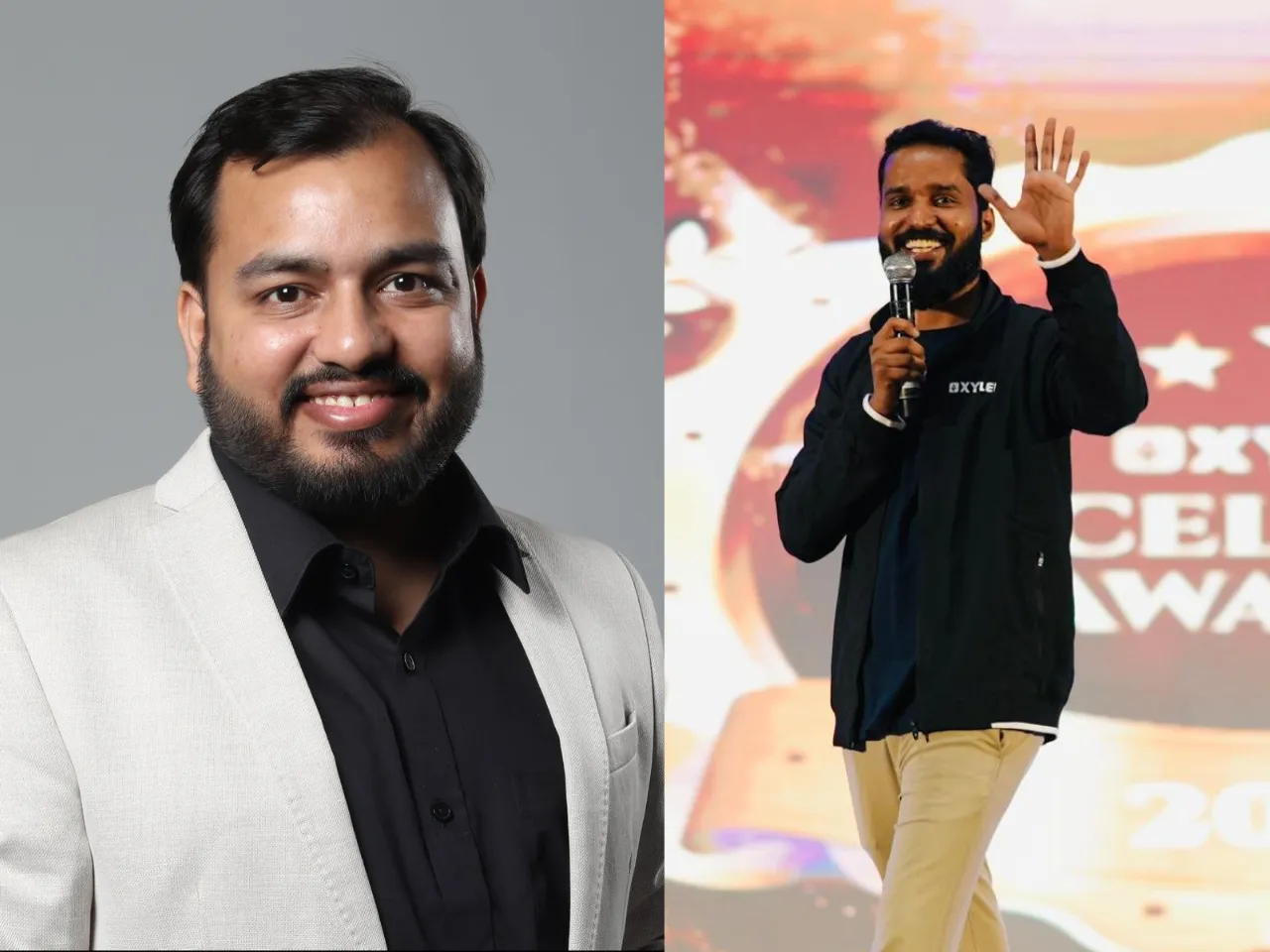 Profitable edtech unicorn PhysicsWallah said it plans to invest Rs 500 crore in Kerala-based Xylem Learning over the next three years to acquire a 50% stake in the hybrid learning platform. 
According to the company's statement, The deal will involve purchasing fresh shares and a portion of the stake held by Xylem's existing investors, using both cash and stock. The company also said that the current deal would help expand its base in the South Indian market.
The latest development marks the latest in a series of acquisitions made by PhysicsWallah, which is backed by GSV Ventures and WestBridge Capital. Last year, PhysicsWallah acquired several companies, including Knowledge Planet, iNeuron, Altis Vortex, PrepOnline, and FreeCo.
Xylem, known for its test prep courses for exams like NEET and JEE, is currently operational in Kerala and will now expand its services to Tamil Nadu, Andhra Pradesh, and other southern markets.
The South India business of PhysicsWallah will be led by Ananthu S, the founder and CEO of Xylem. At the same time, Xylem is aiming to take its revenue from Rs 150 crore in FY23 to Rs 300 crore in FY24.
Xylem offers free classes to more than 3 million students through its 30 YouTube channels. The edtech startup claims to serve over 100,000 paid students with various online courses and said it has 30,000 students enrolled in its offline/hybrid centres located throughout Kerala. 
Talking about its offline presence, The hybrid learning platform also operates 10 tuition centres and a school-integrated program in seven schools.
Post transaction. Xylem will continue to operate as an independent entity.
PhysicsWallah, which directly competes with the likes of giants such as Byju's, has already ventured into West Bengal, Gujarat, Karnataka, Andhra Pradesh, and Telangana through its YouTube offerings.
Founded by Alakh Pandey and Prateek Maheshwari, PhysicsWallah achieved unicorn status last year after raising $100 million in its first round of funding from WestBridge Capital and GSV Ventures, with a valuation exceeding $1.1 billion. 
Also Read: