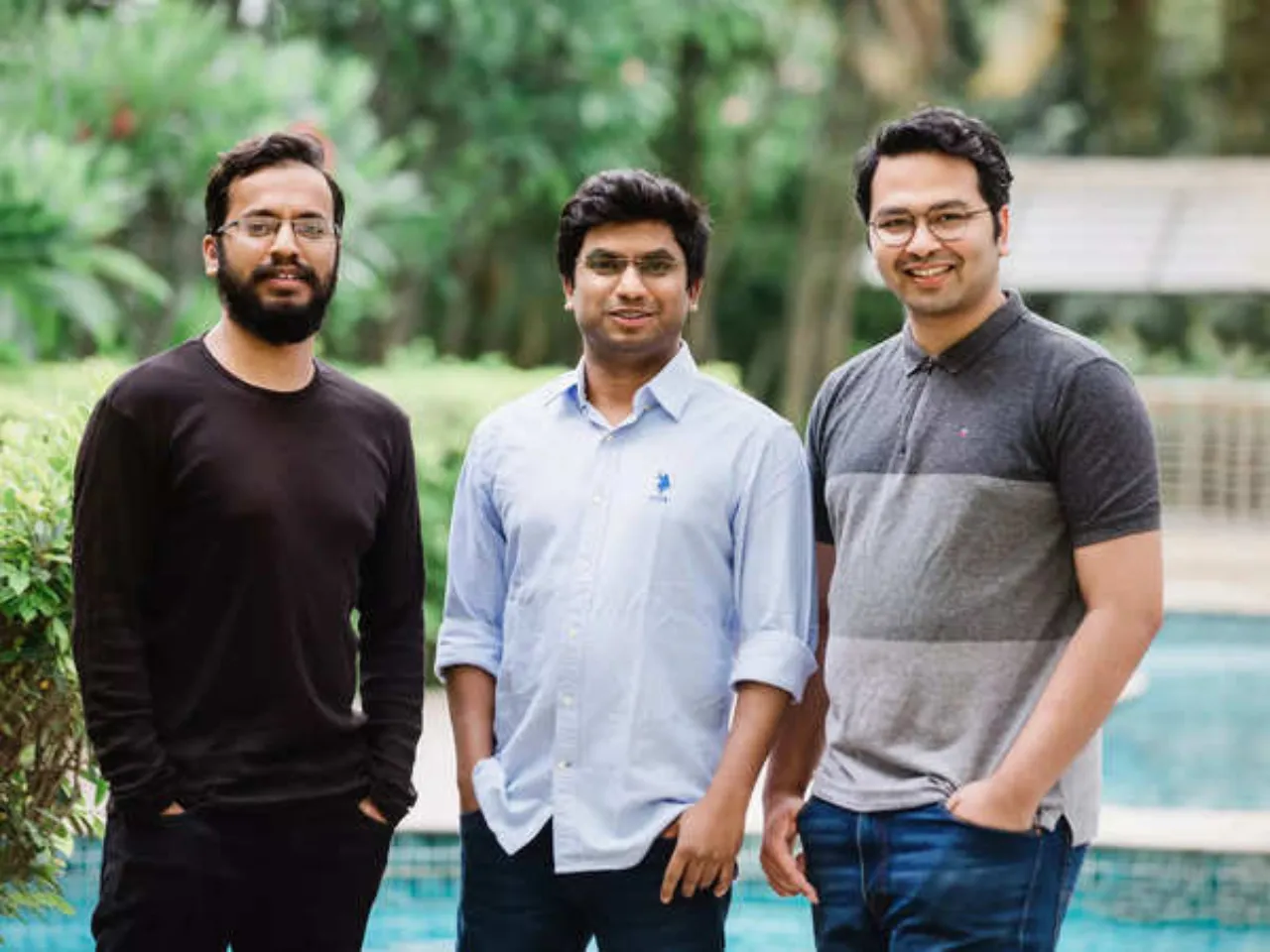 Audio series platform Pocket FM has raised $16 million in debt from US-based Silicon Valley Bank, a division of First Citizens Bank. The debt round comes more than a month after Silicon Valley Bank collapsed and later became a part of First Citizens Bank. 
The startup plans to use the raised funds to strengthen its audio series library, expand its creator community by attracting creative minds globally, and accelerate its revenue.
Prior to this, It had raised $65 million in a Series C round in March last year from Tanglin Venture Partners, Naver, and Goodwater Capital. Concluding the current raise, Pocket FM's total funding amount now stands at over $109 million.
Founded in 2018 by IIT-Kharagpur graduates Rohan Nayak, Nishanth Srinivas, and Prateek Dixit, Pocket FM offers long-form audio content, including audio shows, stories, novels and podcasts. After its successful launch in the US, the startup is now eyeing to expand its global presence to more countries. 
"The debt funding, we have secured gives us the resources to continue expanding our content library and build the largest audio series platform globally. We are excited to build on this momentum and bring our listeners even more engaging content," said Rohan Nayak.
Also Read: