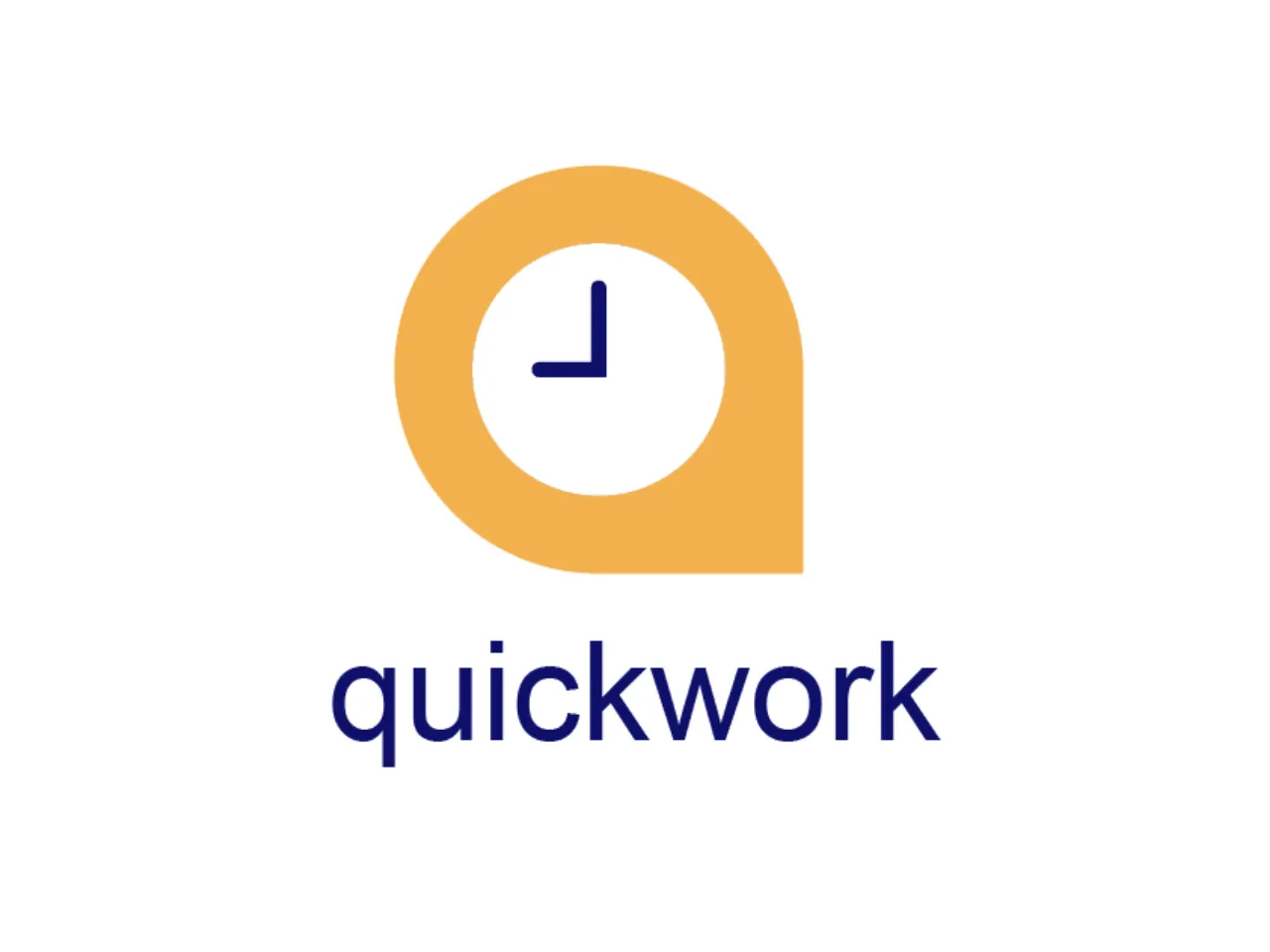 Mumbai-based Quickwork has raised $2.5 million in a pre-series A2 funding round led by DMI Alternative Investment Fund – The Sparkle Fund and NIS Ventures Group.
With this round of funding, Quickwork will focus on innovation and expansion on a global scale. Additionally, The startup, which specializes in no-code automation and API integration, will enhance its platform features and invest in research and development.
What are the offerings of Quickwork?
Quickwork is an online platform that empowers businesses to automate workflows and integrate applications without needing extensive technical knowledge. 
With an intuitive drag-and-drop interface and over 1,500 pre-integrated apps, The startup said it simplifies the digital transformation journey for organizations. It claims to have customers in 145 countries, including Freshworks, Cipla, and Axis Bank.
Focusing on strategic growth and expansion
The fresh capital will be channelled towards enhancing user experience, hyper-scaling cloud DevOps infrastructure, and expanding market presence. Quickwork also aims to forge strategic partnerships and scale operations to meet the increasing demand for automation solutions.
The development comes at a crucial time when SMEs and corporates are digitizing job functions and leveraging automation to increase productivity.
Shivashish Chatterjee, Co-founder and Joint Managing Director of DMI Finance, said, "Quickwork's pioneering automation techniques effectively handle our 20 million daily API calls and interconnectivity with over 100 systems powering DMI's consumer lending operations. With their vision and dedication to democratizing enterprise automation, we believe Quickwork will catalyze transformative change across diverse industry sectors."
The future of work
The investment in Quickwork reflects a broader trend in the technology sector, where AI and automation are reshaping the workforce. With a need to reskill and upskill millions of workers in India by 2027, and the creation of new tech jobs, Quickwork said its trajectory seems well-aligned with the future of work. 
It's worth mentioning that automation is expected to displace some jobs, particularly those involving repetitive, routine tasks that can be easily automated. However, it's also anticipated to create new jobs, especially in the fields of robot maintenance, programming, and system management. The net effect on job numbers is still debated among experts.
There will also be a significant need for reskilling and upskilling of the workforce. Continuous learning will become a necessity as the half-life of professional skills shortens. Educational institutions and businesses will need to focus on lifelong learning programs, according to various reports.