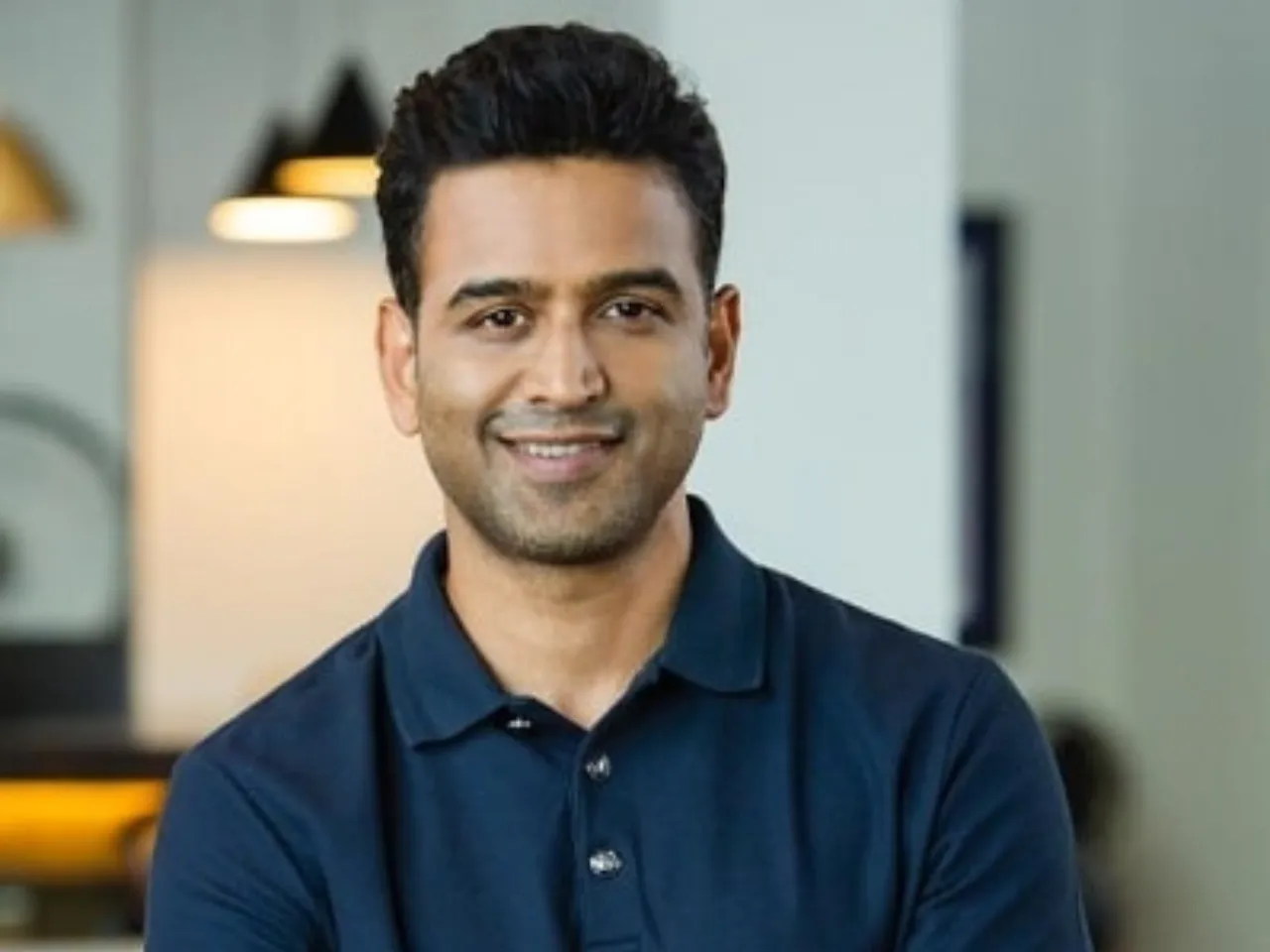 Real estate-focused sustainability startup Smarter Dharma has raised $500,000 in a seed funding round led by Zerodha's investment arm Rainmatter, Gruhas, and Anthill Ventures, among others.
According to the startup, the raised capital would be used towards building a technology platform and expanding the business development team.
Earlier this week, Rainmatter led the $2 million funding round in Bengaluru-based sports tech startup Game Theory.
What does Smarter Dharma do?
Founded in 2012 by Sriram Kuchimanchi, Smarter Dharma is a sustainability resource planning platform for real estate. The startup generates business intelligence by combining data analytics and machine learning algorithms which take into consideration - resource availability challenges, consumption predictors and local solutions.
The startup claims that its intelligence helps companies create tangible net zero goals and also simplifies decision-making. It also claims to have helped mitigate over 50,000 tonnes of CO2 emissions since its inception.
With this round of funding, Smarter Dharma also plans to launch a sustainable materials and solutions marketplace for the real estate sector.
Sriram Kuchimanchi said, "We have strived to make sustainability a default choice and an easy one for everyone. And, we realise that one size does not fit all and that a data-driven decision making engine which customises solutioning is the need of the hour… this (funding) would set us on our path to mitigating a billion tonnes of CO2e by 2030."
Rainmatter Capital
Rainmatter was launched in 2016 with a focus on backing emerging Indian fintech startups. It's worth mentioning that the profits from the investments go back to entrepreneurs and the Rainmatter Foundation.  
In the last seven years, The investment firm has invested close to Rs 400 crore in over 80 startups, including Ditto Insurance and Smallcase.
Also Read: