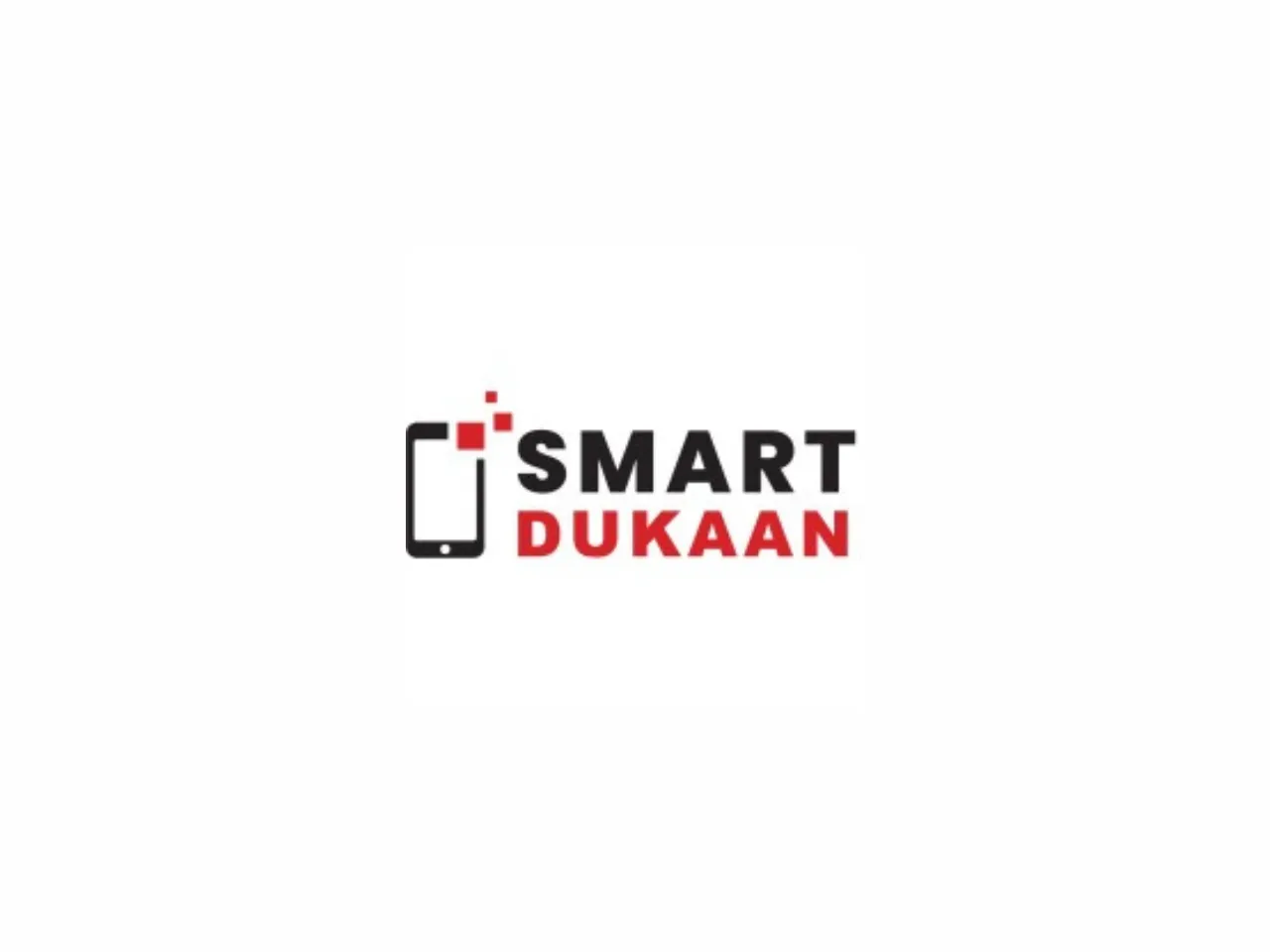 Indian retail tech startup SmartDukaan today said it has raised $10 million in a Pre-Series A funding round led by Findoc Finvest Pvt., an Indian financial and investment firm.
The round also saw participation from other investors, including Leafberry Ads and various undisclosed angel investors.
The startup said it will be using the raised capital to expand its horizons and strengthen offerings. It would primarily focus on upgrading its technology infrastructure and enhancing its supply chain management capabilities. 
In a recent statement, SmartDukaan said it will establish a total of 500 stores by December 2023. In addition to this, It would focus on bolstering its back-end operations and enhancing service offerings to end consumers.
Founded by Tarun Verma, Sahil Gandhi, and Niranjan Kala, The startup claims to have a network of 350 stores across 100 cities in North India and plans to expand to 500 stores by the end of this year.
"The funding will serve as a catalyst for us to enhance and expand our network across the country. Our unwavering mission remains to be the largest mobile retail network in India, digitising and empowering retailers, and also inviting aspiring entrepreneurs to be part of a profitable mobile retail business," said Tarun Verma, CEO and Founder, SmartDukaan.
Also Read: