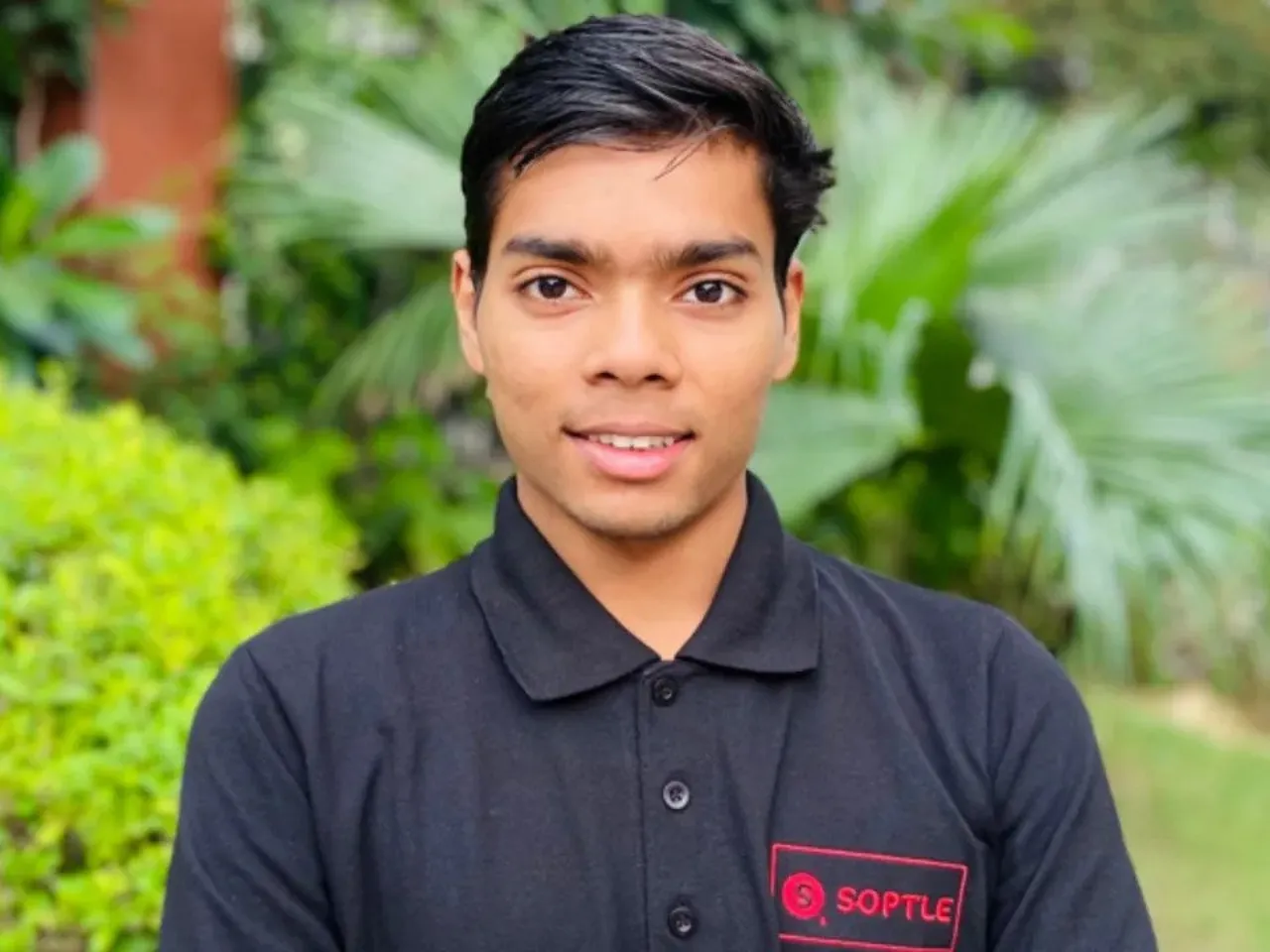 Gurugram-based SaaS-led B2B retail commerce startup Soptle has raised $1 million in a pre-seed funding round co-led by Kube VC along with We Founder Circle, with participation from Iceland Venture Studio (IVS), Nyra Ventures, and Dunzo founder Ankur Agarwal.
The startup plans to use the raised funds to expand its retailer network reach and manufacturing-partner footprint across the country. It also plans to introduce new product offerings and technology enhancement.
Launched in May 2022 by 20-year-old engineering school dropout Pravas Chandragiri, Soptle said it helps FMCG manufacturers better serve the existing supply chains by providing access to procurement, production, demand generation, distribution, and cash collection.
The startup claims to have empowered more than 850 distribution partners and 72,000 retail partners and has over 1,300 SKUs.
Also Read: