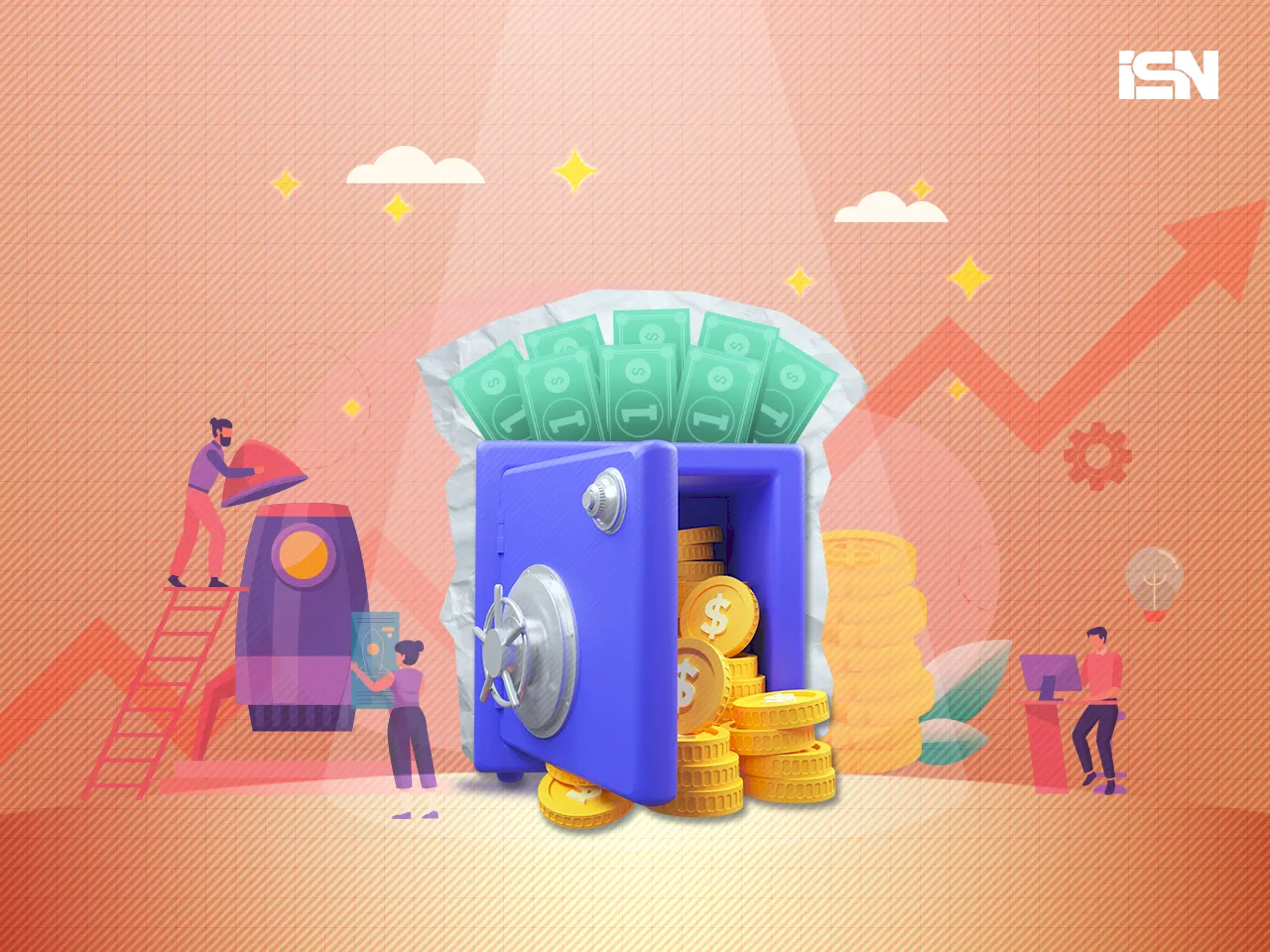 Natch, a snacking brand focused on health-conscious consumers, has raised Rs 3 crore in a seed funding round led by Artha Venture Fund (AVF), with participation from the DSP Group's family office. 
What is the purpose of fundraising?
With this round of funding, Natch plans to enhance its omnichannel presence, optimize distribution networks, amplify marketing efforts, and foster innovation in product development. 
"We are thrilled to partner with Artha Venture Fund and DSP Family Office, marking an important milestone for Natch. Their support is crucial as we aim to set a new standard in premium snacking in India. With this investment, we are well-positioned to broaden our reach, enhance our production capabilities, and introduce innovative products to our customers worldwide," said Matthew Taff, Co-founder, Natch.
Natch's market position and product range
Founded in 2017 by Matthew Taff and Meher Vakil, Natch has established itself as a provider of natural, gluten-free, and vegan snacks, free from artificial flavours, preservatives, trans fats, and non-GMO ingredients. 
The brand claims to have seen a significant presence in 250 premium retail stores across India, including Nature's Basket and Wellness.
The company's financial growth
The brand said it has witnessed rapid financial growth, with a 300% increase in revenue over the past 18 months and a 30% growth in customer-facing touchpoints. E-commerce has been a vital part of this success, contributing 15% to the startup's total sales.
Natch plans to expand its presence into metropolitan and tier-1 cities across India and increase its presence in the quick commerce sector.
Anirudh A. Damani, Managing Partner, Artha Venture Fund said, "The global snacking industry is undergoing a significant transformation, with a noticeable shift towards healthier options. Natch has successfully captured a niche in this evolving market with its commitment to quality and understanding consumer preferences."
Industry Outlook
The Indian snacks market, valued at $66.92 billion in 2023, is expected to grow annually by 9.01% CAGR until 2028. AVF, an early-stage micro VC firm with a corpus of Rs 225 crores, is focused on B2B SaaS and D2C segments.