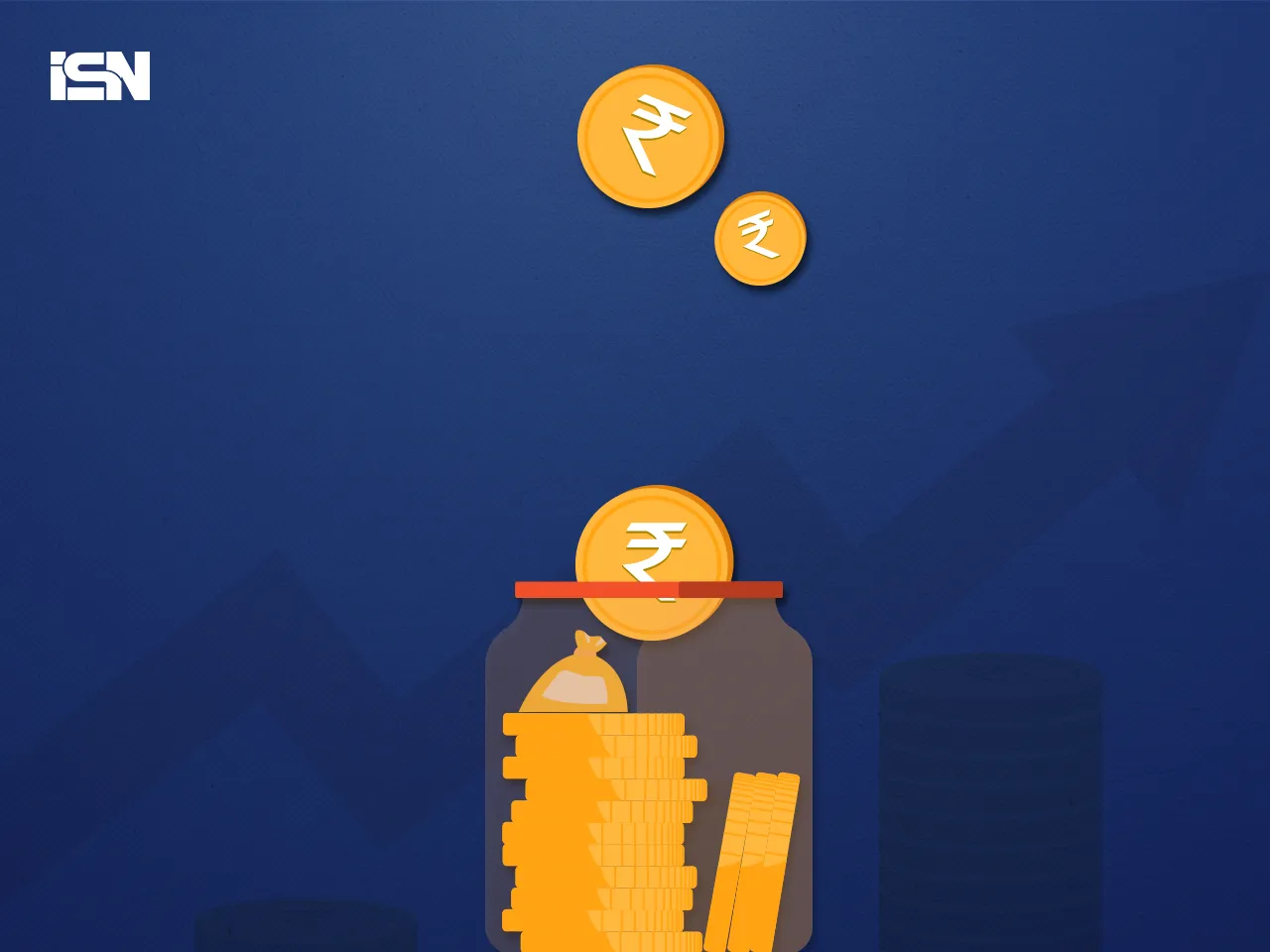 Mikro Grafeio, a social impact startup offering integrated workspace and workforce solutions, today announced the closure of its Pre-Series A funding round after raising $1.2 million from existing and new investors.
What is the purpose of fundraising?
With this round of funding, This startup will focus on to solidifying its presence in emerging cities, i.e.Tier 2 & 3 cities, creating 100,000 job opportunities, and empowering local economies to thrive.
Additionally, The funding will also facilitate the incorporation of cutting-edge technologies for operational efficiency, the establishment of stronger partnerships for tightly-knit ecosystem support, and the fortification of its marketing endeavors.
What does Mikro Grafeio do?
Mikro Grafeio is a social impact startup dedicated to fostering economic growth and creating job opportunities in tier 2 and 3 cities in India.
The startup has mission is to generate 100,000 job opportunities by offering integrated workspace and workforce solutions, as well as advisory and consulting services for businesses seeking to establish operations outside of metros and Tier 1 cities. 
Currently, It provides workspace solutions in 40+ locations across India, which are equipped and optimized for efficient processes, skilled personnel, and high performance.
Enhancing operational efficiency
Mikro Grafeio also plans to leverage cutting-edge technology to enhance its operational efficiency and customer experience. 
"We are delighted to announce the successful completion of our Pre-Series A funding round, which marks a significant milestone in our journey. We are grateful for the trust and support of our investors, who share our vision and passion. This funding will enable us to scale up our operations, enhance our technology, and reach out to more customers across India," said Mr. Mohan Mathew, Co-founder of Mikro Grafeio.