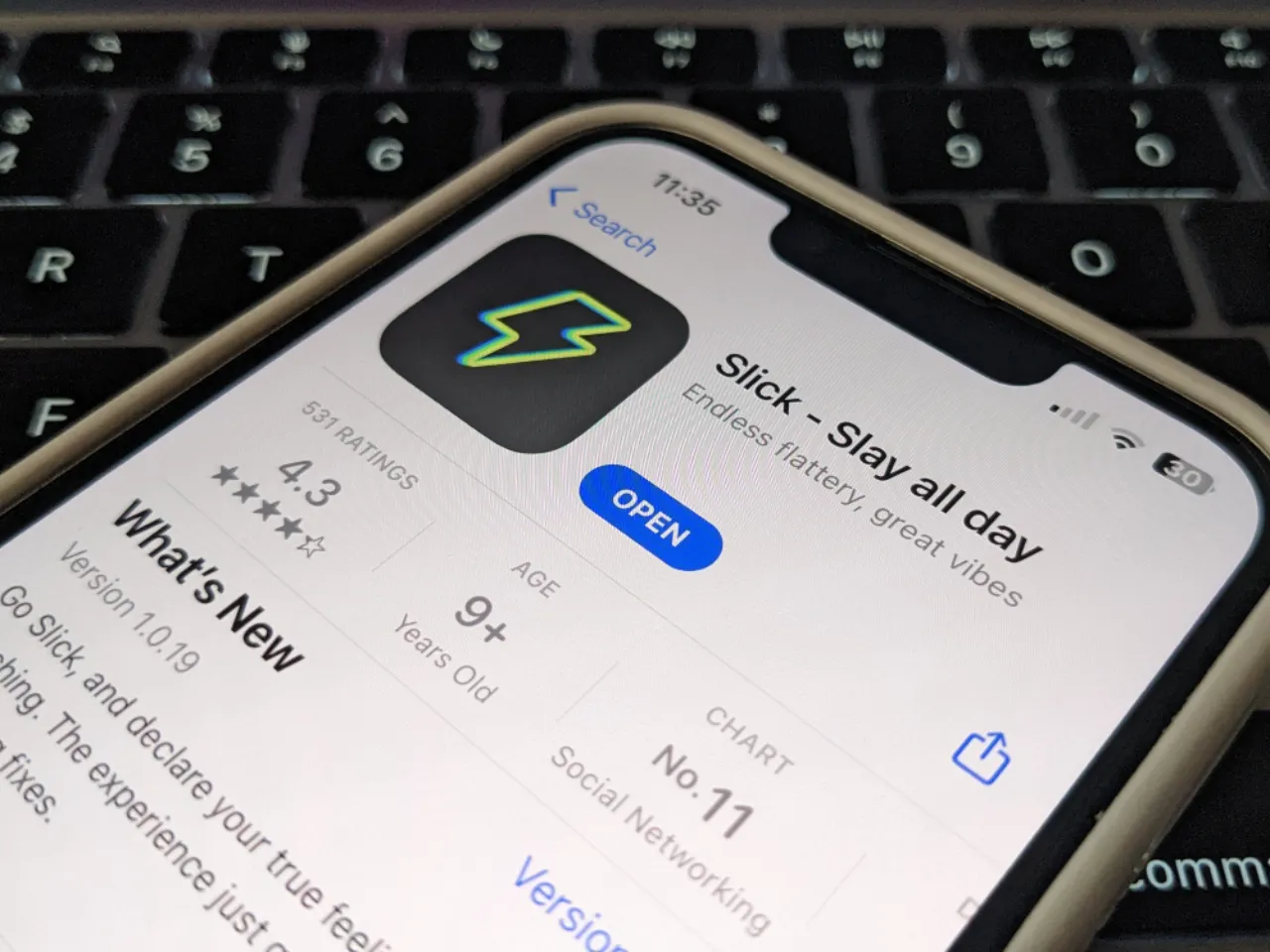 Social networking platform focused on GenZ Slick has raised $1.6 million in a seed funding round led by WEH Ventures. 
The round also participation from iSeed, existing investor Titan Capital, All In VC, and a clutch of angel Investors, including Sumit Gupta (Founder, CoinDCX), and others.
The startup, in a statement, said it plans to use the raised capital to improve its user experience (UX), drive innovation, and develop new features to get more users.
Prior to this, Slick had raised $500,000 in a pre-Seed round from individual investors, including Gaurav Munjal, Roman Saini, Hemesh Singh (Unacademy), Kunal Shah (CRED), Surjeet Kumar, Titan Capital, and Blume Founders Fund.
Founded in November 2022 by former Unacademy executive Archit Nanda and Rachit Bansal, Bengaluru-based Slick aims to become a go-to platform for GenZ to discover social connections through multiple innovative features such as anonymous compliments and candid profiles.
The social media app claims to have garnered over a million users spread across 5,000 schools and colleges in India. Earlier in February, CloudDefence.ai reported that Slick let an internal database containing users' personal information, including data of school-going children, publicly exposed to the internet for months. Responding to this, the social media app secured the database a short time after publication reports.
Also Read: