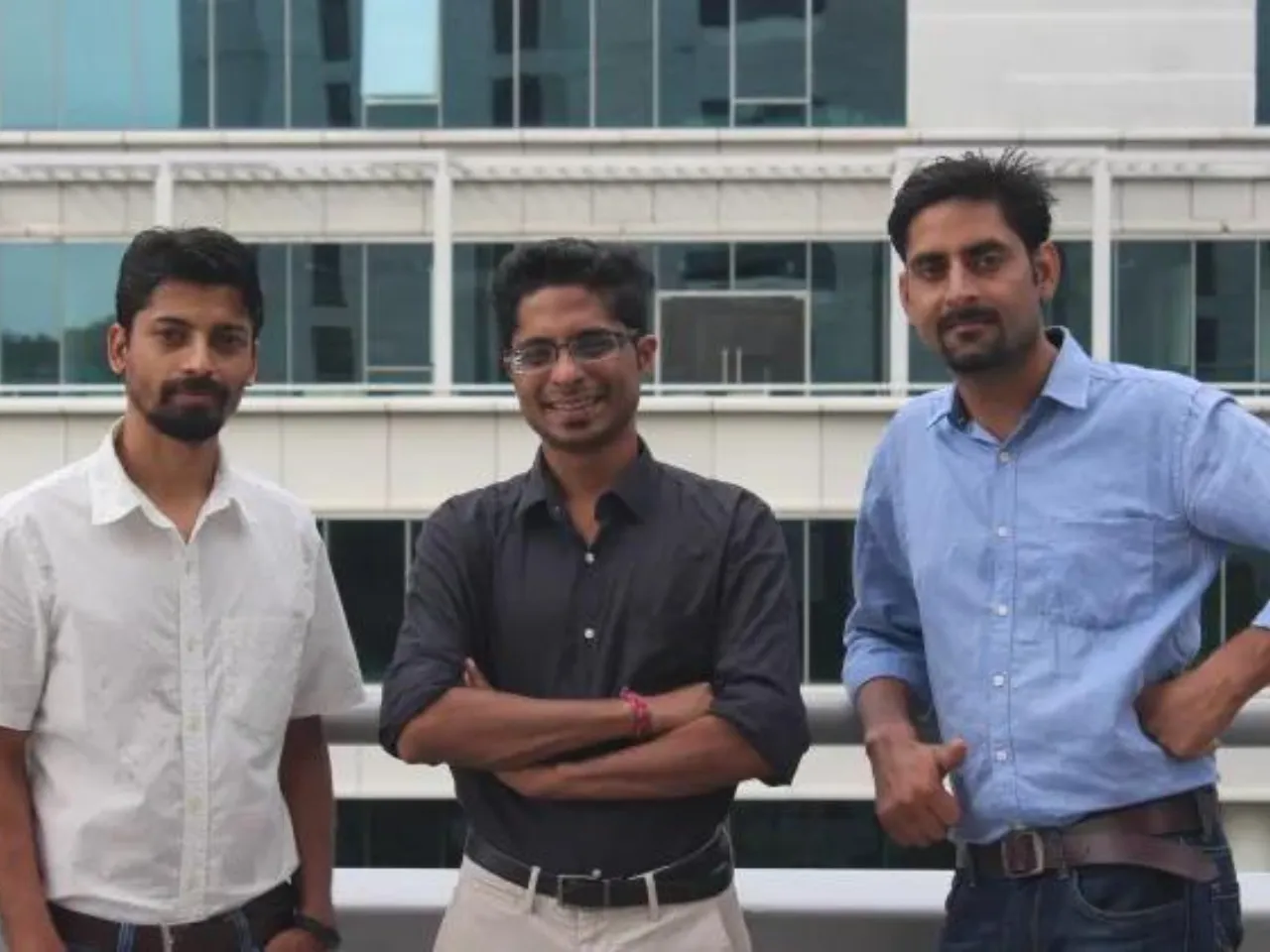 Thermal management solutions startup Tan90 has raised Rs 11.32 crore in a pre-Series A funding round led by Blue Ashva Capital and Capital A, with participation from 3i Partners and a clutch of angel investors based out of Singapore, the Middle East, and India.
The startup plans to use the raised capital to expand its presence overseas with a focus on Southeast Asian market.
Apart from this, It also plans to invest in research and development (R&D), specifically in the areas of space cooling and data centre cooling, launching a cold chain model, 'Cooling as a Service' (CaaS), where it offers cooling solutions on lease to businesses that do not own blast freezers required to freeze the panels, i.e., thermal batteries.
Founded in January 2019 by PhD graduates from IIT Madras Soumalya Mukherjee, Rajani Kant Rai, and Shiv Sharma, Tan90 said it is solving the problem of energy-efficient thermal management across industries.
The startup claims to have cut down carbon emissions in processes by more than 25% and reduced operational costs for clients by 40%.
Statements:
"We are delighted to have secured this funding, which will support our expansion and enable us to introduce an innovative CaaS model to a wider audience. We hope to create a substantial impact in this space by expanding our footprint in major cities like Mumbai, Kolkata, Kochi and Visakhapatnam in the coming quarter. We are confident in our capabilities to transform the cold chain industry and deliver sustainable and cost-effective solutions. Above all, we are grateful to our investors for their continued support," said Soumalya Mukherjee, co-founder, Tan90.
"We have strong faith in the India growth story as it is a vast economy which is going to record above 6% growth in all likelihood this fiscal year. Naturally, there would be tremendous growth for the cooling solutions business as well, since it has strong linkages with the food, pharma, energy, logistics and transport sectors. Our second round of investment in the company signifies our continued faith in its business strategy and growth prospects," said investment, Satya Bansal, founder, Blue Ashva Capital.
Also Read: