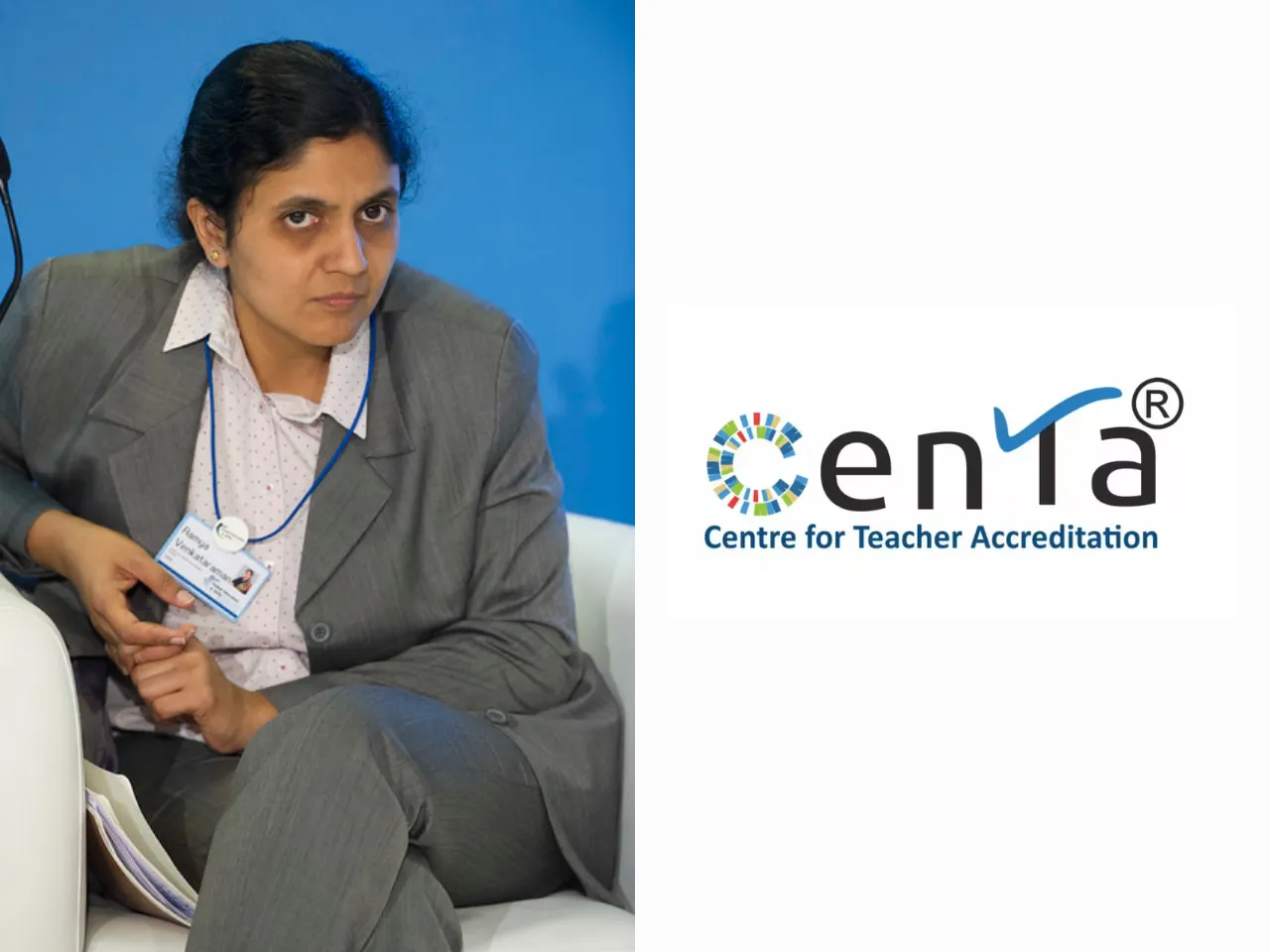 CENTA, an Indian teacher accreditation platform, has raised $1 million in a funding round led by a group of 30 angel investors, including JP Morgan India chairman Leo Puri, Medanta Group of Hospitals chief Pankaj Sahni, AZB & Partners founding partner Bahram Vakil and ICICI private equity director Nikhil Mohta.
Launching Teaching as a Service (TaaS)
With this funding, The Bengaluru-based startup aims to launch the world's first "Teaching as a Service" (TaaS) initiative to provide on-demand teaching services to educational institutions and governments, both nationally and internationally. 
The platform connects teachers seeking professional growth and additional income with potential employers, including edtech companies, schools, and government entities.
Enhancing technology 
In addition to launching TaaS, CENTA will use the funds to enhance the technological capabilities of its existing platform. The startup, which claims to serve over 1.5 million teachers across 131 countries, operates in three key areas: teacher training, certification, and skill-based training.
CENTA said that it expects its expanded tech capabilities to scale its reach and impact, particularly in empowering teachers in government schools and improving overall education quality.
"We are making teaching a top-of-the-agenda item for everyone, and in this fundraising effort, we've aimed to include representation from a diverse spectrum of sectors. This funding represents a vote of confidence in our mission and underscores the power of teachers as both catalysts of social impact and engines of economic growth," says Ramya Venkataraman, founder and CEO of CENTA, who has taken a unique approach to bringing a high-powered group together.
Addressing the need for qualified teachers
The startup said the demand for qualified and certified teachers is a pressing global issue. Reports from the World Bank and UNESCO highlight the need for an additional 70 million teachers by 2030 and emphasize the significant impact of teacher quality on student learning and well-being. 
CENTA added that its offerings aim to meet these challenges head-on by equipping teachers with the necessary skills and tools.
Prem Kumar, former MD of HCL Infosystems, said, "The growth of CENTA is the natural outcome of a well thought out strategy one that is catering to unmet needs of the target audience".