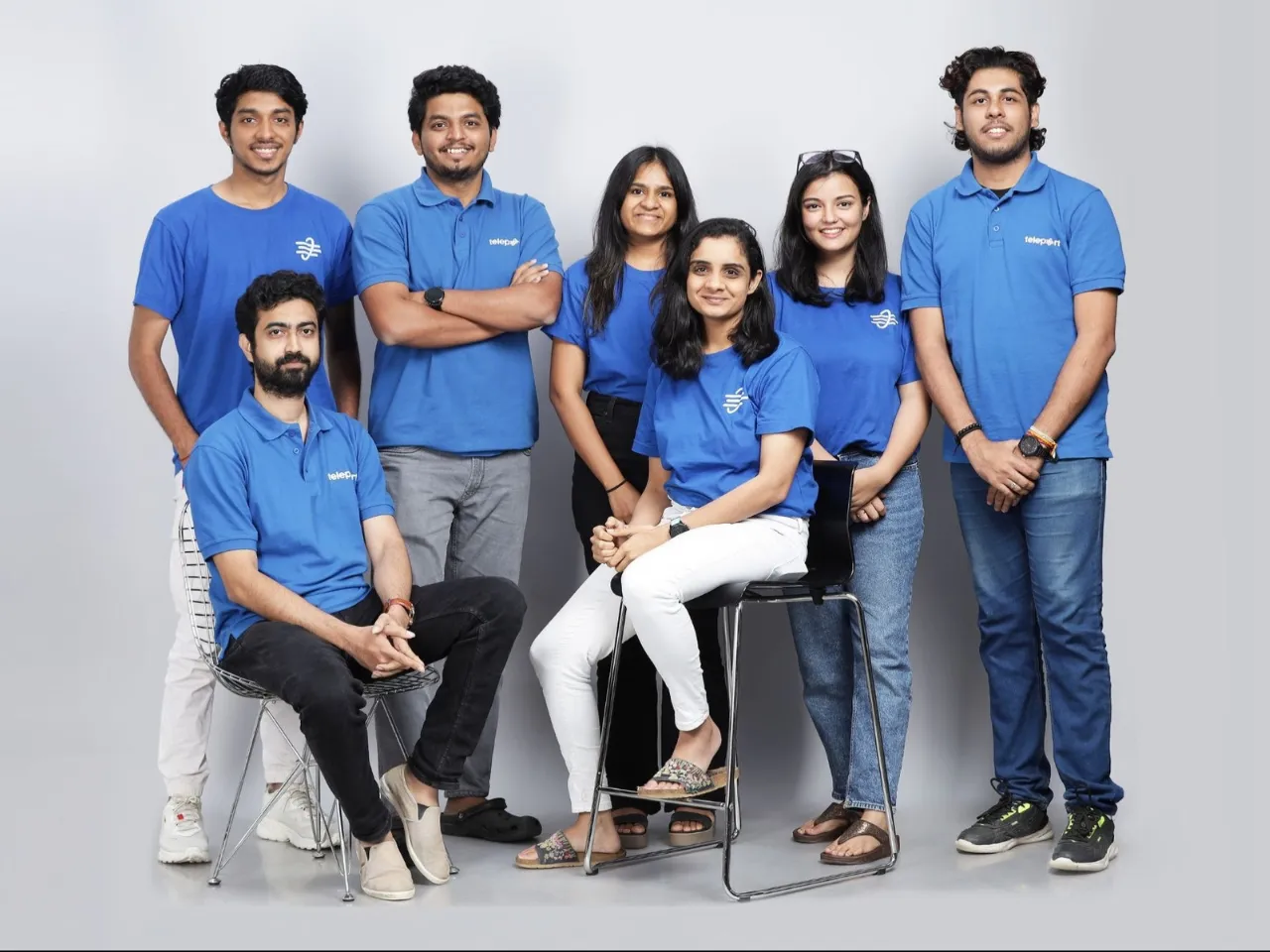 Traveltech startup Teleport providing travel visa services has raised $500,000 in a pre-Seed funding round led by Appreciate Capital, Superb Capital, 888vc, FAAD Network and individual investors --- Kunal Shah (CRED), Vidit Aatrey (Meesho), and Kishore Ganji.
Teleport, which previously received a $100,000 grant from Peak XV (Sequoia) Spark program, says the funding would help the company provide hassle-free travel visas and revolutionize the way people experience cross-border travel.
Teleport was founded in 2022 by Nikita Dresswala, who has a CA degree and MBA from INSEAD. The traveltech received a $100,000 grant from PeakXV (Sequoia) Spark program earlier this year.
Nikita says that she built conviction for the idea of her startup while crossing the border from Thailand to Cambodia to Vietnam on a three-week cycling journey across Southeast Asia. Her experiences during her cycling journey through Southeast Asia and her struggles in obtaining visas led her to identify a pain point that many travellers face: the complex and often frustrating visa application process. 
The realization led Nikita to start Teleport to empower travellers with a streamlined visa application process with automated flows, easy guided steps, and data-led decisions to maximize visa approval rates.
"Travel visas have always been stressful and time-consuming for international travellers. At Teleport, we are on a mission to simplify the process and make it anxiety-free using technology. We are super grateful to have a bunch of incredibly supportive investors and mentors onboard at Teleport, guiding us on our goal to make travel borderless," says Nikita.
"For many Indians, the excitement of travelling abroad often gets overshadowed by tedious visa formalities. It's clear that amidst these bureaucratic challenges, there lies a significant opportunity to craft a service grounded in trust and understanding for Indian travellers. Nikita is a sharp operator, and just the person to lead this change. We are glad to have recognized her potential early on and are backing her and Teleport wholeheartedly," said Abhishek Agarwal, Partner at Appreciate Capital.
Also Read: